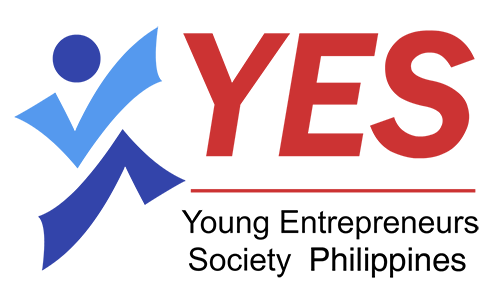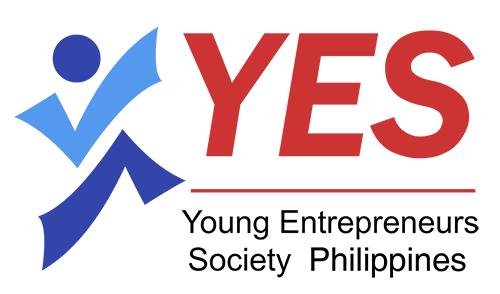 The Young Entrepreneurs Society Philippines (YES) is an organization of young entrepreneurs who share a common passion for excellence in business and professional growth. YES Philippines was established to educate, promote, encourage, network, and develop aspiring and successful entrepreneurs. Through a series of engagements with successful business owners and executives, learning events, mentorship and networking opportunities, members of the society learn the crucial elements necessary to become successful entrepreneurs.
Young Entrepreneur's Society's Mission and Vision
Envisioned to represent over 5,000 entrepreneurs in the region by year 2020, YES aims to stimulate interest in entrepreneurship among its members and encourage them to be passionate about building sustainable ventures. It also strives to provide its members with a lifelong learning and a support platform to minimize risks and to maximize success in their business ventures.