As a YES Philippines member, you are entitled to a portfolio of exclusive benefits and resource materials: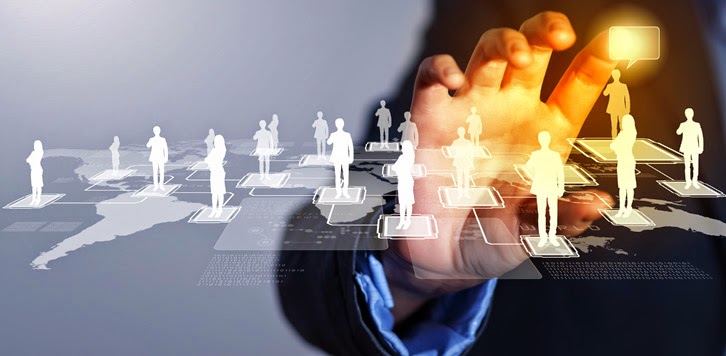 Networking and Executive Forum
Networking Forum is organized by YES Philippines city chapters monthly that brings members together for peer-to-peer learning and support. The YES Philippines chapter in your area may invite personalities from the academe, government institution, or the business sector to serve as resource speakers for members.
Quarterly Learning Events
Chapter Learning and Social Events are held quarterly. These serve as the official educational events for YES Philippines members. Here, you will benefit from the knowledge imparted by guest speakers who discuss a variety of business topics such as Business Planning, Marketing Strategy, Entrepreneurial Finance, and People Management. Each event runs for two consecutive Saturdays with a case study presentation delivered by seasoned entrepreneur guests. Completion of the educational requirement by end of the year also earns its members credits that will lead to the awarding of Diploma in Entrepreneurial Management, which is conferred by the Canadian Institute of Entrepreneurship (CIE) of Canada.
Online and Personal Mentoring
Online Mentoring provides you with free business pointers and tips from YES Philippines mentors and business coaches from different countries by logging on to the mentor page of the website, exclusively for members only. The Mentorship Program offers you the opportunity to work one-on-one with an experienced mentor, providing you with an experienced perspective on any business matter, in an on-going, structured mentorship.
International Networking
You can also participate in the YES Philippines e-mail group to network with other members for business opportunities and discussion on hot business topics. This also connects you to other business leaders who possess the most relevant experience to answer your questions in a secure, confidential, and timely manner.YES Philippines utilizes the world's largest online business directory, www.linkedin.com, and the world's largest online business forum,www.ecademy.com, to connect you with over 2.4 million business people in over 150 countries worldwide. The YES  Philippines network also enables you to connect and communicate exclusively with other members through its website.
Opportunities Exchange
YES Philippines members can post business opportunities online and enable them to promote products and services within the network. This online exchange network can be accessed by all YES Philippines members, including members of YES International.
Business Workshops and Education
YES Philippines Chapters in each city run their own workshops and seminars to study technical issues such as taxation, latest government regulations, investment incentives, and many more. Here, you may bring your team and managers with you.
YES e-Newsletter
You will also receive a copy of the YES E-newsletter monthly for free to update you on latest activities of YES Philippines and YES International. You can also participate as a contributor to share some business tips and promote your businesses and services.
Discount and Privileges
You can enjoy discounts when you enroll in YES-produced and YES-accredited seminars. You will also get privileges when you shop at selected stores and shops using your YES Philippines membership card. You will also have the opportunity to offer your products and services to other YES members.
YES Membership Kit
Inclusion of Your Company's Contact Information in the YES Philippines Website
Free Downloadable e-Book