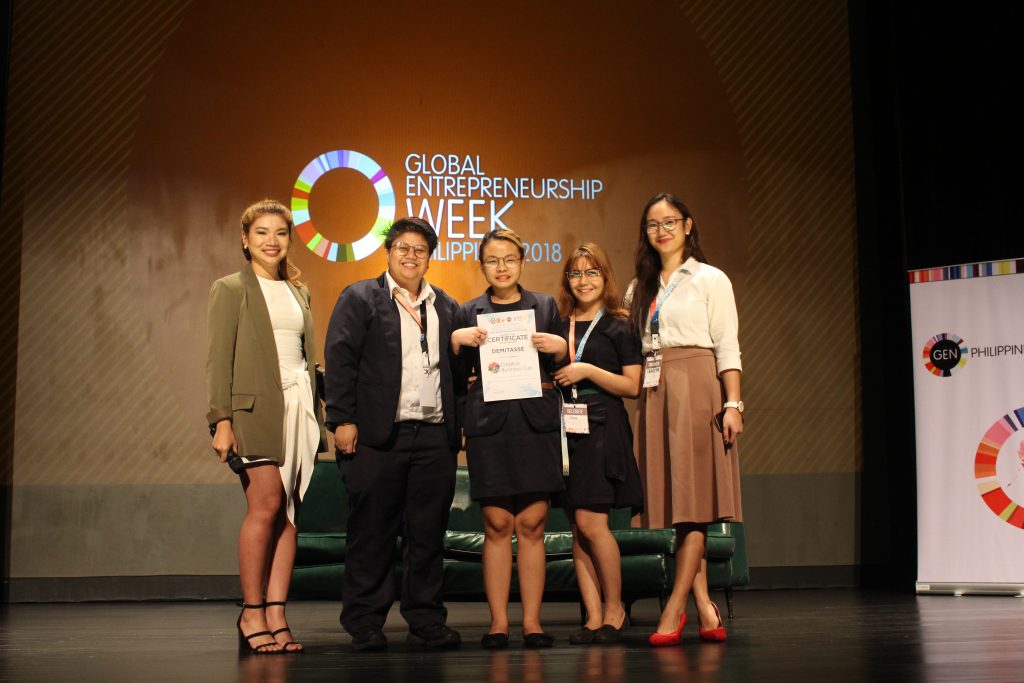 Out of 15 startups that joined the Pitch Competition held at the Global Entrepreneurship Week last November 17, 2018 at Far Eastern University Manila. Alcoffea Tiles won the title to compete for the Creative Business Cup in Copenhagen, Denmark.
Alcoffea Tiles is an agriculture startup that produces "Coffee Tiles" or tiles that are made from coffee waste. The tiles are eco-friendly, affordable and have reasonable mechanical features. The team had conceptualized "Coffee Tiles" in order to provide a cheaper alternative to the clay which is used to produce traditional tiles.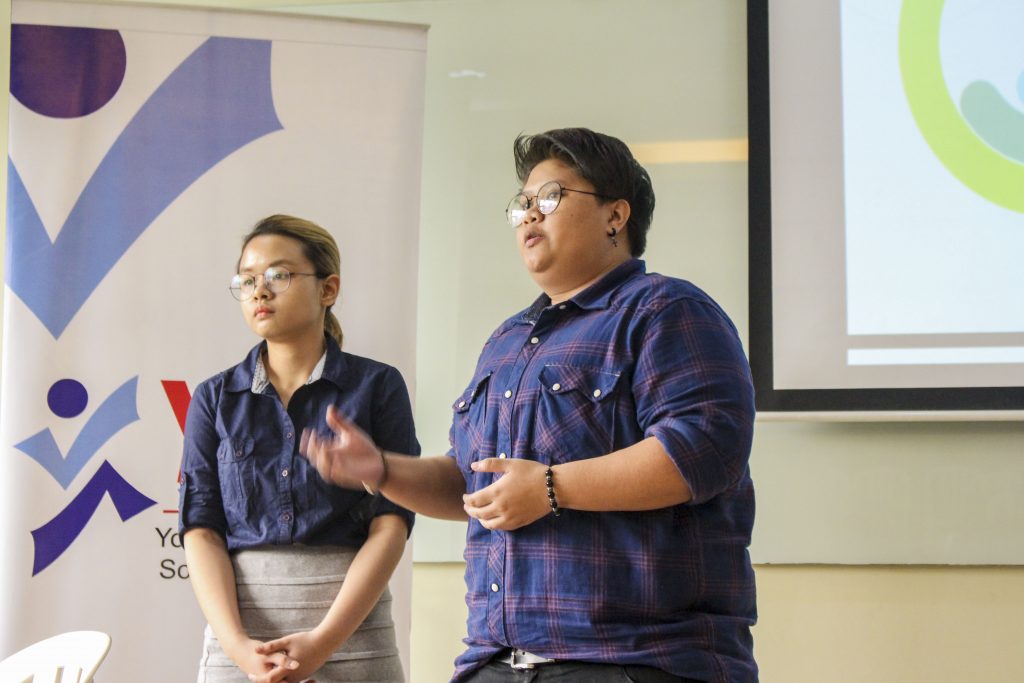 The young socio-entrepreneurs envisions a better future for the people in Amadeo, Cavite by providing jobs, and by encouraging Filipinos to dispose and recycle coffee grounds properly.
"I think winning the competition was beyond our expectation. I was very passionate to pitch an idea in front of business professionals because, I think it will help a community and it can become a sustainable solution to a known predicament in the tile industry. The competition had provided us a great learning experience and we are extremely grateful for this opportunity." said Shannen Anabo, Founder of Alcoffea Tiles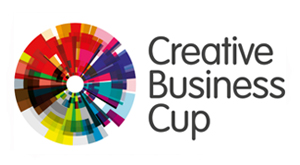 Creative Business Cup is not just a competition but rather an opportunity to gather and empower startups and entrepreneurs for them to be able to showcase their talents and creative ideas in a wider scope of investors and moreover the global markets.
Alcoffea Tiles is our country's representative for this year's CBC Global Finals to be held on Denmark this July 2019.