Congratulations Alcoffea Tiles!
Last year's Creative Business Cup winner is about to compete on the upcoming Creative Business Cup Global Finals 2019 which will be held in Copenhagen, Denmark on July 1-2. Let us all support the team behind the Alcoffea Tiles for they will be representing the Philippines.
Creative Business Cup was part of the Global Entrepreneurship Week Celebration last November 17, 2018, the said event was organized by Global Entrepreneurship Network Philippines.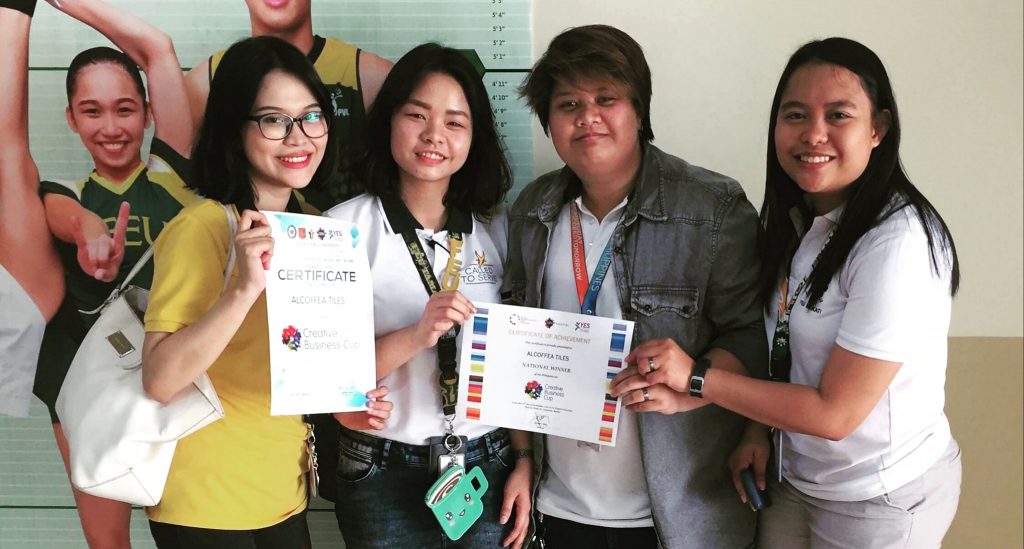 Alcoffea Tiles is an agriculture startup that produces "Coffee Tiles" or tiles that are made from coffee waste. The tiles are eco-friendly, affordable and have reasonable mechanical features. The team had conceptualized "Coffee Tiles" in order to provide a cheaper alternative to the clay which is used to produce traditional tiles.
"In the short amount of time that the team had spent in Denmark for CBC 2019, we were able to learn a lot of useful things. Perhaps the most important lesson we've learned as a team was how to put ourselves out there and network with a diverse selection of people. The team is very lucky to have the opportunity to meet all the participants – to hear from them and learn their stories. We also had the opportunity to learn from an experienced public speaker during our boot camp. We were equipped with knowledge on how to engage the audience and sharpen our pitch, these are all very practical lessons that we can apply to other aspects of the business as well."  According to Ms. Shannen Clui Anabo, Founder of Alcoffea Tiles as she shares their learning experience in Creative Business Cup 2019.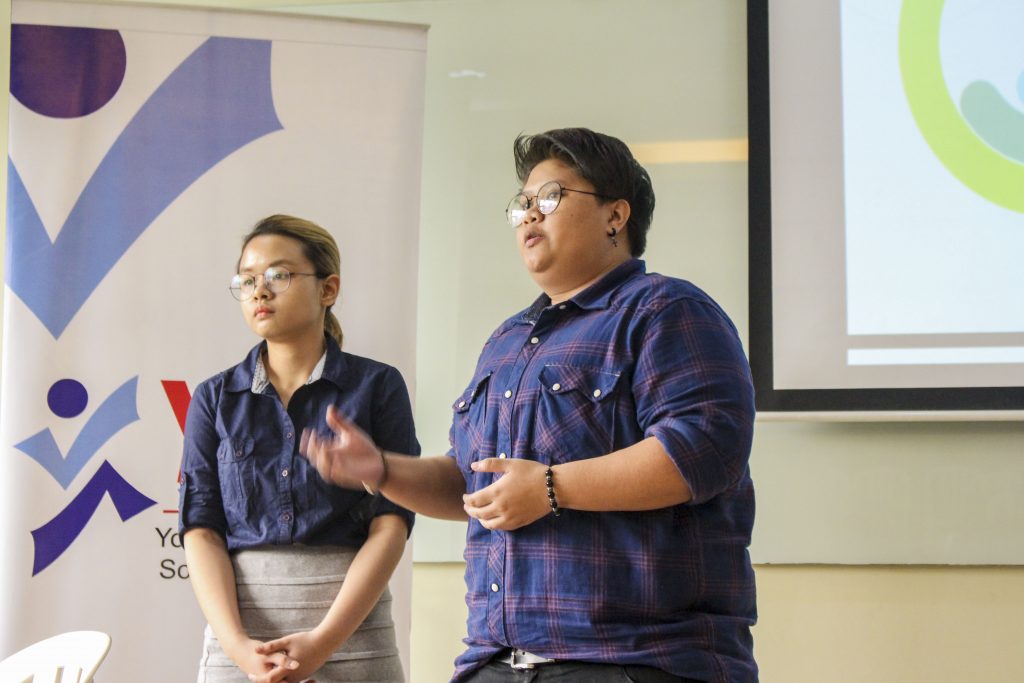 She also shared how it felt to represent our country and compete in Copenhagen for Creative Business Cup 2019
"Of course, initially there was a feeling of immense pressure. We felt as if we were to disappoint a lot of people if we don't get to represent the country well. We've spent a lot of time honing our skills, polishing our report and our pitch as well, all so we could give back to many people who have always believed in us. We want to give the country a sense of pride. Being with the kind people of Creative Business Cup, gave the team a sense of warmth and familiarity that our troubles were eased. Currently, the team just feels glad to have been given this opportunity to work with a lot of people and of course, represent the Philippines."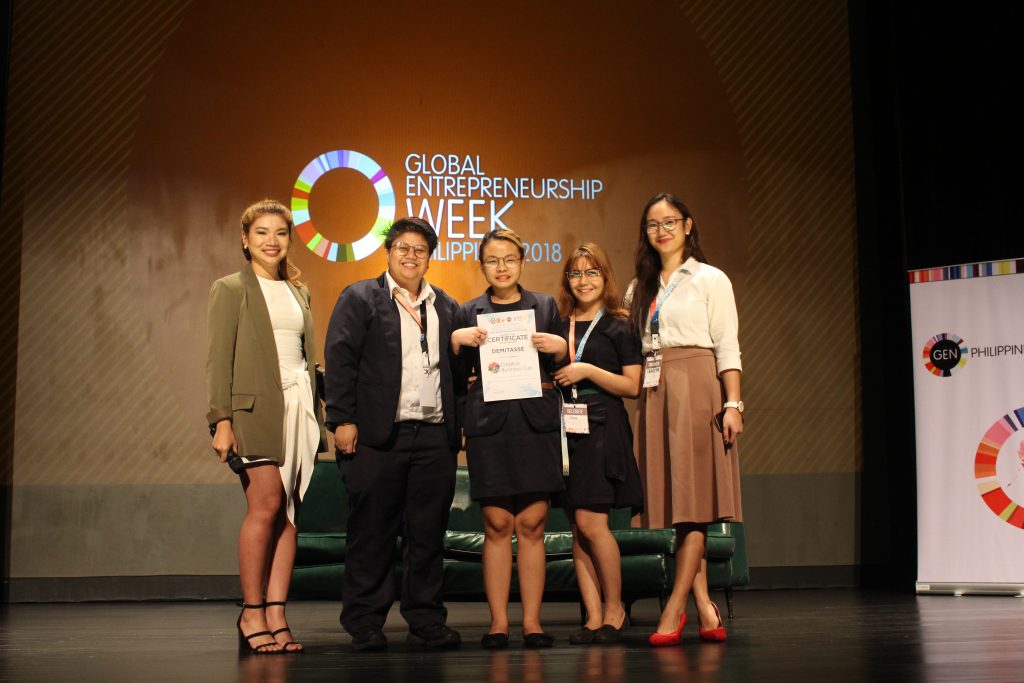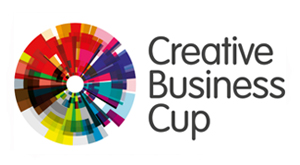 Creative Business Cup is not just a competition, rather it aims to empower entrepreneurs and trend spotters from the creative industries around the world, connect startups to investors and global markets, while they also strive to strengthen the attendees' innovative capabilities and benefit their businesses.
To know more about Alcoffea Tiles, check them out on Facebook at https://www.facebook.com/AlcoffeaTiles/