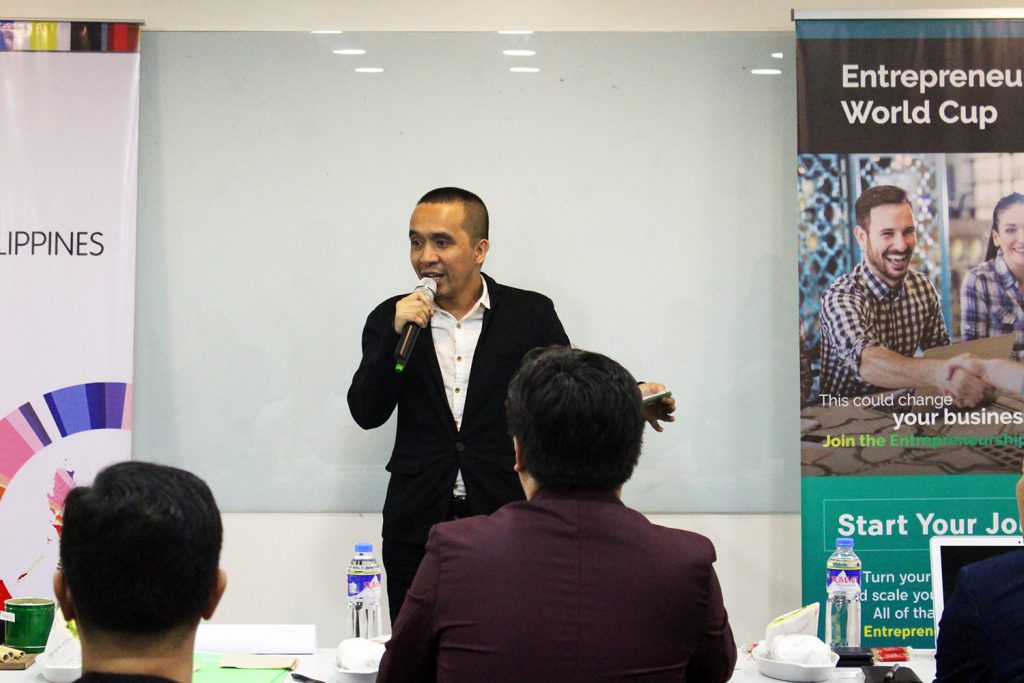 Mr. Mark Gersava, Founder and Chief Executive Farmer of Bambuhay
Innovative and Sustainable ideas celebrated at the Entrepreneurship World Cup.  Held last July 13, 2019, at the Philippine Stock Exchange Center, Bambuhay emerged as the champion for this year's EWC Finals. Bambuhay will represent the Philippines in the 160 countries global finals this year. Bambuhay is a social enterprise that is leading the way in sustainable business creating inclusive and eco-friendly solutions to heal the planet and build opportunities by empowering marginalized communities.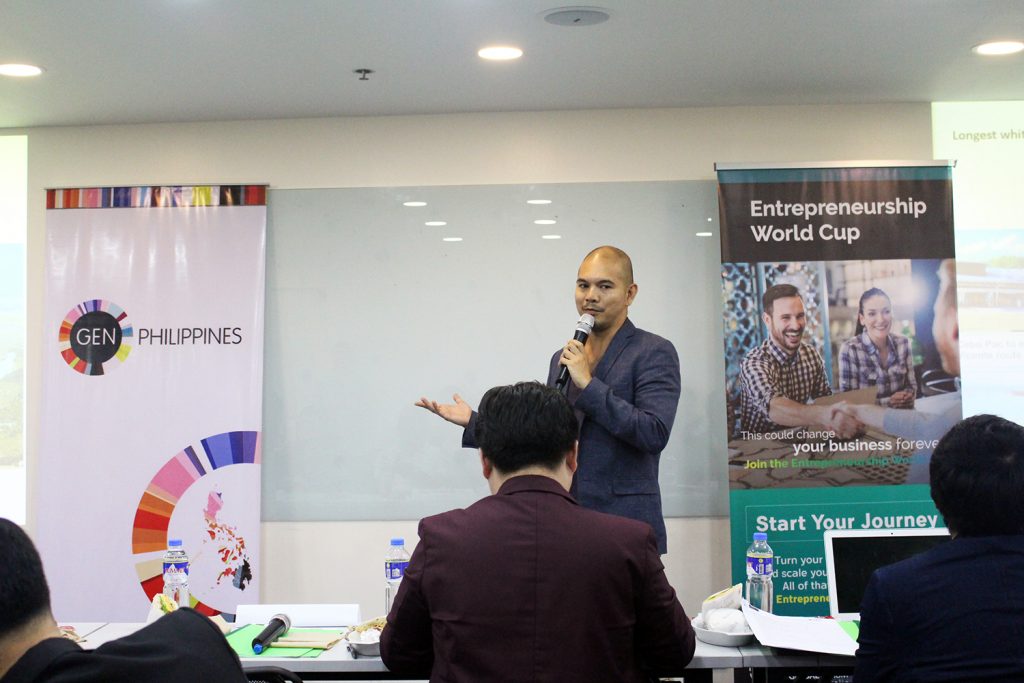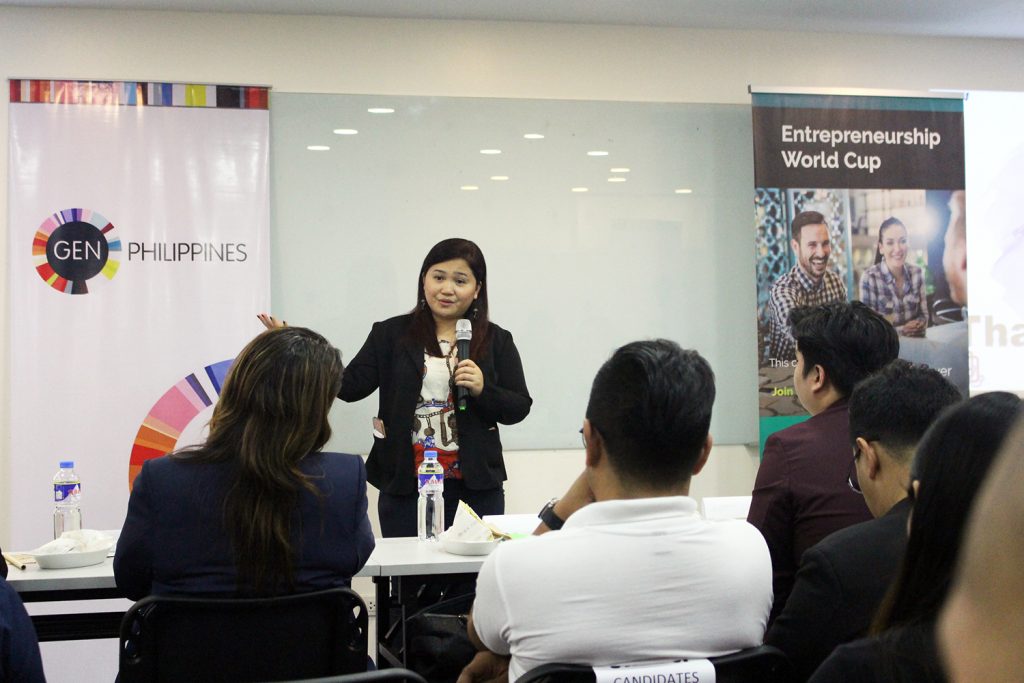 There were 9 finalists who have competed in the said event were Bambuhay, Jungle, Burket, Efifactory, The Plastic Flamingo, Playtribe, Medikally, Malak and Flow'r Pow'r. Each of the participants were given a 5-minute duration to pitch and another 5 minutes were given for the judges to ask questions to the Start-up Presenter.
These start-ups compete with only one goal in mind and that is to get a hold of the life-changing prizes that the Entrepreneurship World Cup has to offer. The national winner will be competing to the upcoming Global Pitching Competition this year that will happen on November 12-14 at Riyadh, Saudi Arabia. They will also be receiving structured support and direct mentorship through GEN Accelerates.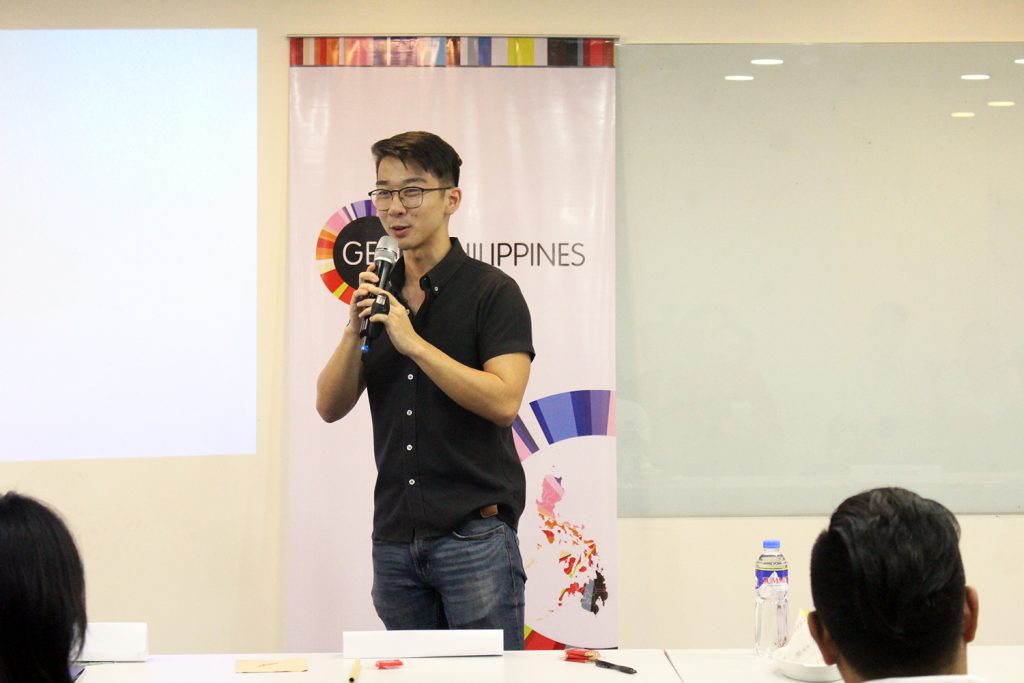 Mr. Justin Lim, CEO of the Veer Immersive Technologies
To sum up the event, Mr. Justin Lim, CEO of the Veer Immersive Technologies was the resource speaker for the said event and he discussed "Youth Entrepreneurship: My Start-up Life". He shared how introspection is important when planning a start-up, as you have to know yourself in order to create an Idea that will match your personality as a Founder. Mental health and positive outlook in life is also a part of his motivational talk.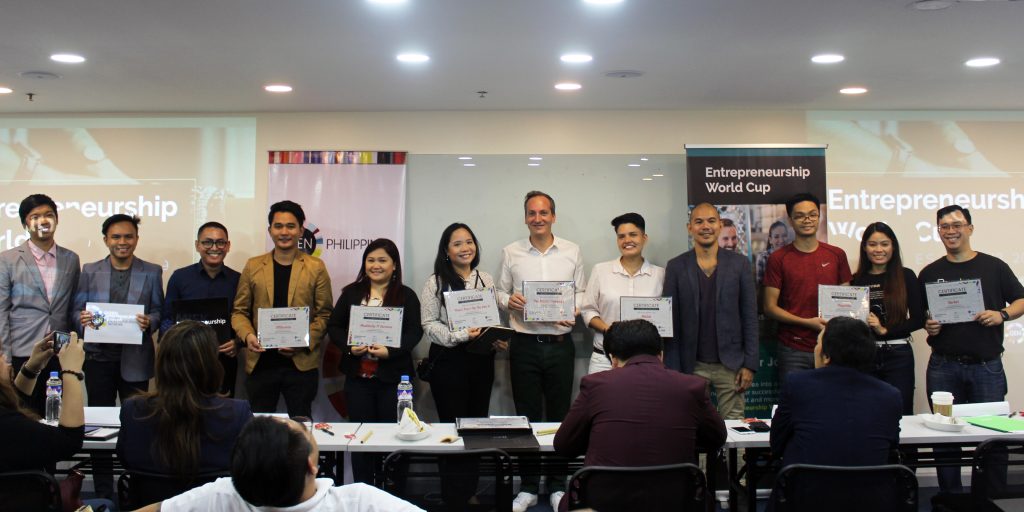 The Entrepreneurship World Cup is more than just a global pitching competition with a shot at life-changing prizes. With 100,000 entrants from around the world, EWC elevates entrepreneurs – providing them with tools and resources to grow their venture.
To know more about Entrepreneurship World Cup, please visit https://entrepreneurshipworldcup.com/