The 4th Startup Huddle Manila happened last April 25, 2019 (Thursday) at PSE Center, East Tower Tektite Ortigas Pasig City from 2:00-5:00pm. A total of 14 Startups attended the event coming from various companies including Alcon Technologies, Barkada Brew, City Events Manila, ThinkBIT, Avita Philippines, Qarabao, STORM Learning, and Ground gurus. There are two presenters that were given 45 minutes to discuss their startup and another 15 minutes for the question and answer portion.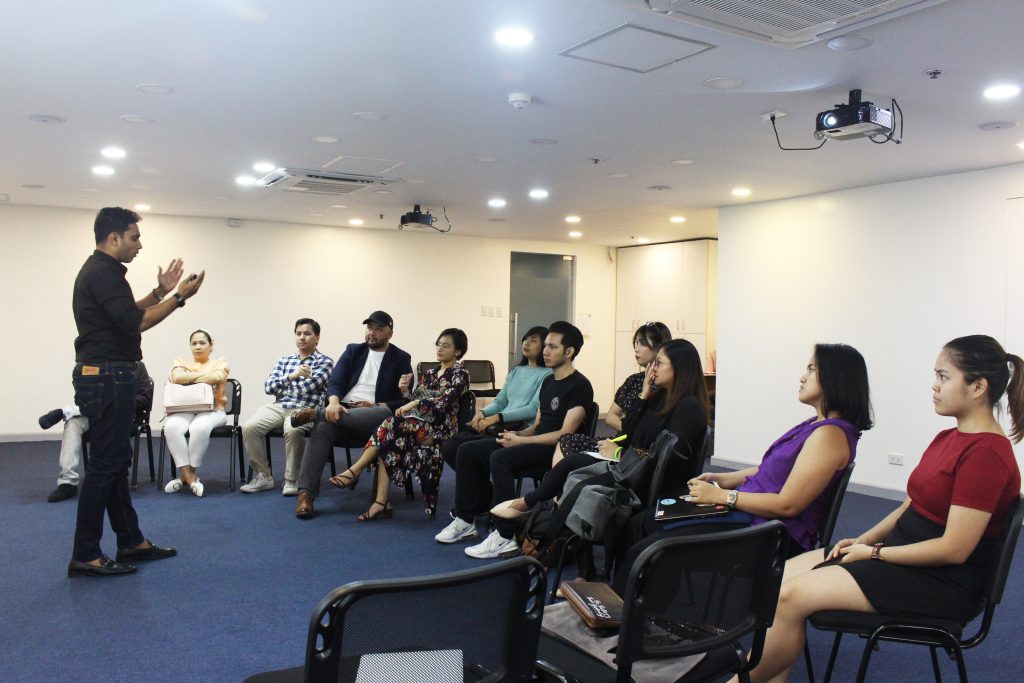 The 1st Presenter was Mr. DM Varun of STORM Learning.  Storm Learning was founded in 2017, STORM Learning's founders DM Varun and Peter Cauton – after spending more than 20 years combined in the HR industry – wanted to increase visibility and accountability in the training ecosystem in The Philippines. STORM learning today has helped more than 15 companies find the right training and provided them with the right tools to ensure they're able to measure the impact of their employees' training.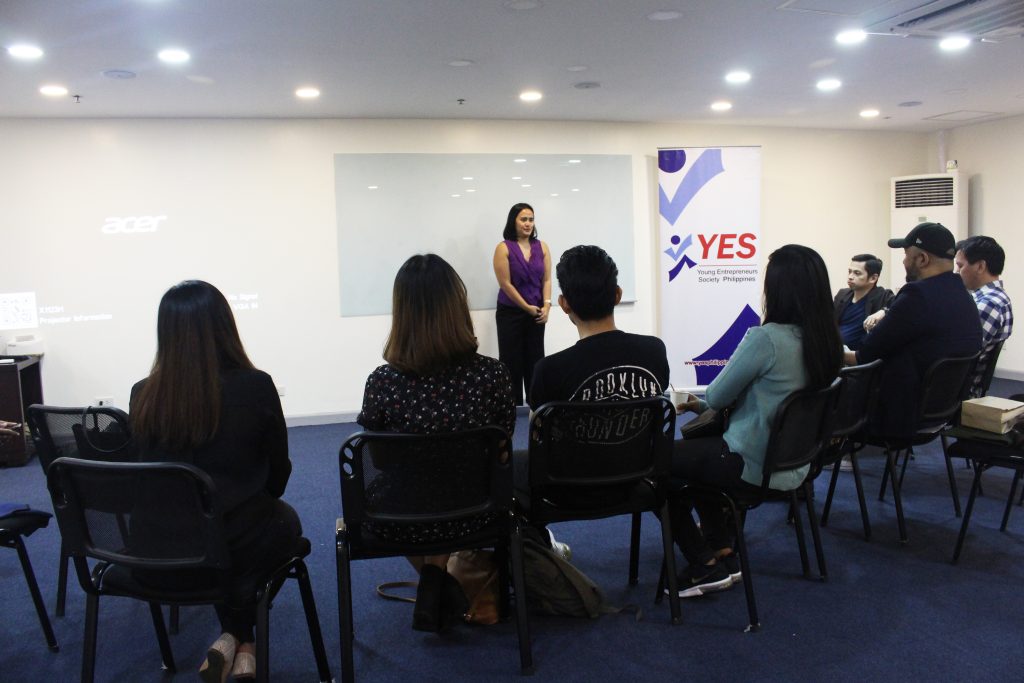 Followed by the 2nd Presenter, Ms. Jazel Ann de Leon of Ground Gurus. Ground Gurus offers its own standard learning solution. They offer 'practical training programs' that highlight skills in the new economy. The experienced-based teaching from Experts or Gurus is an additional alternative form of education, mainly focus on skills building that can be used as credentials in job qualification and professional development. They also build innovative applications that will automate any manual processes utilized in the everyday working environment. Automating business processes is also a core competency of their team. It can be a website, mobile application, or a web application.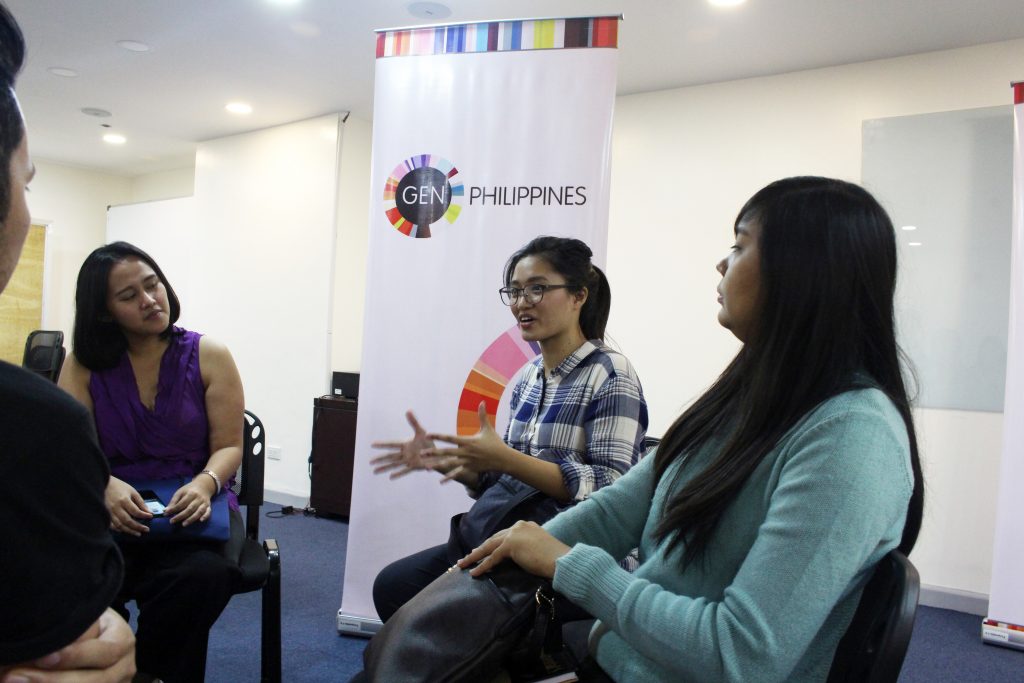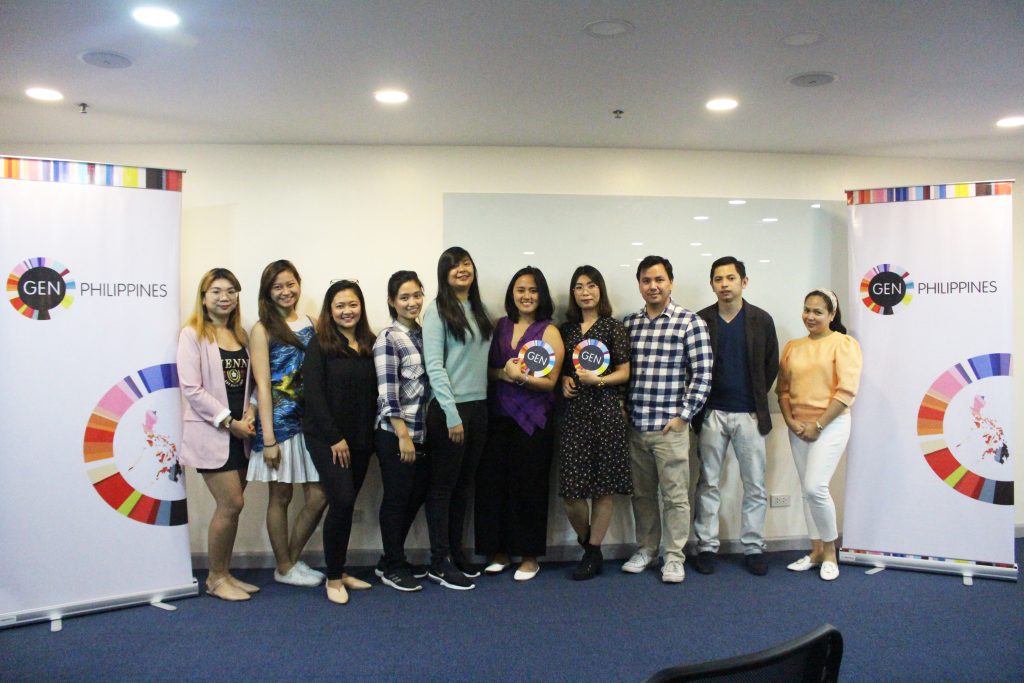 Startup Huddle Manila is a monthly international program that has been currently taken place in Bangladesh, Australia, India, Canada, and many more. This program is designed to build and strengthen the local entrepreneurship ecosystem by helping one entrepreneur at a time as well as huddling with other entrepreneurs in various industries to share business challenges and crowdsource solution from participants.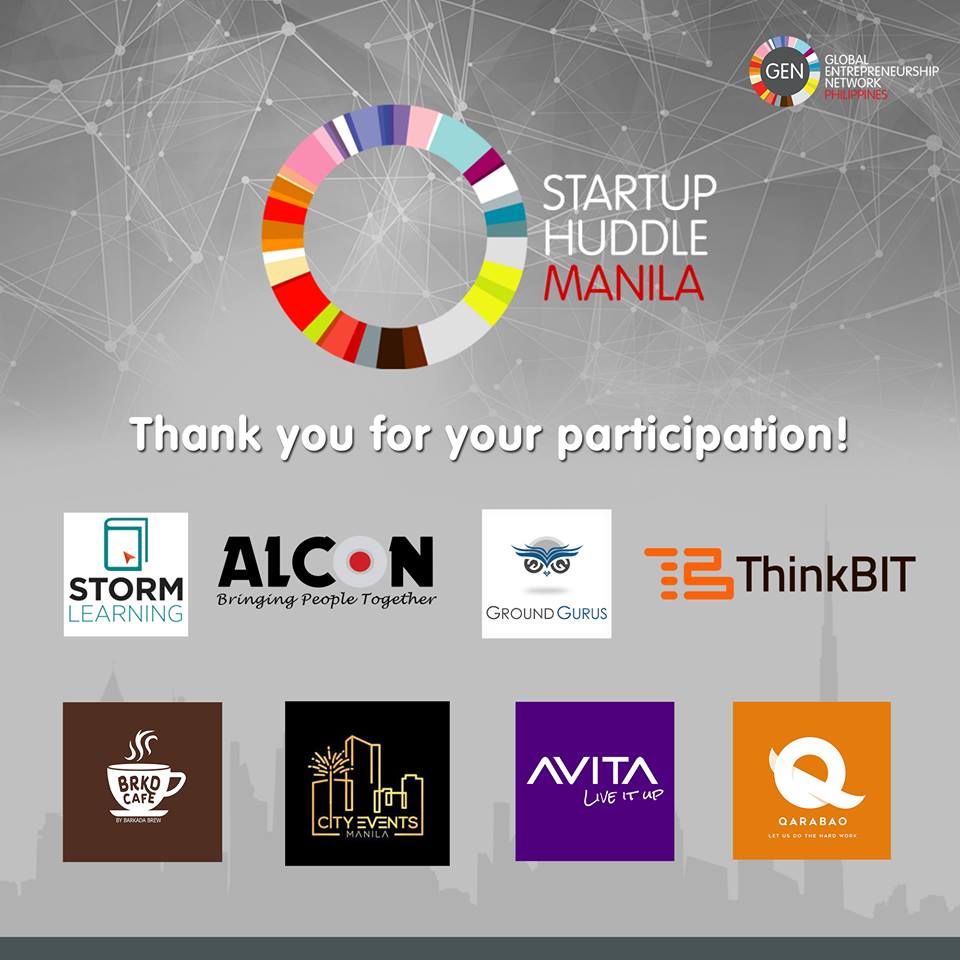 For more info, please visit https://www.genglobal.org/philippines/startup-huddle-manila