Two Startup presenters were given 6-minutes to discuss their startup and another 20 minutes for the question and answer portion.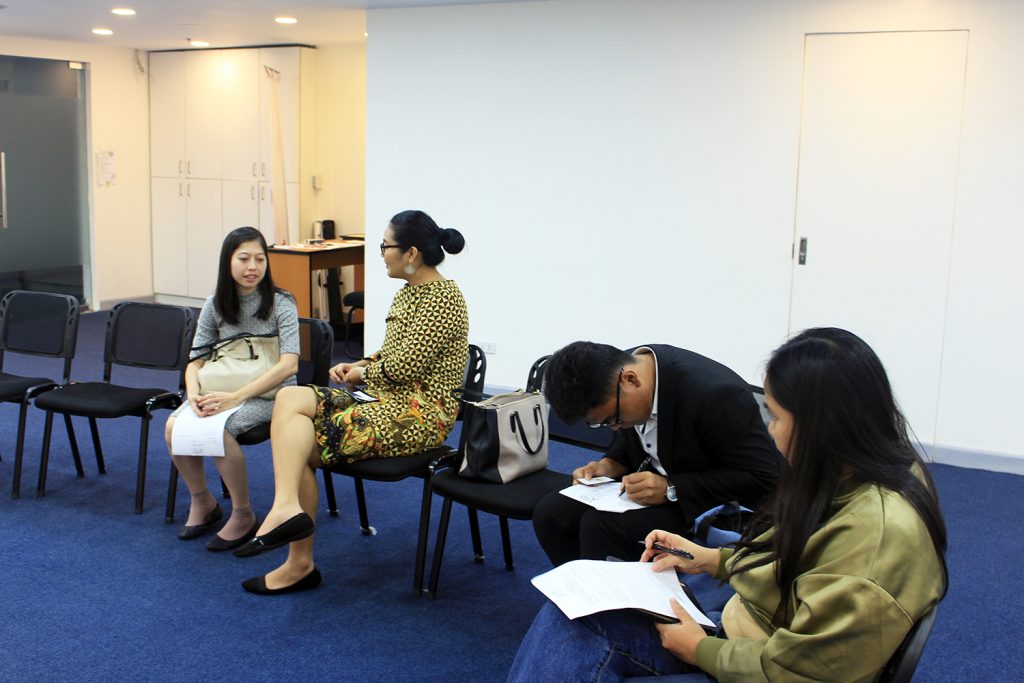 The first presenter is Ms. Ria San Gabriel from Connected women. Connected women is a social impact tech startup which offers online skills development and remote work opportunities to women. They are also growing a global community of women (50+ cities in 7 countries) and working with key partners Facebook #SheMeansBusiness and DICT for a nationwide digital marketing training program for women, and with United Nations Development for a digital upskilling project in Marawi.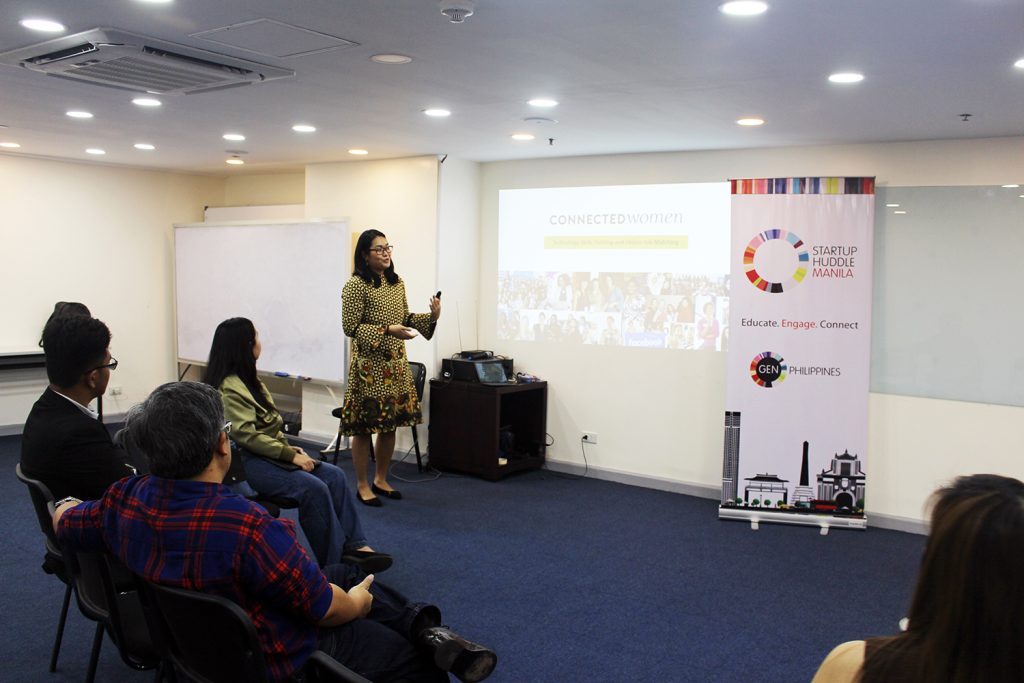 Ms. Ria San Gabriel, Head of Community at Connected Women
Followed by the second presenter Mr. Dexter P. Bano, CEO and Co-founder of Orbital Exploration. Orbital Exploration is a socially conscious aerospace startup developing innovative, world-class methodologies in creating sustainable energy production for space exploration.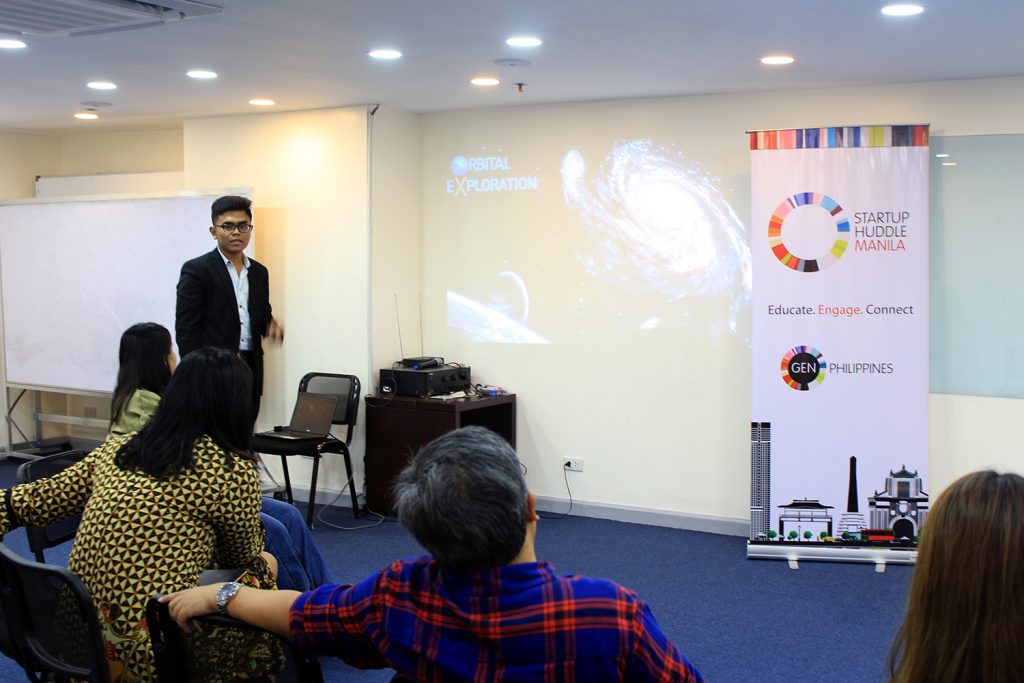 Mr. Dexter P. Bano, CEO and Co-founder of Orbital Exploration
Startup Huddle Manila is a monthly international program that has been currently taken place in Bangladesh, Australia, India, Canada, and many more. This program is designed to build and strengthen the local entrepreneurship ecosystem by helping one entrepreneur at a time as well as huddling with other entrepreneurs in various industries to share business challenges and crowdsource solution from participants.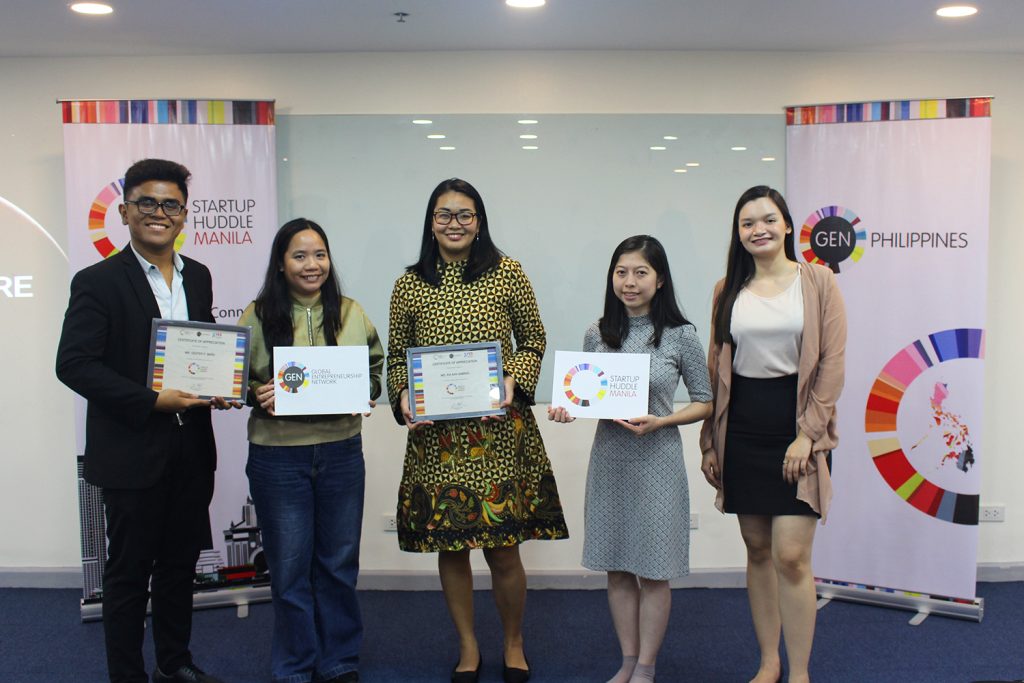 For more info, please visit https://www.genglobal.org/philippines/startup-huddle-manila