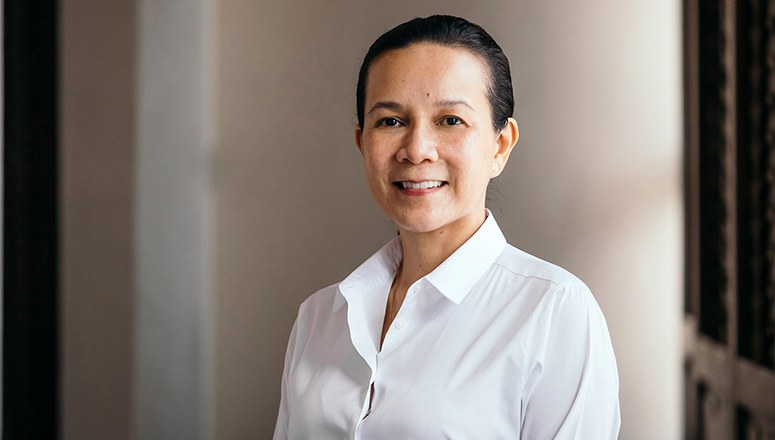 Senator Grace Poe congratulates The Young Entrepreneurs Society Philippines for organizing the Global Entrepreneurship Week 2019. 
In her letter, she stated that "MSMEs can be the engine of inclusive growth and the key players in uplifting the quality of life of a community".  
She also emphasized that we need more events that celebrate the Filipino entrepreneurial spirit.
See her full statement below: