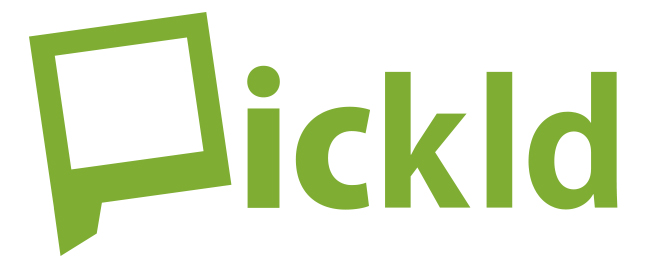 The Young Entrepreneurs Society (YES) Philippines proudly announces Pickld as the official representative for the Philippines in the upcoming International Creative Business Cup this November in Copenhagen, Denmark.
Pickld is a mobile application that opens a platform for everyone to tell their stories. Pickld believes that the most beautiful stories are the stories of everyday life of normal people with extraordinary memories. It is not just another photo app. It tells, believes and values your story. It preserves your memories and extends your legacy. YES Philippines sees great potential in Pickld's startup business and is confident that it will do great along the way.
Coming from Denmark, Creative Business Cup is a competition for the entrepreneurs from the creative industries all over the world. With the creative business industries growing at a fast pace, sectors continue to provide more jobs and add increasing value to products and services. Creative business industries have a positive effect on traditional industries in the aspect of improving growth and innovation. Great potential could spring on these industries but creative entrepreneurs often lack insights and business competences needed to realize this potential. Therefore, a need for competition like Creative Business Cup is a must to improve the business skills of entrepreneurs and increase the number of successful companies in the creative industries.
Participating entrepreneurs will get the chance to go to Copenhagen and participate in workshops, networking and opportunity to represent country as a national winner in at the International Creative Business Cup Finals; win cash money and special prizes; get free access and a profile on CBC Connect which promotes them internationally; International promotion and networking and many more.
CBC is officially endorsed by government sectors and prominent foundations like Ministry of Culture Denmark, Danish Business Authority, City of Copenhagen, Kauffman Foundation, Global Entrepreneurship Week as its main partners and Younoodle, Deloitte, Confederation of Danish Industry as its supporting partners. The Creative Business Cup is also featured in Monocle 24 Radio in London.
Know more details about Creative Business Cup by visiting http://www.creativebusinesscup.com/ or inquiring through http://creativebusinesscup.com/contact.