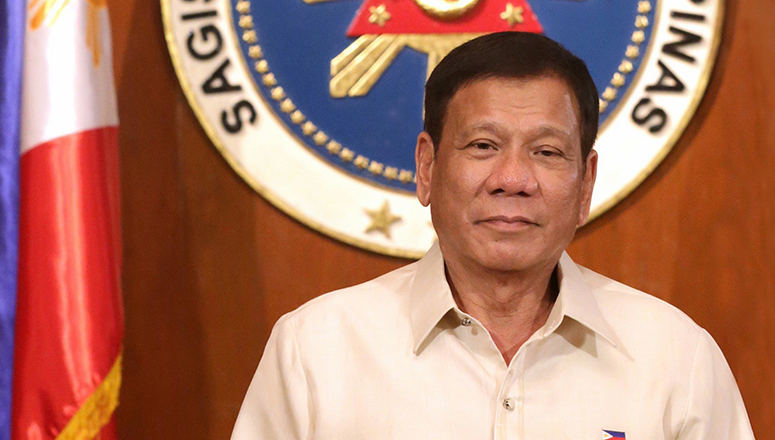 The Young Entrepreneurs Society (YES) Philippines is proud to present the President of the Philippines,President Rodrigo R. Duterte shows his full support in celebrating Global Entrepreneurship Week in the Philippines.
President Duterte commends in his letter the Global Entrepreneurship Network for an innovative campaign that supports the entrepreneurial environment in the Philippines.
He also mentioned that this is the best opportunity for industry leaders to share their valuable insights and best practices that will help the young generation to pursue entrepreneurship that could help improve the lives of many people and career opportunities.
To see his full message, see below: