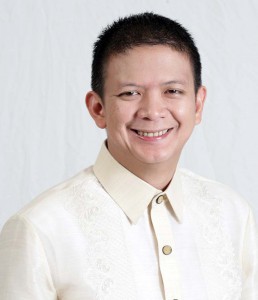 YES Philippines, in celebration of the Global Entrepreneurship Week in the country, will be organizing an inspirational keynote conference called "Failing Forward".
In line with this, one of the Senators of the 16th Congress and currently a candidate for the Vice President position Mr. Francis "Chiz" Escudero expressed his support to the said conference as well as to the advocacy of entrepreneurship in the country.
In his statement, he ended it with a quote from a famous basketball player Michael Jordan that said "I have failed over and over and over again in my life and that is why I succeed", stating it as an encouragement to all individuals to never stop from aiming to move forward.
To read his full statement, YES organization is enclosing the full message of Senator Chiz in the hopes of inspiring fellow Filipinos in embracing the culture and future in entrepreneurship.