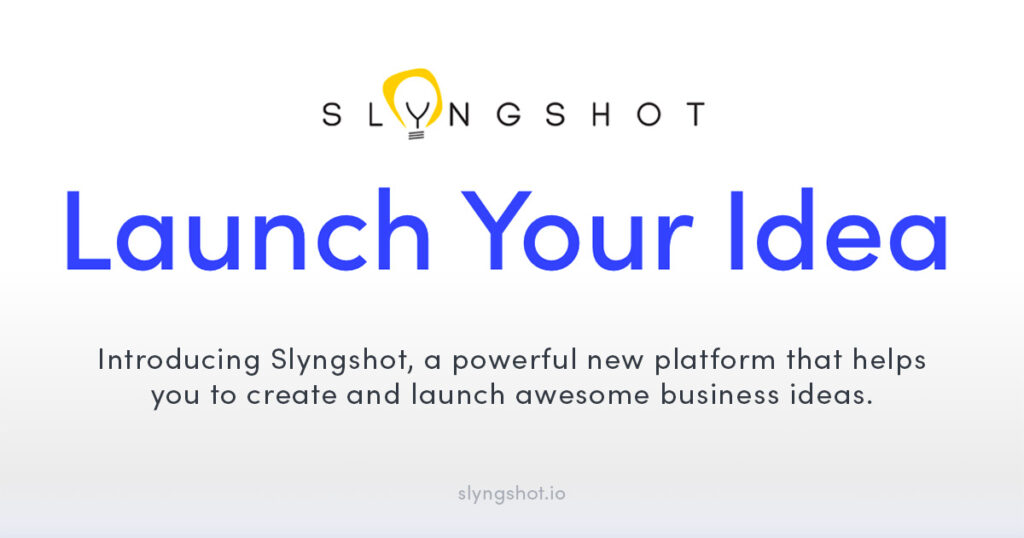 In an era marked by the relentless pursuit of creative entrepreneurship, YES and Slyngshot App are joining forces to provide a platform where aspiring innovators can bring their ideas to life. The "Launch Your Ideas" initiative is a testament to the commitment of both organizations in fostering a thriving entrepreneurial ecosystem.
About Young Entrepreneur Society Philippines (YES)
YES is a premier organization dedicated to nurturing young entrepreneurs in the Philippines. With a mission to provide resources, mentorship, and opportunities, YES has been instrumental in guiding numerous promising innovators towards success. By empowering the youth with the knowledge and tools they need, YES is a driving force behind the country's growing entrepreneurial landscape.
About Slyngshot App
Slyngshot App is an innovation-driven platform that connects creative thinkers with potential investors and mentors. It serves as a bridge to turn concepts into reality, offering an array of tools, resources, and a vibrant community to support entrepreneurs throughout their journey. The app is known for its user-friendly interface and its commitment to enhancing collaboration in the business world.
The "Launch Your Ideas" Initiative
The partnership between YES and Slyngshot App will bring the "Launch Your Ideas" initiative to life. This exciting collaboration aims to provide young entrepreneurs with a dedicated platform to pitch their concepts, secure funding, and access essential resources to transform their ideas into profitable ventures.
Through the Slyngshot App, entrepreneurs can:
Pitch their business ideas to potential investors.
Access a vast network of mentors and industry experts.
Gain insights from successful entrepreneurs.
Connect with like-minded individuals and build lasting partnerships.

The "Launch Your Ideas" initiative is set to fuel the entrepreneurial spirit in the Philippines and empower young visionaries to take the plunge into the world of business.
Join Us in the Journey of Entrepreneurship
The "Launch Your Ideas" initiative, a product of the partnership between YES and Slyngshot App, is open to all aspiring entrepreneurs. To get involved and turn your innovative ideas into thriving businesses, visit the Slyngshot App website at https://slyngshot.io/.
This partnership marks a significant milestone in the support of young entrepreneurship in the Philippines. YESP and Slyngshot App invite everyone to be a part of this inspiring journey to innovate, create, and succeed.
About Slyngshot App
Slyngshot App is an innovative platform connecting aspiring entrepreneurs with investors and mentors. With user-friendly features and a commitment to enhancing collaboration, Slyngshot App is the go-to destination for those looking to transform their ideas into successful businesses.