Penbrothers Makati City – Pushkart.ph Co-Founder and CEO, Mr. Joshua Aragon shared his knowledge on putting the right content on your elevator pitch, in front of our YES Members last January 25, 2018.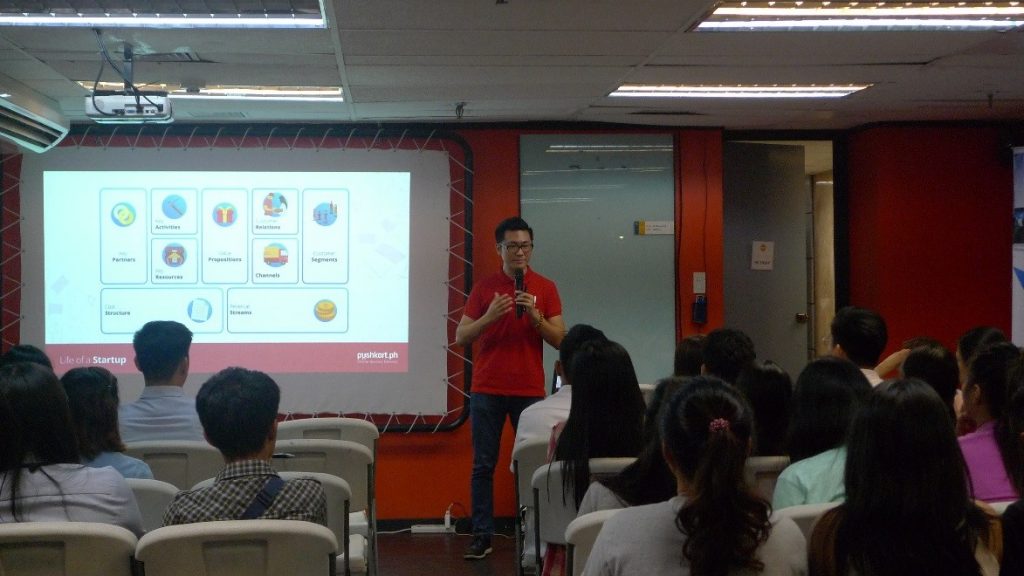 Joshua is the Co-Founder and CEO of Pushkart.ph an online grocery delivery service, developed by a group of young Filipino millennials that aims to ensure fast, convenient, and safe delivery of groceries right at your doorstep.
For this month's forum, Josh indicated why you need to prepare your elevator pitch. He emphasized that as the presenter or entrepreneur, we need to know first in hand our audience, our business, what can we do to help our target consumers, and what value this consumer need from you.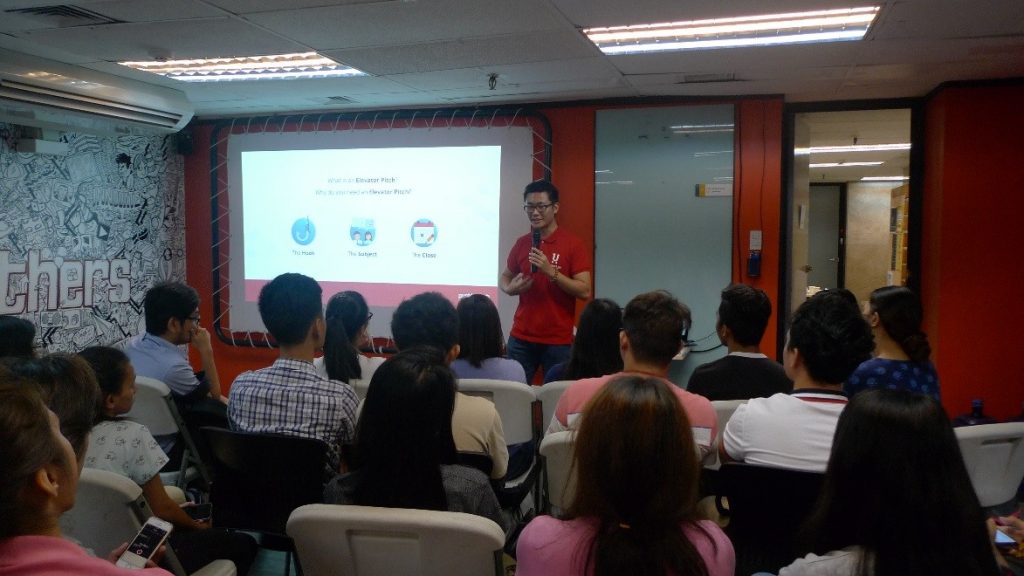 He also stated that keep on networking with other people, practice more, and search more ways of marketing can help on creating your own pitch deck.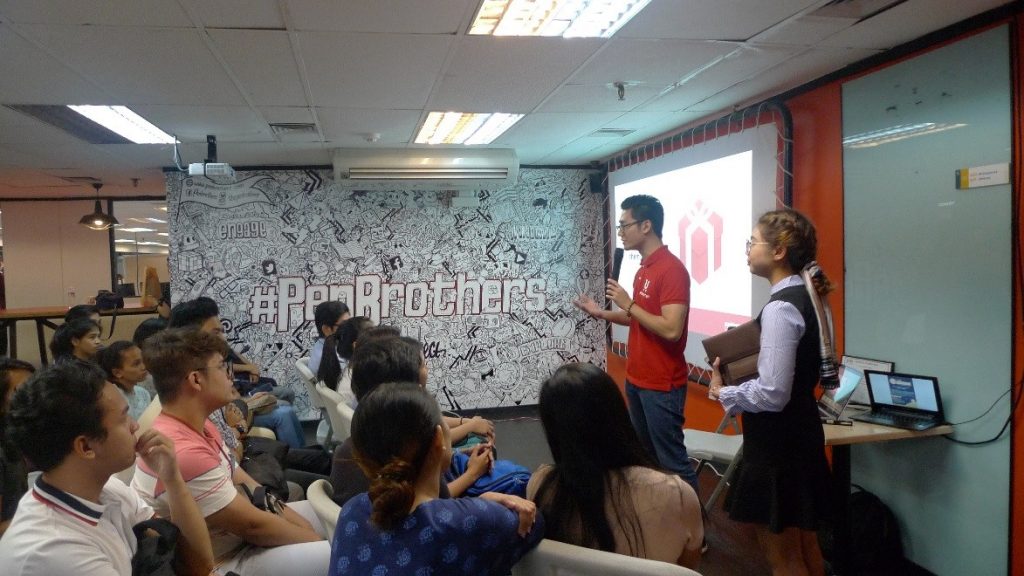 At the middle of his talk, Josh let the attendees participate by making a big circle, and encourage them to make an impromptu pitch about their selves as if they were pitching in front of their investors.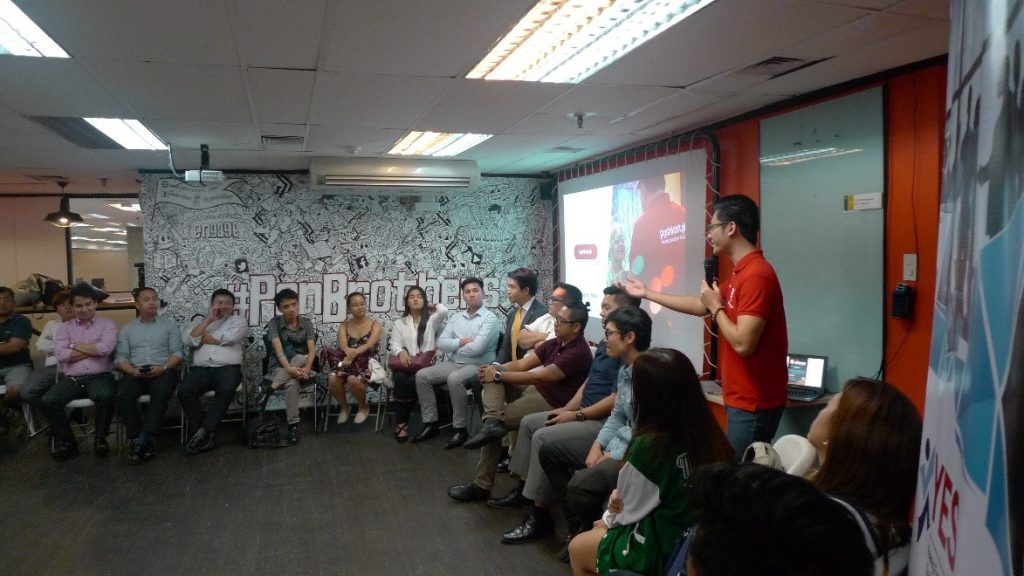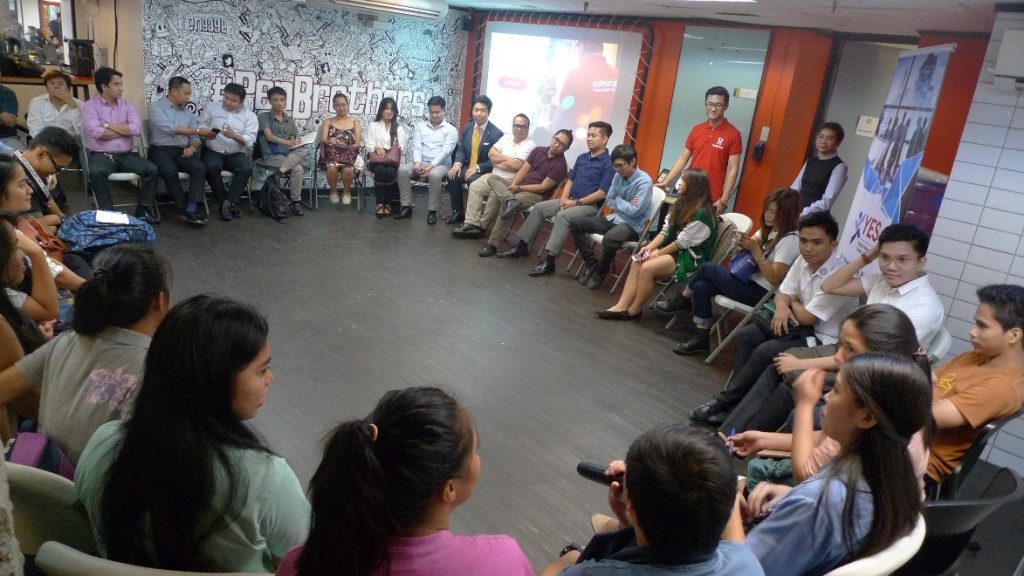 The forum ended with Josh entertaining queries from the audience about their own entrepreneurial experiences which made the session more informative. Soon after, the participants gathered for a group photo.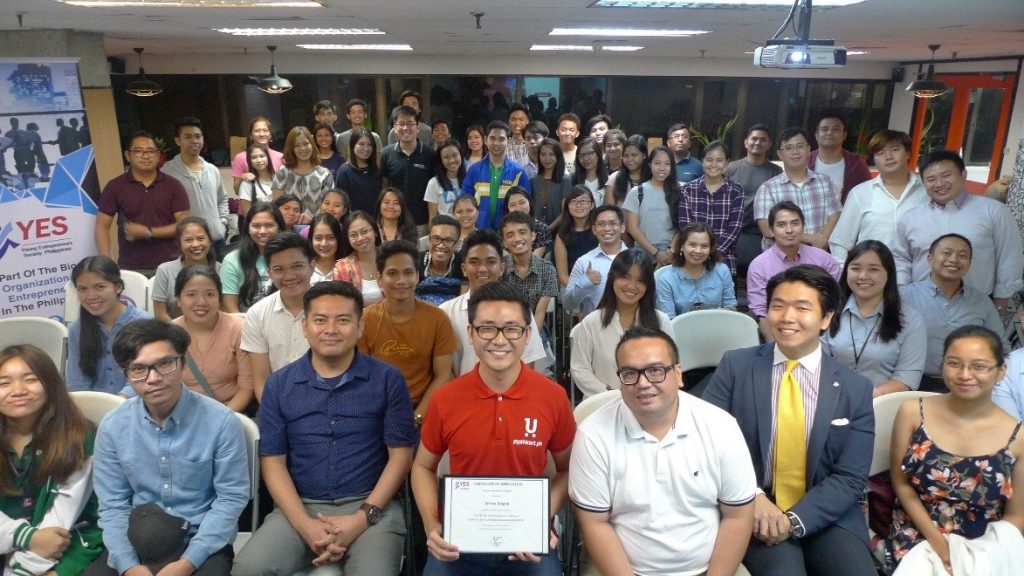 YES Philippines would like to thank everyone who made this event possible especially to our partners, Penbrothers, Pushkart.ph, Mystery Manila, and EntrepRadio – The Voice of Filipino Entrepreneurs.