Penbrothers Makati City – Bookie Philippines Co-Founder, Mr. Dijo Songco shared his knowledge on handling customer services, in front of our YES Members last October 25, 2017.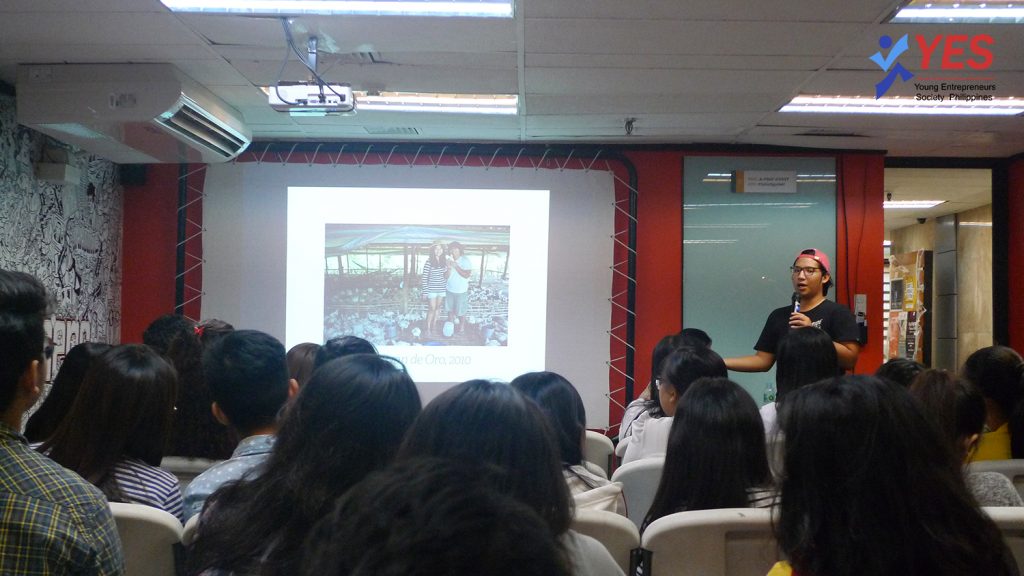 Dijo Songco is the Co-Founder of Bookie Philippines an online travel shop which focuses on customizing trips around the Philippines. Bookie PH was built to aid all types of travelers and make the booking process as seamless as possible. It's a system created for travelers by travelers.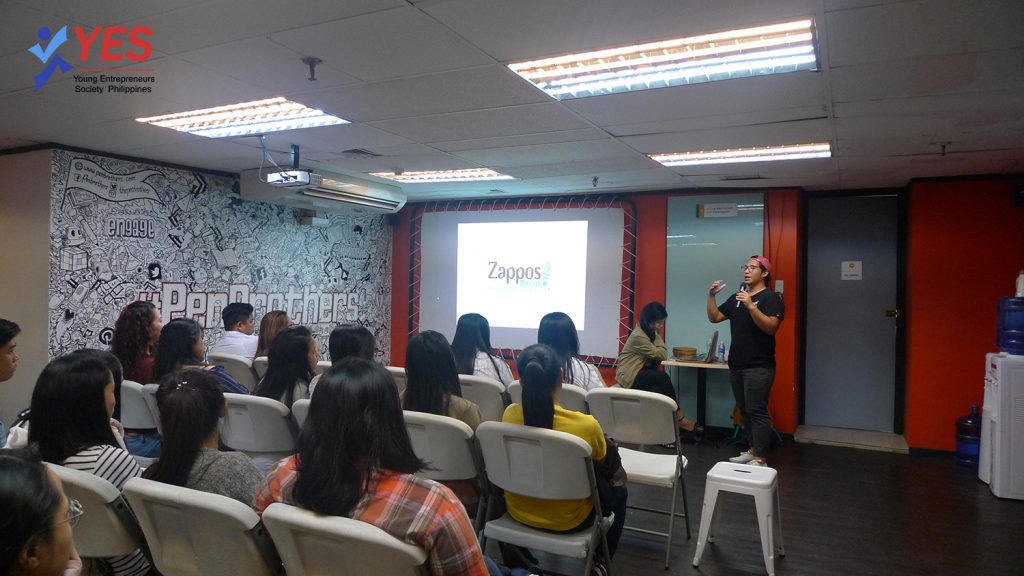 For this month's forum, Dijo shared about how important customer relations to a brand. He emphasizes that as the owner, we need to discover and deviate the services that we want to offer to our target market for accurate details, and after that, you can now deliver it to them.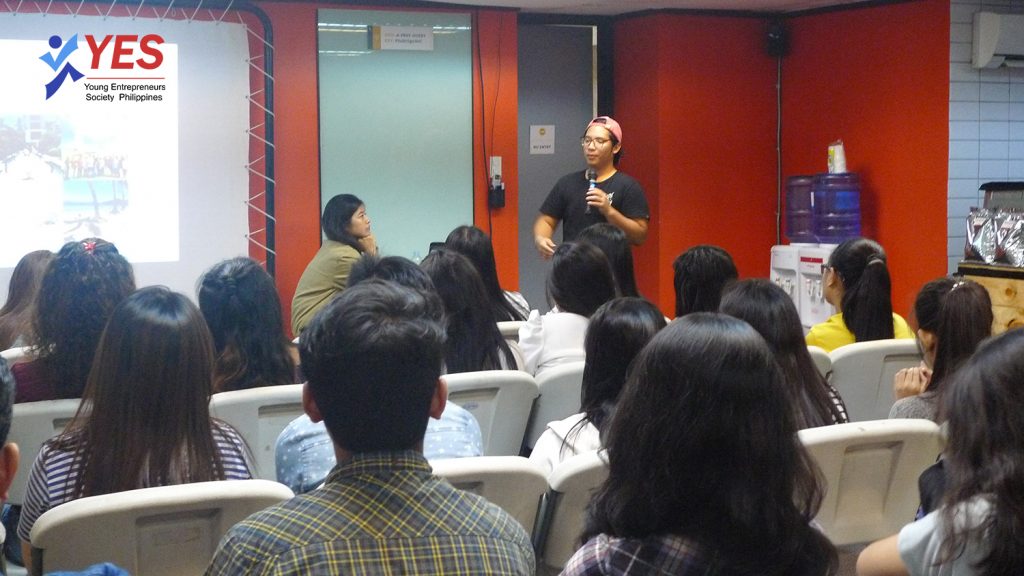 Dijo also shared core principles in customer services this are (1) Knowledge – about the brand (2) Patience and (3) Kindness – to your customers.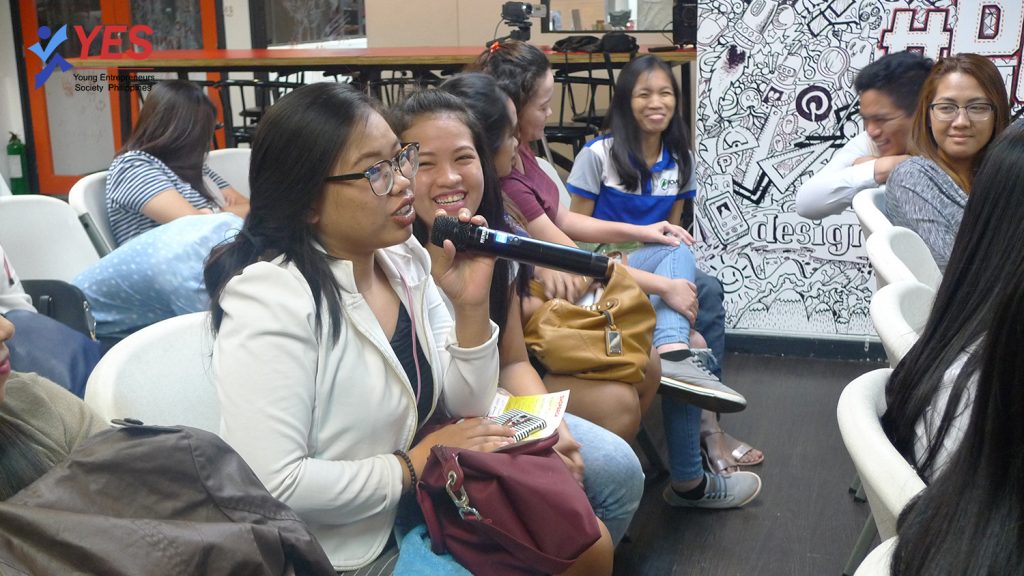 The forum ended with Dijo gave guidelines to them to give the best possible customer services for them to patronize their business and as a token, he gives the attendees free BookiePh stickers. Soon after, the participants gathered for a group photo.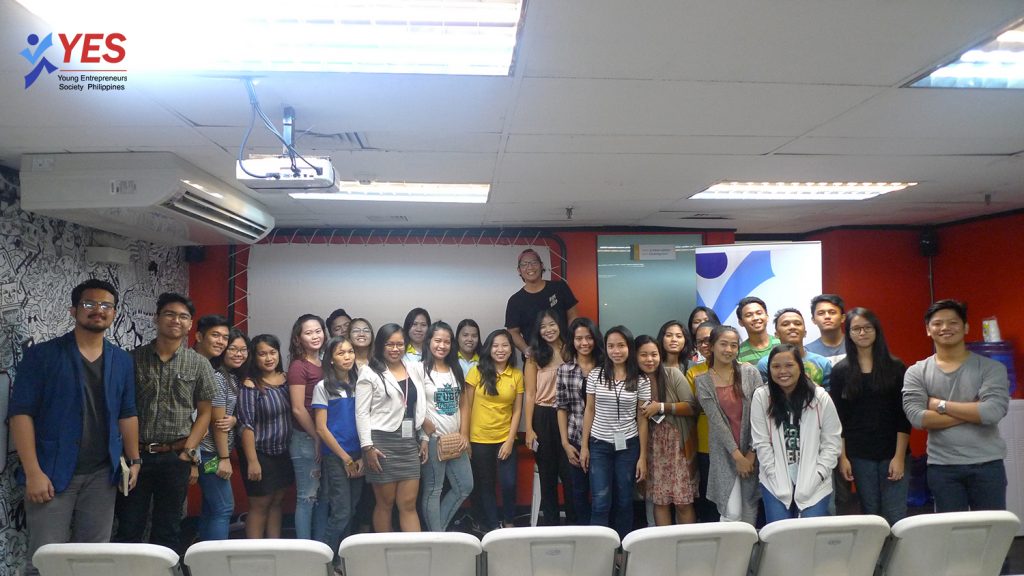 YES Philippines would like to thank everyone who made this event possible especially to our partners, Penbrothers and EntrepRadio – The Voice of Filipino Entrepreneurs, Catch the next YES forum on November 22, 2017! See you there!