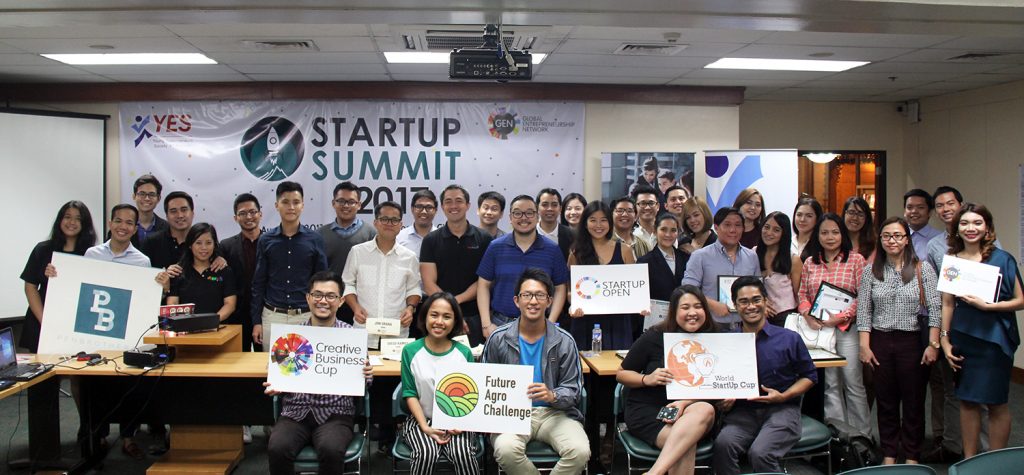 The 3rd Startup Summit 2017 was successfully held last August 12, 2017, at Ortigas Foundation Library In Pasig City. The summit, considered as national competition for startups in the Philippines where the winners are awarded the right to represent the country in various global competitions, was organized by the Young Entrepreneur Society (YES) Philippines.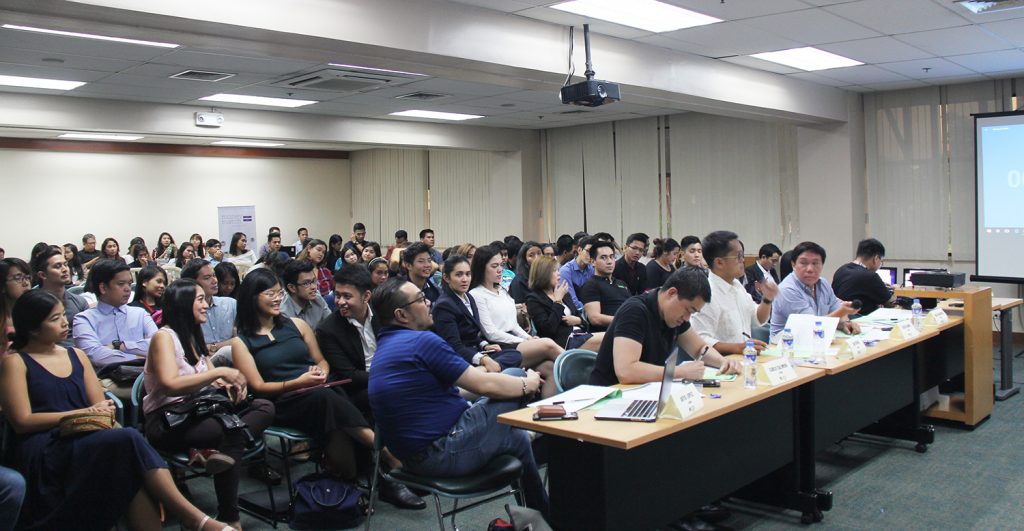 The summit was participated by over 50 applications where the top 20 startups were chosen to pitch at the final competitions. Among the finalists include Higi Energy, Skyeye, Bookie, JazzyPay, AutoConscience, Wela School System, Pushkart.Ph, Onewatt, Empleo, Zikaway, Still Fresh, StyleGenie, My.Divisoria, Exora Philippines, Leverage Ph, Einstar, and Hangtime.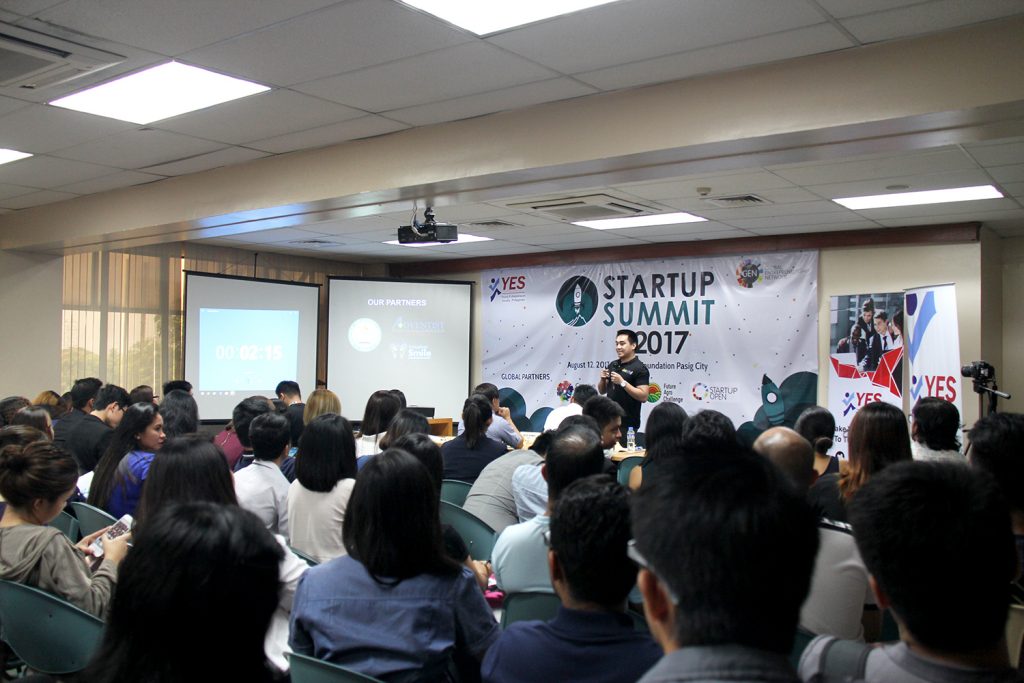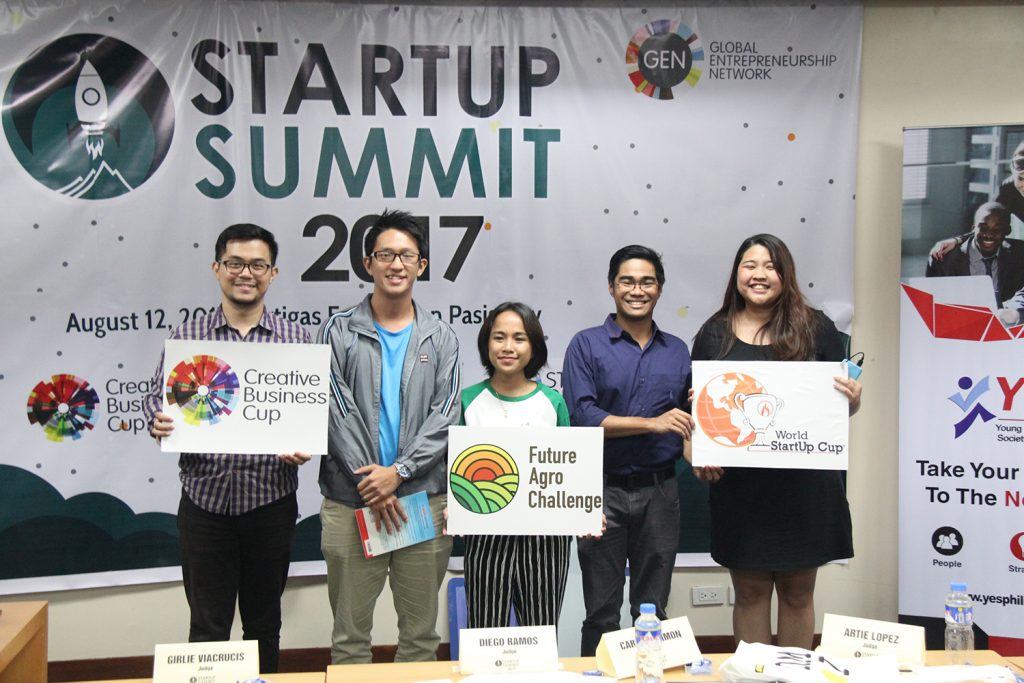 The top 2 winners were awarded as national winners in their respective global competitions.
Higi Energy earned the right to represent the Philippines in the global Future Agro Challenge next year in Turkey. Higi Energy aims to solve the water hyacinth disasters by turning them into solid Eco-fuels for the domestic usages to help customers save on their monthly utility bills.
SkyeEye, on the other hand, won the Philippine Startup Cup from the USA and will be representing the country in the World Startup Cup next year. Sky Eye offers database analytics by using drones to acquire land information quickly, cheaply and intensely. The information that SkyEye will provide will be used to help users correct long-standing mathematical with land titles and government to collect right taxes.
All the top 20 finalists of the Startup Summit automatically earned slots to the annual Startup Open competition organized by the Global Entrepreneurship Network. The final 10 most innovative startups in the world will be selected this November where the grand champion will be invited to the Global Entrepreneurship Congress in Turkey next year.
Startup Summit 2017 was made possible through Global Entrepreneurship Week Philippines host, Young Entrepreneur Society Philippines, Startup Nation Philippines and its sponsors Scan- Shipping, Money Match, Penbrothers, Light Network TV Channel 33, WheninManila.com and EntrepRadio.