Another month of learning and interaction as this month YES Forum tackles about the vital stages of a startup journey as Ezra Ferraz and Jason Domantay shared stories of entrepreneurs who successfully scaled and excited a startup, to our YES members last July 19.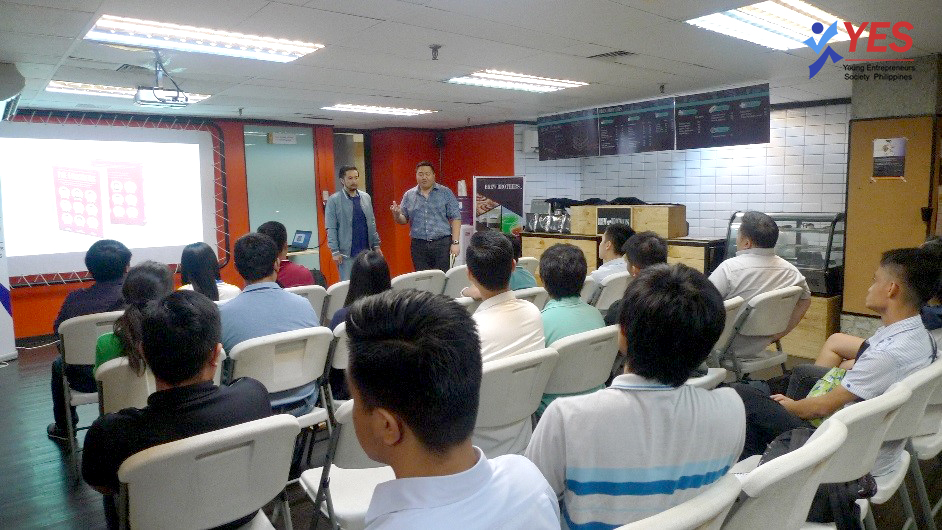 Ezra Ferraz is the author of the book "The Finishers "which documents stories of Filipino entrepreneurs who have been able to make start-ups successful. While Jason Domantay is the head of Video of Voyagers Innovation that focused on delivering disruptive innovations for the rapidly changing world, and he is also the CEO of Aboo one of the Top 20 finalist in Startup Summit 2016.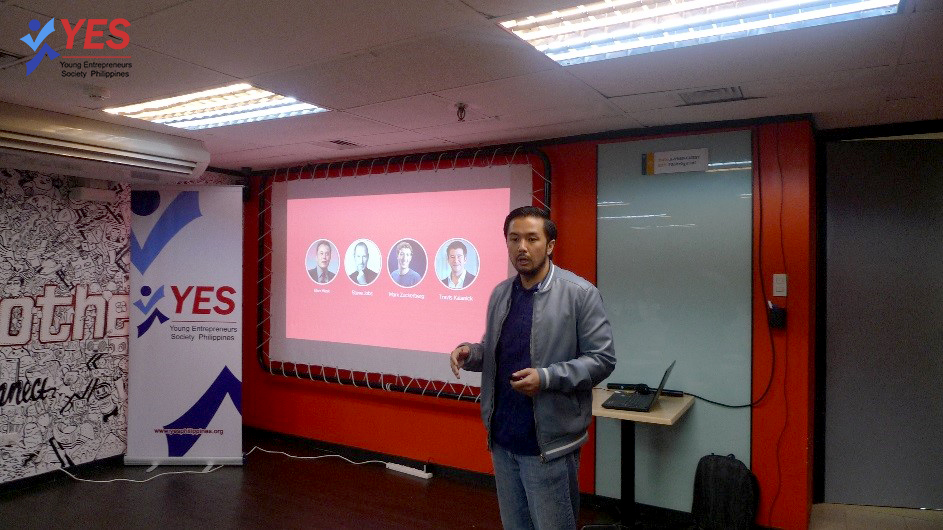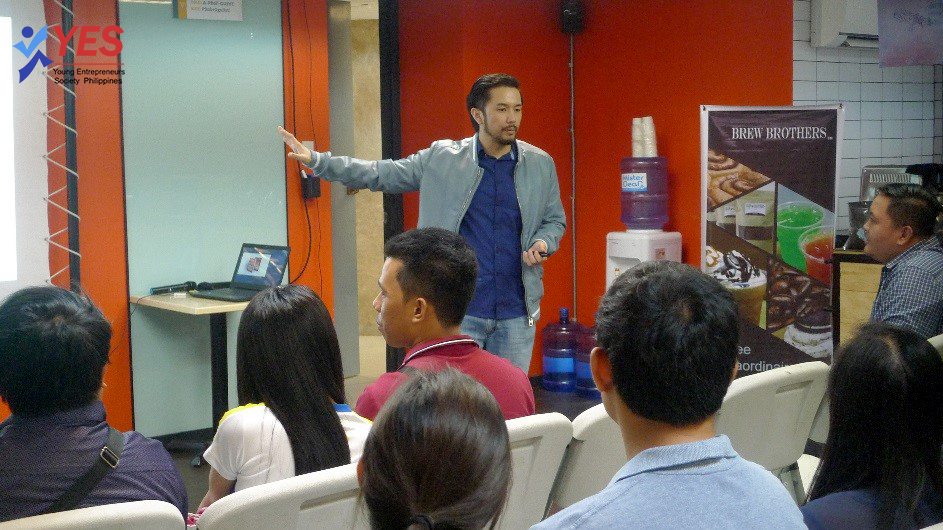 Ezra started his talk by sharing true to life stories of Philippine-based entrepreneurs' success.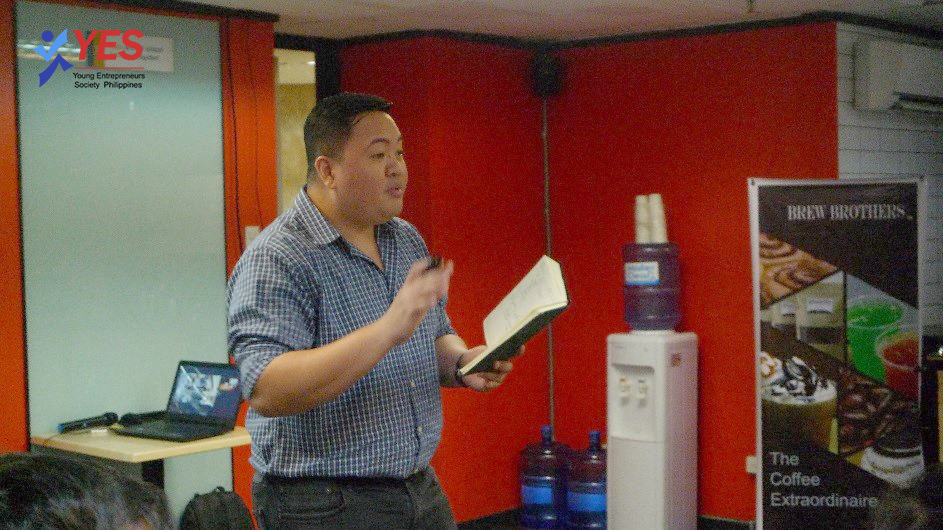 As Jayson took up the stage he grouped the participants into four to work on a business plan to pitch for a certain audience to test their knowledge in pitching a startup.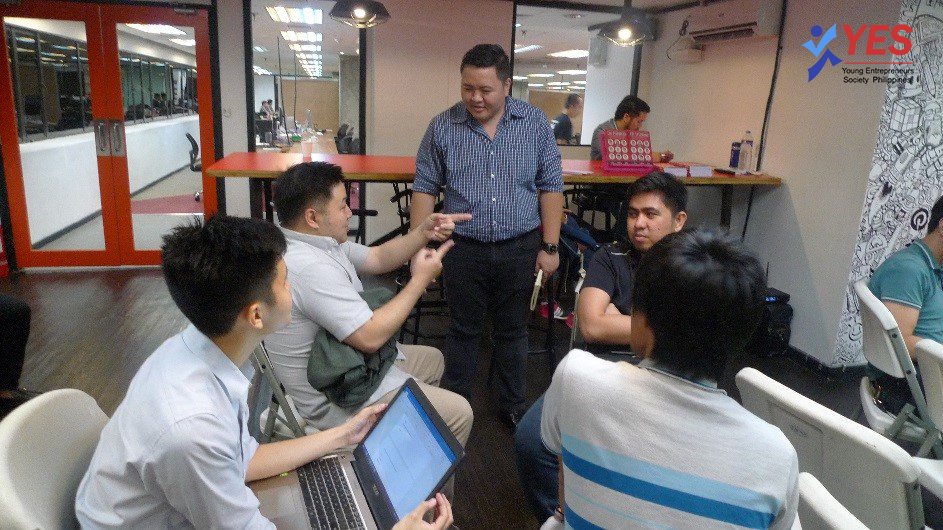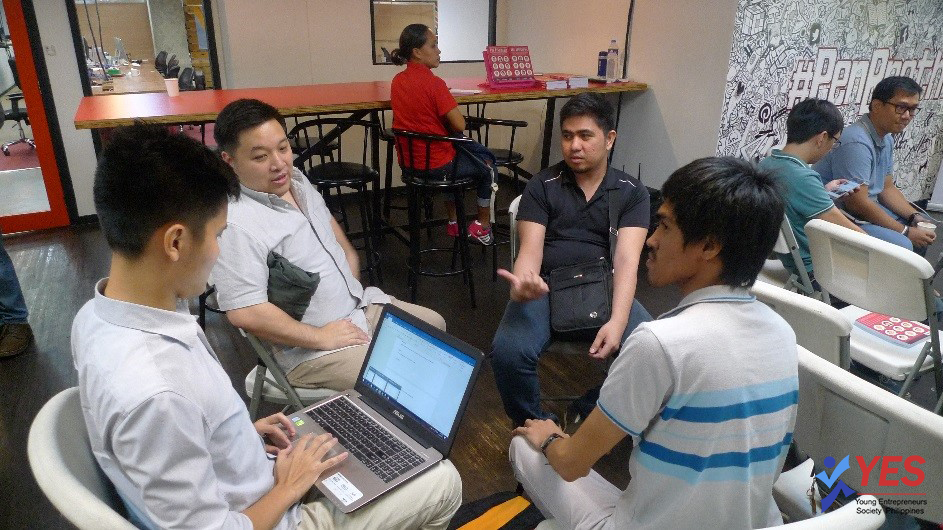 The forum ended with Ezra and Jason entertaining queries from the audience about their own startup experience, and guidelines which made the session more interactive. Soon after, the participants gathered for a group photo.
YES Philippines would like to thank everyone who made this event possible especially to our venue partner, PenBrothers and Media Partner EntrepRadio – the Voice of the Filipino Entrepreneurs. Catch the next YES forum on August 17! See you there!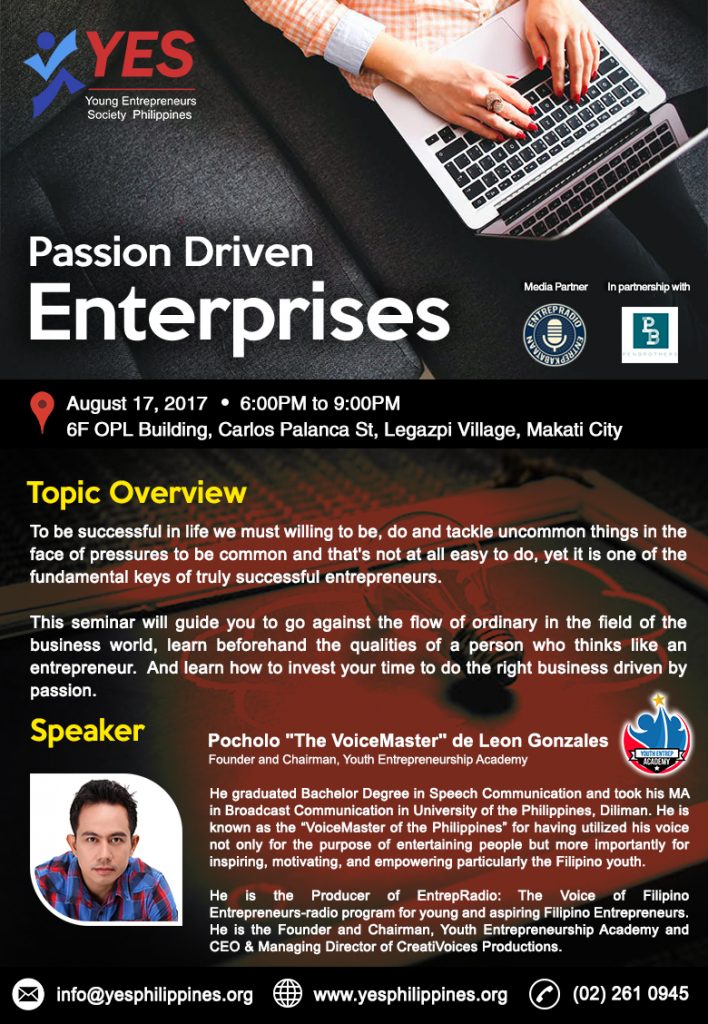 Register at https://www.eventbrite.com/e/yes-forum-passion-driven-enterprises-tickets-36576545432