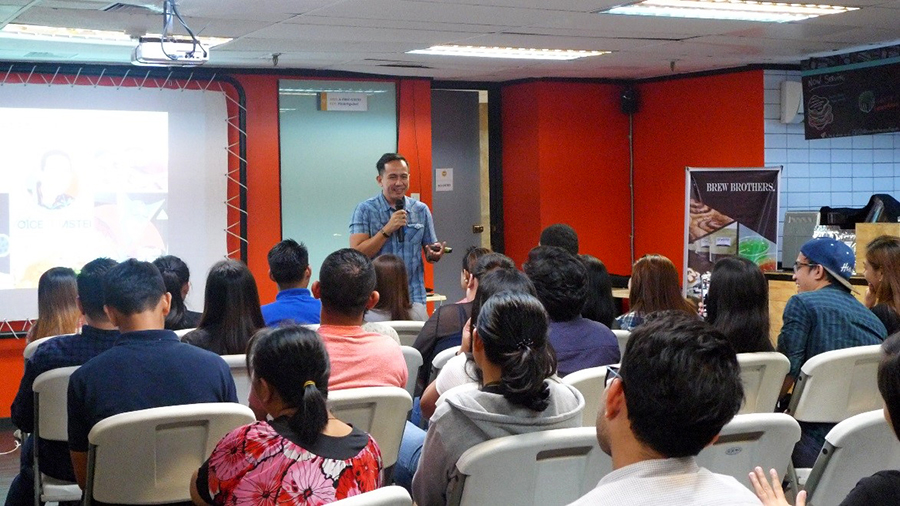 Penbrothers, Makati City – Young Entrepreneur Academy Founder and Chairman Pocholo "The Voice Master" de Leon Gonzales shared how his passion creates a great impact on his success today, in front of our YES Members last August 17, 2017.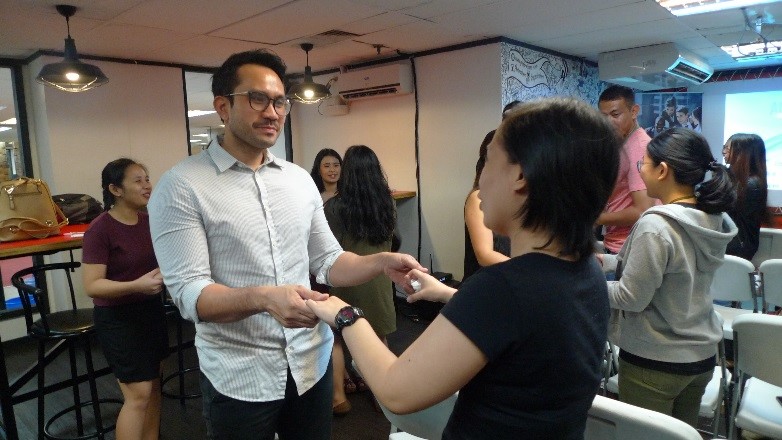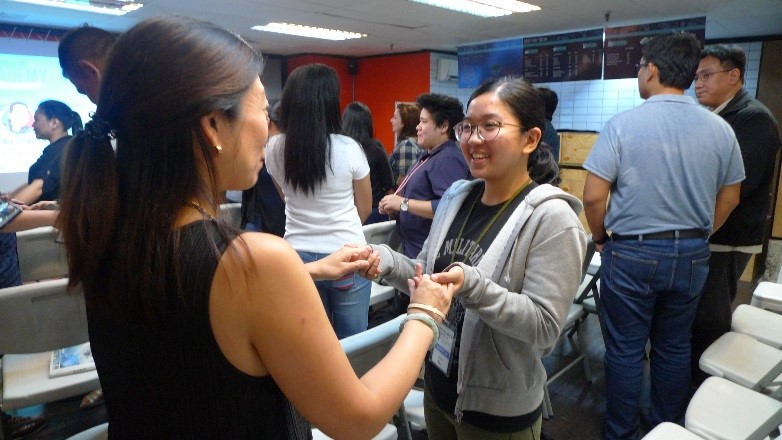 Pocholo started his talk with an icebreaker, where he let the attendees hold each other's hand and exchange some information about them.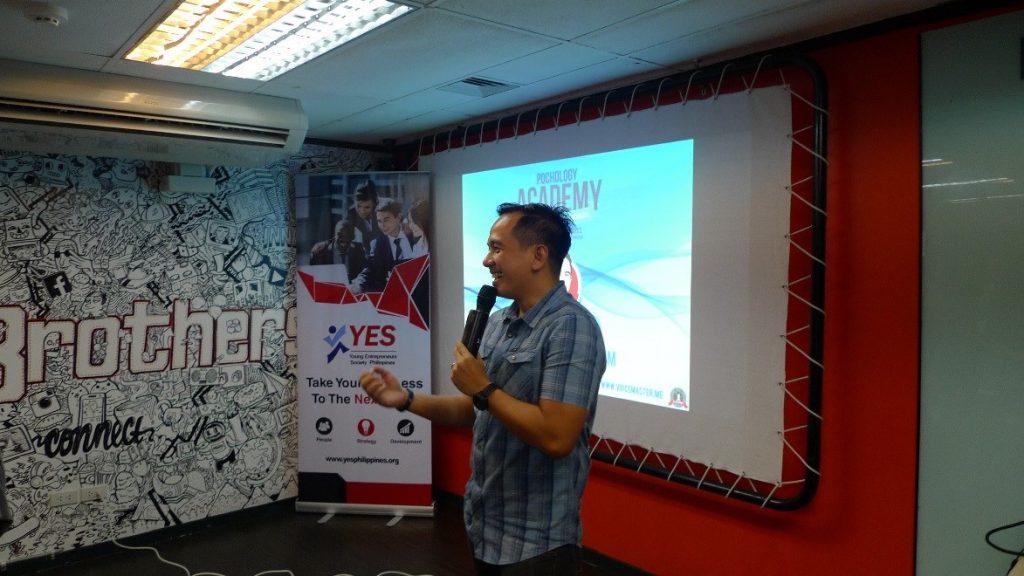 As he introduces himself, the attendees were entertained on how he used his voice in different ways that he usually does in dubbing cartoons, movies, and etc.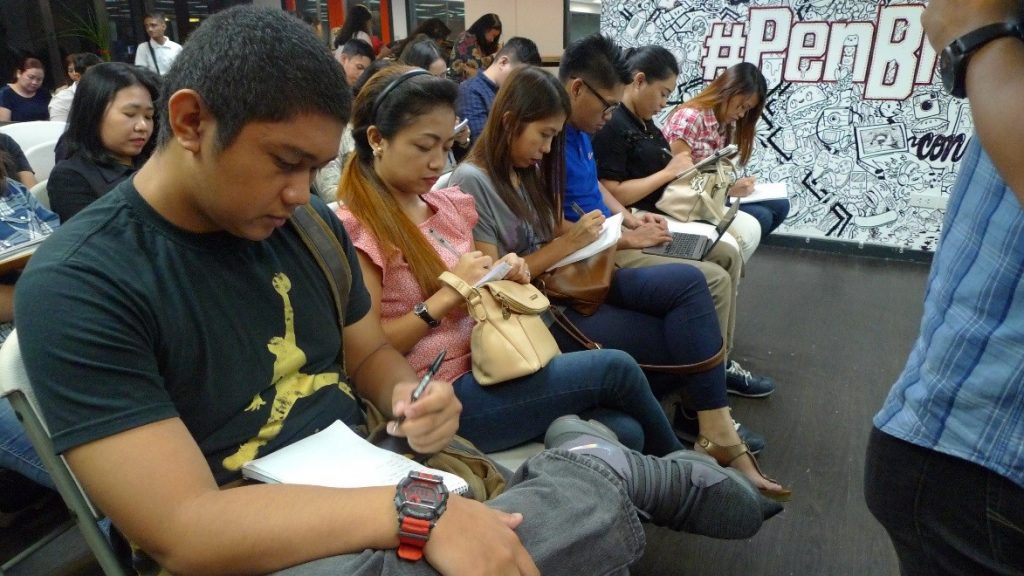 As the forum goes on he asks the attendees to list down their talents and out of this, chose only three that they think they have a passion to follow. Pocholo stated that they need to learn first what their passion in life is, then ask their self who needs them and what their target market needs from them that can make a life changing experience.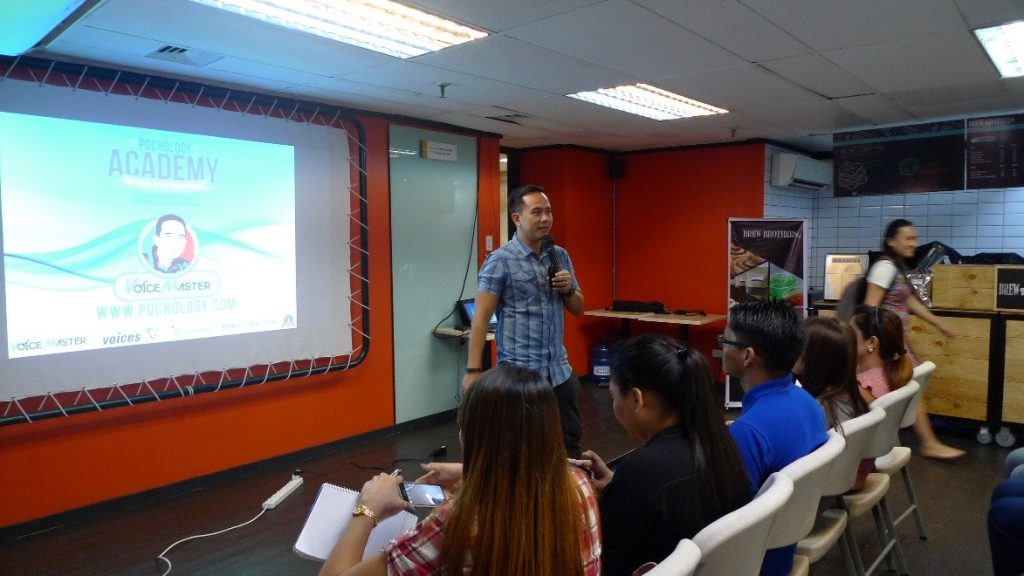 "Every business is a service. Create a business that will live longer than you. Help make people better than you, rather than keeping them below you. Create a legacy." – Pocholo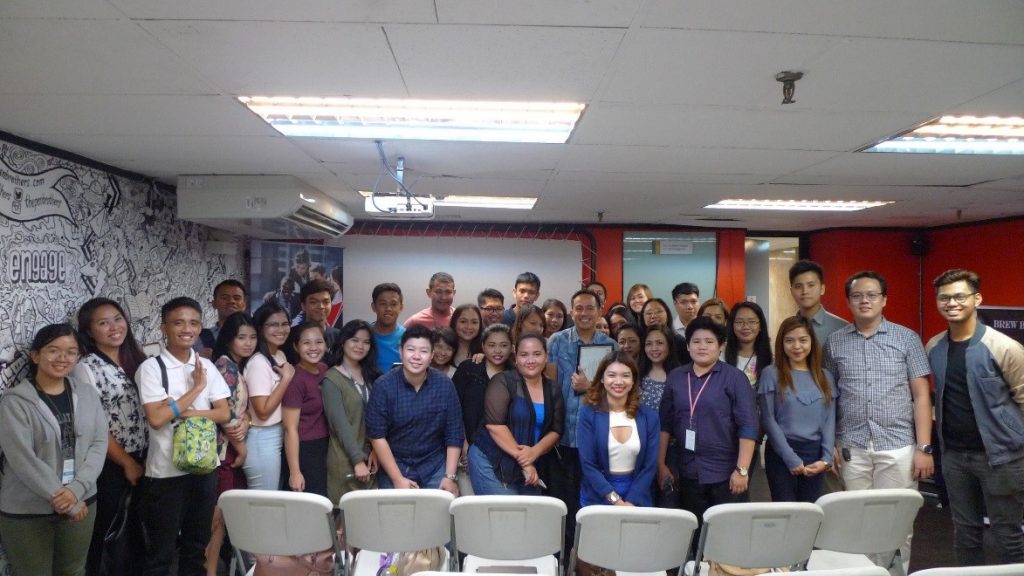 YES Philippines would like to thank everyone who made this event possible especially to our venue partner, PenBrothers, and Media Partner EntrepRadio – the Voice of the Filipino Entrepreneurs. Catch the next YES forum on September 21! See you there!