Makati City – Vitalstrats Creative Solutions (VCS) Founder and Host of EntrepRadio – The Voice of Filipino Entrepreneurs, Amrei Dizon shared her knowledge on how to past the survival stage and succeed in growing a business, in front of our YES Members last September 21, 2017.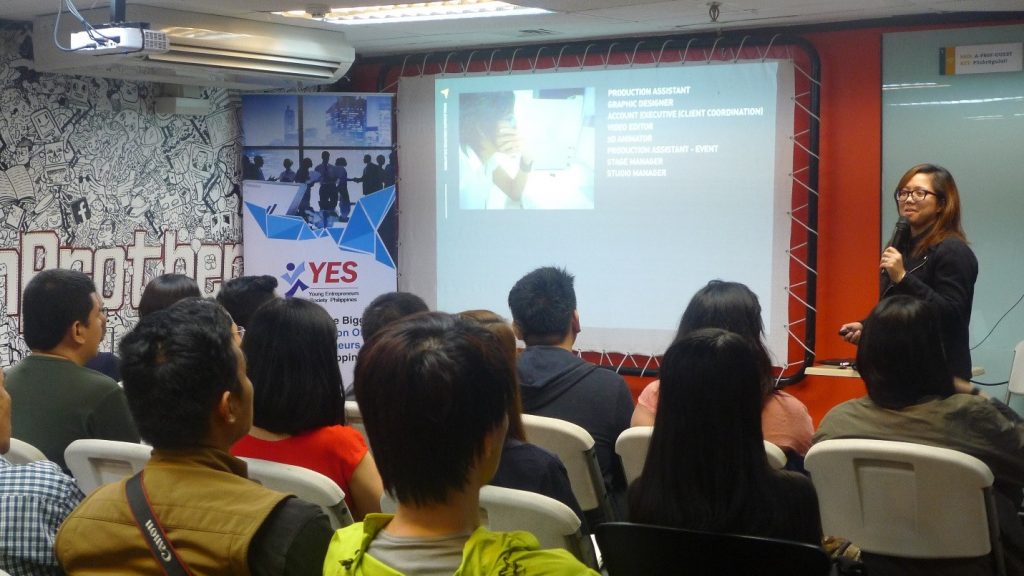 Amrei is the Founder and Managing Partner of Vitalstrats Creative Solutions (VCS) – a 13-year-old Digital Content Production Company powering up a brand and corporate communications with strategic creativity.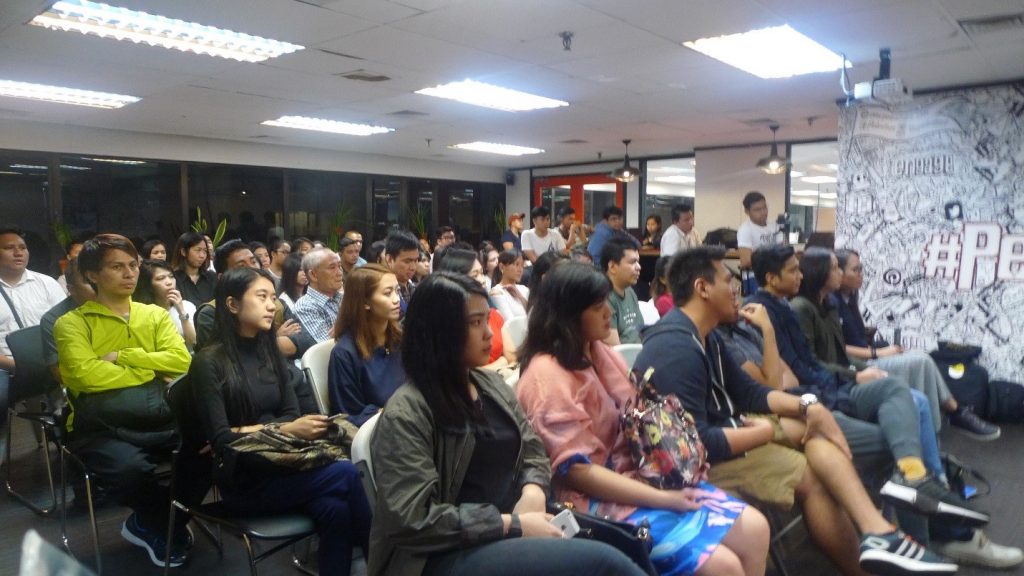 For this month's forum, Amrei shared about how lack of experience and resources shouldn't stop a person from succeeding and growing his/her own enterprise. She also emphasized that an entrepreneur needs to keep on learning new things on the way, know all the aspect of a business, and must have a good vision to succeed.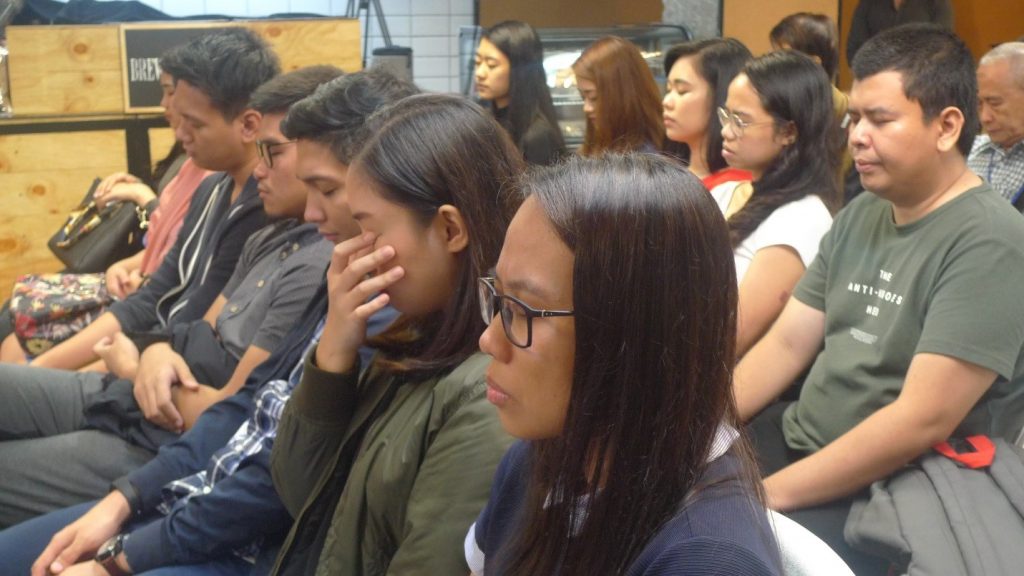 At the middle of her talk, Amrei let the attendees participate by closing their eyes, and visualize their big dream as an entrepreneur.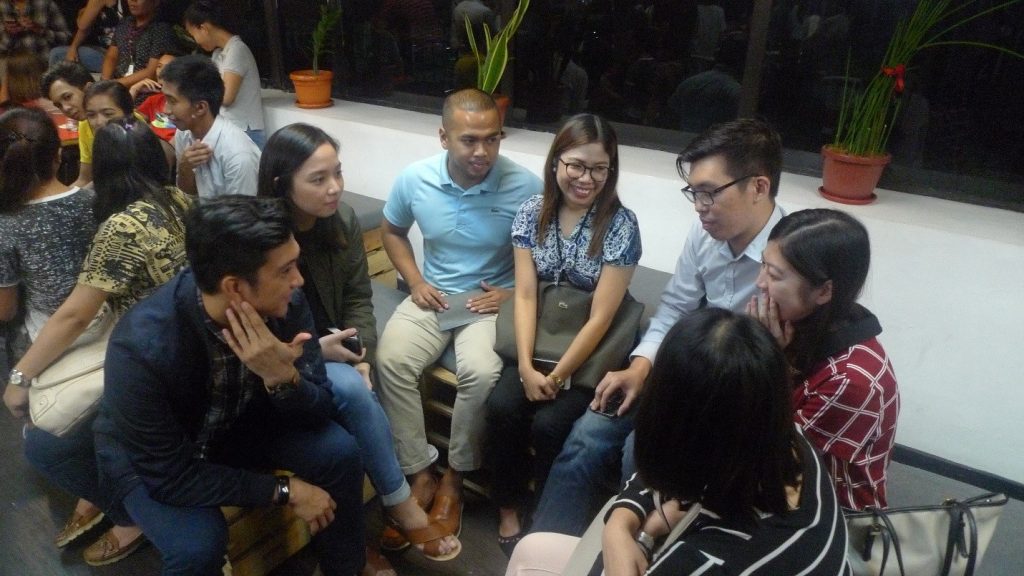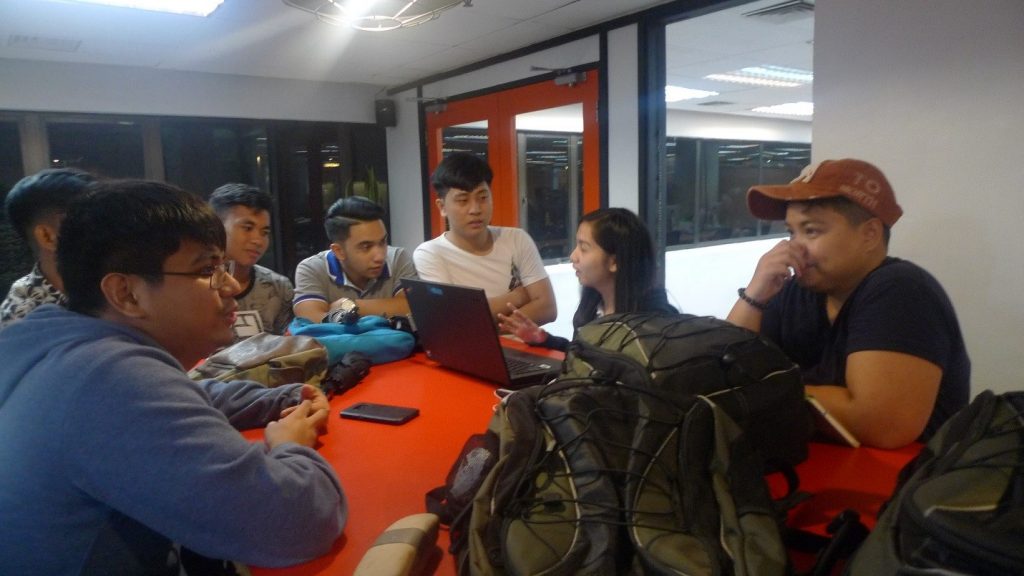 The forum ended with attendees sharing their experiences in life as an entrepreneur to each other, and Amrei gave guidelines to them which made the session more interactive. Soon after, the participants gathered for a group photo.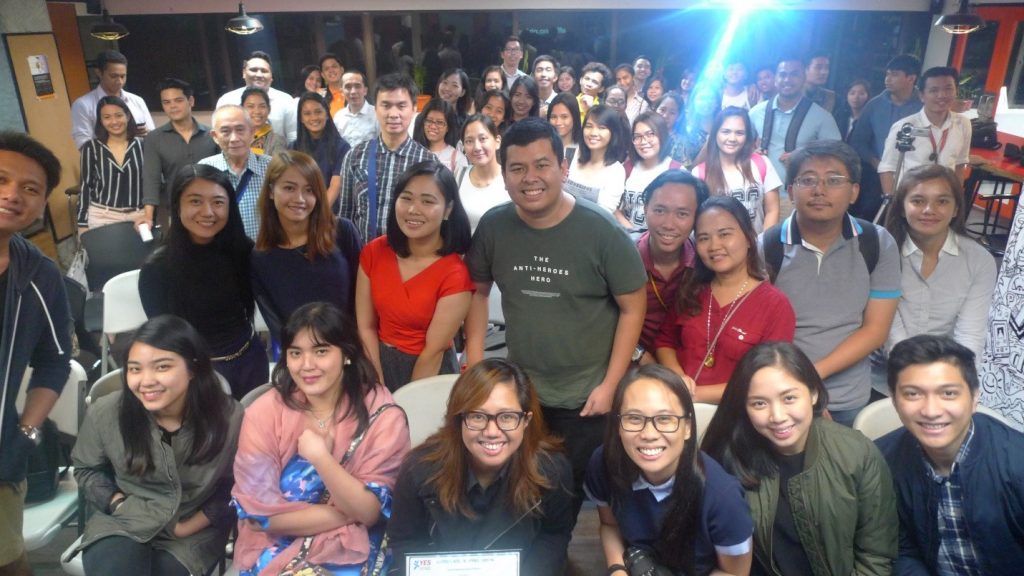 YES Philippines would like to thank everyone who made this event possible especially to our partners, Penbrother and EntrepRadio – The Voice of Filipino Entrepreneurs, Catch the next YES forum on October 26, 2017! See you there!