Pasig City – Author of "The 5 Step Guide to Empowering Consumers" and President / Resume Writer of GetYourJobFaster.com, Ray Chubb shared his knowledge on how to solve small problems and make this success builds one's confidence, in front of our YES Members last October 13, 2017.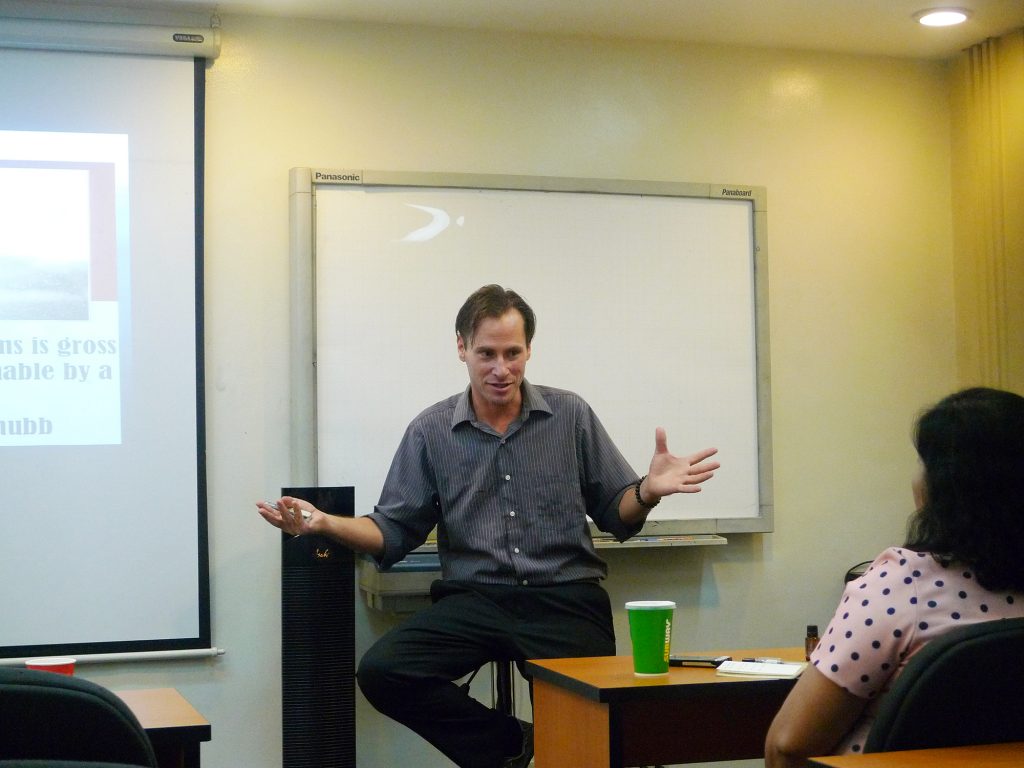 Ray talked about overcoming barriers and shared some guidelines that can help in starting a business. He also shared the best ways of managing self-awareness, awareness of others, and peace of mind.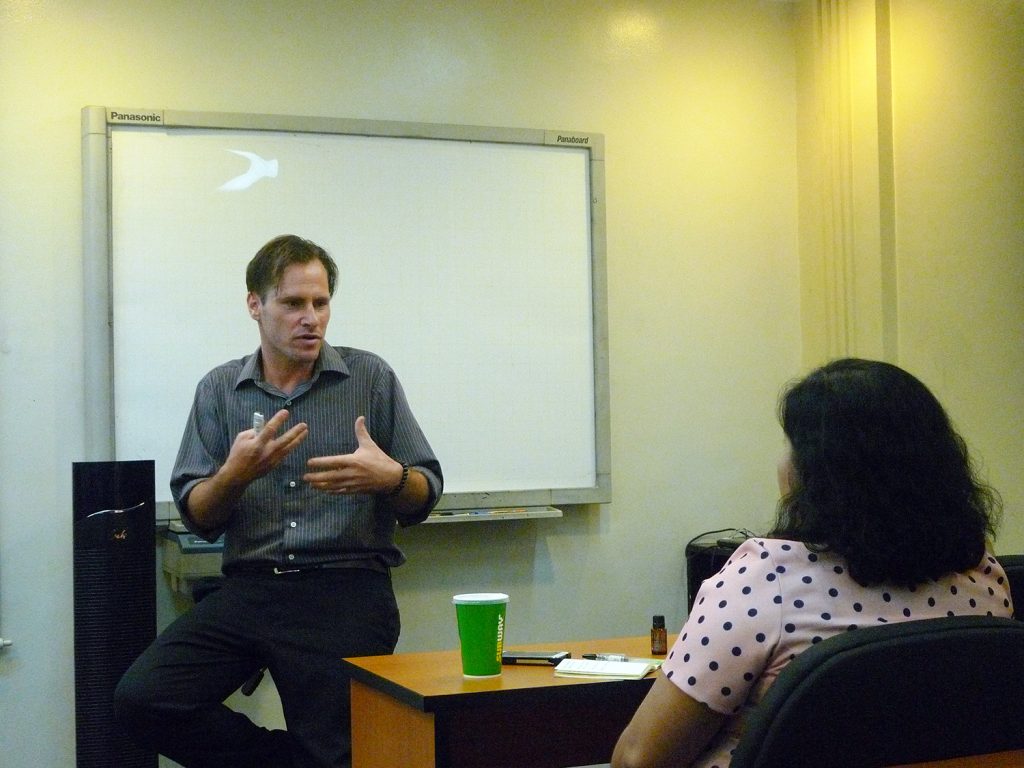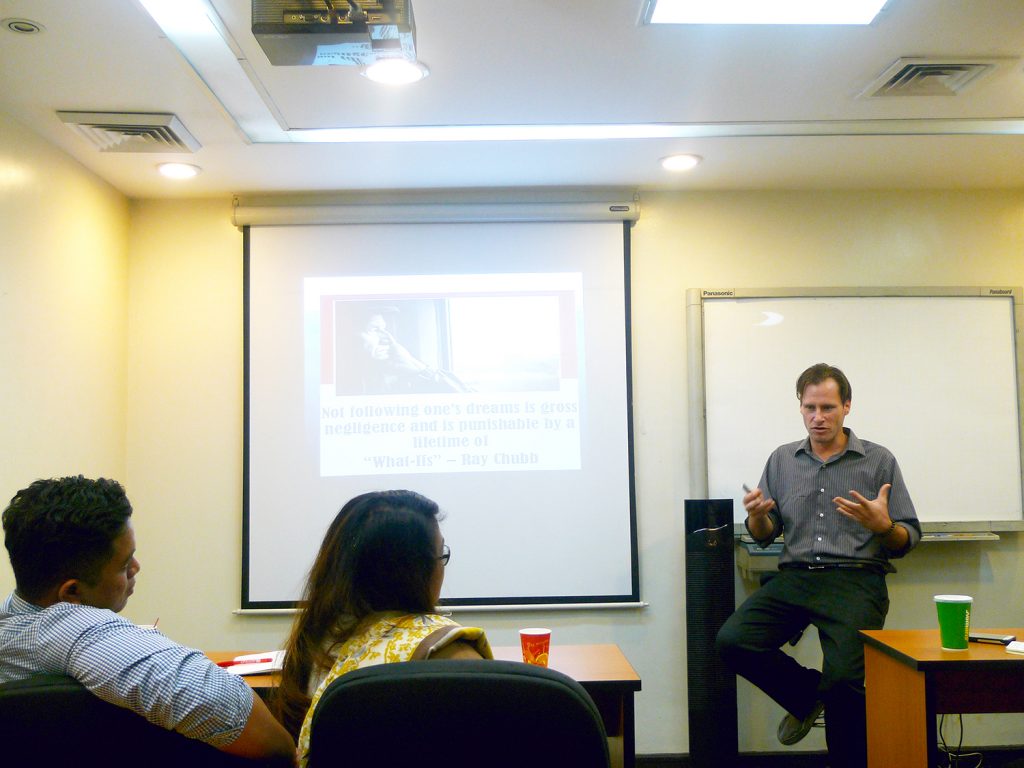 The forum ended with Ray entertaining queries from the audience about their own entrepreneurial experiences which made the session more informative. Soon after, the participants gathered for a group photo.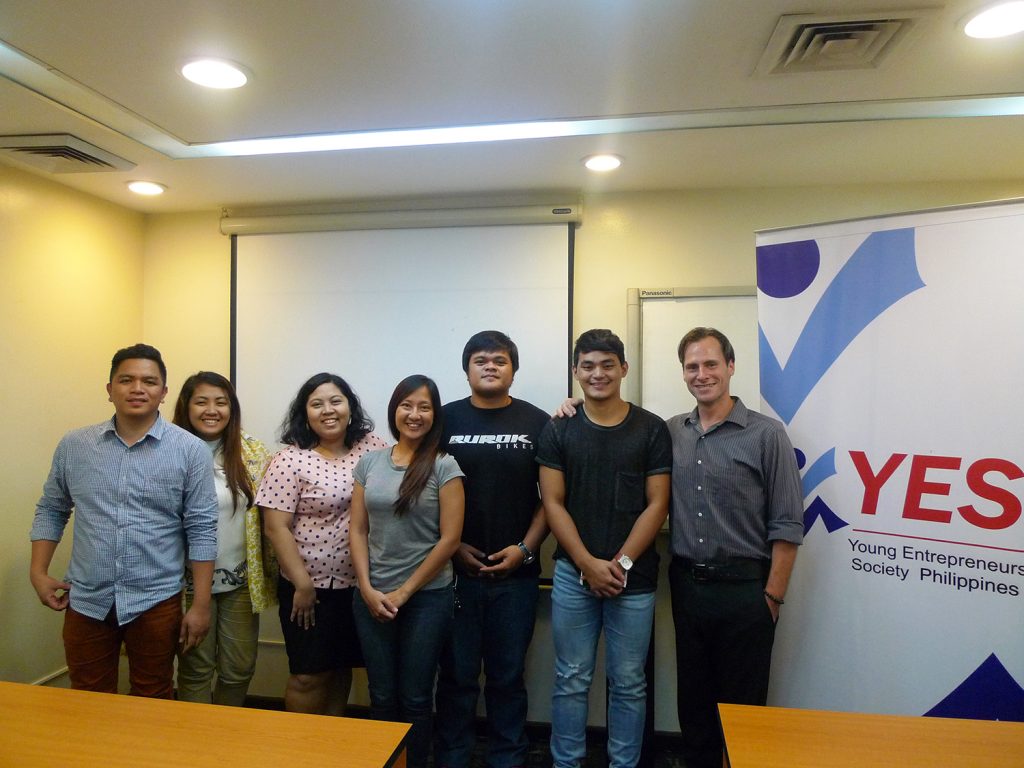 YES Business Mentoring offers a combination of peer brainstorming, education, accountability, and support in a group setting to sharpen your business and personal skills.
YES Philippines would like to thank everyone who made this event possible. Catch the next YES Monthly forum on October 25, 2017! See you there!