Home » Posts tagged 'entrepreneurship'
Tag Archives:
entrepreneurship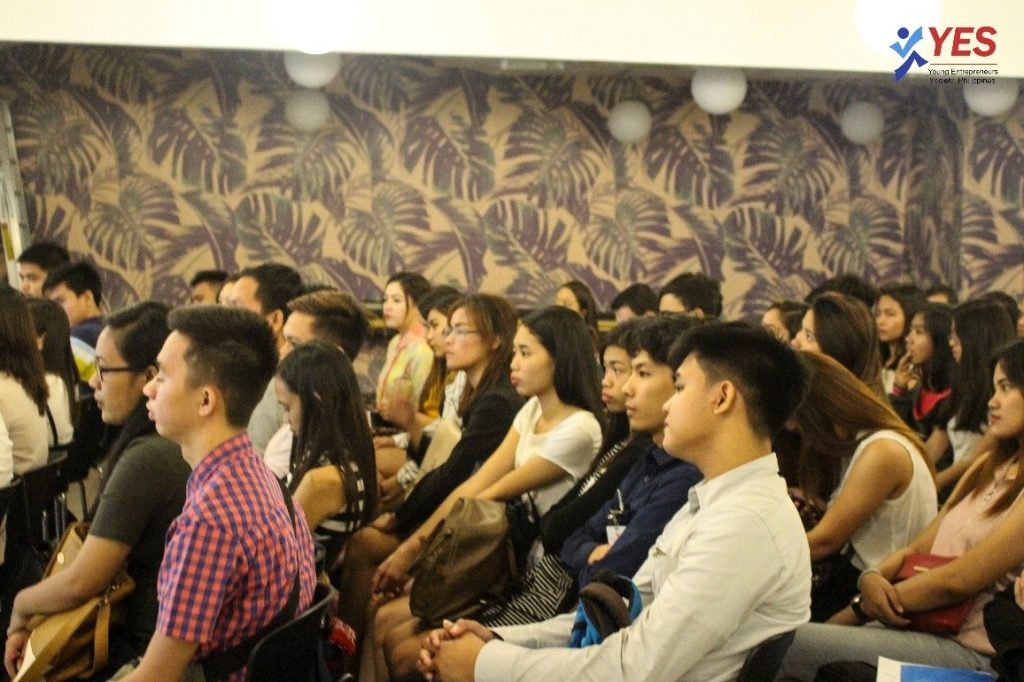 This month's forum was different compared to the previous forums that we've been shared for the past 6 years. We are proud to present the 2 speakers that we had during the forum: Pushkart.ph CEO and Founder, Mr. Joshua Aragon and SORA Founder, Mr. Juan Dalisay Jr. who shared their valuable time and knowledge in their respective fields. The forum was held last October 11, with a topic entitled "Pitching and Tech trends".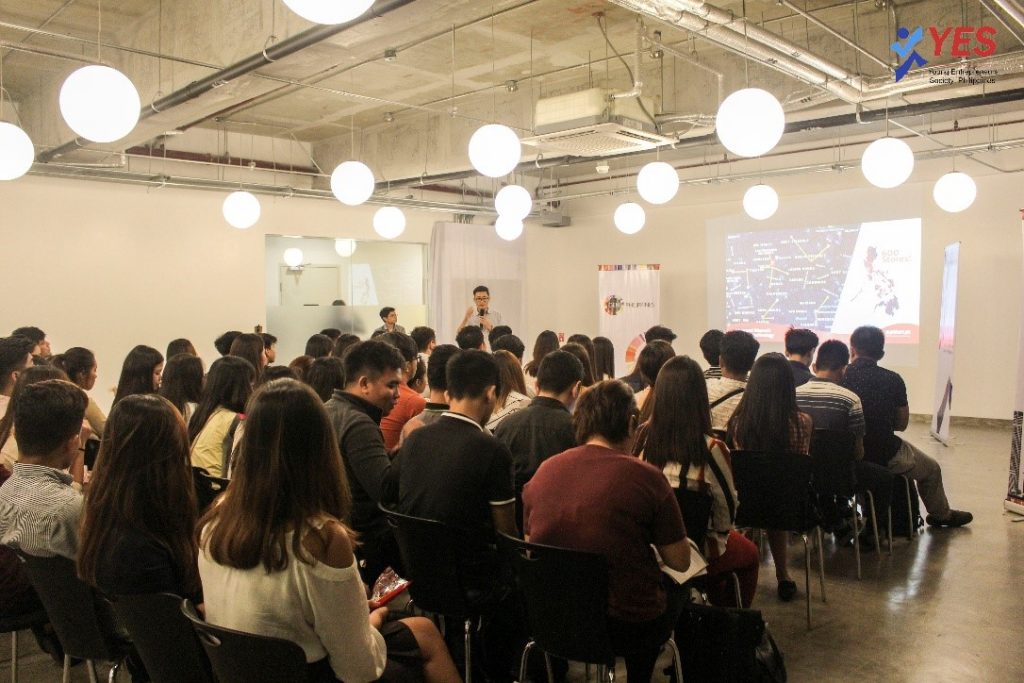 Our first speaker for this forum was the Co-Founder of Pushkart.Ph, Mr. Joshua Aragon. He started the forum by asking the crowd if they know how to pitch and how vital to know the art of pitching. He talked about how it helps him with his business and teaches the crowd how to do the right pitching.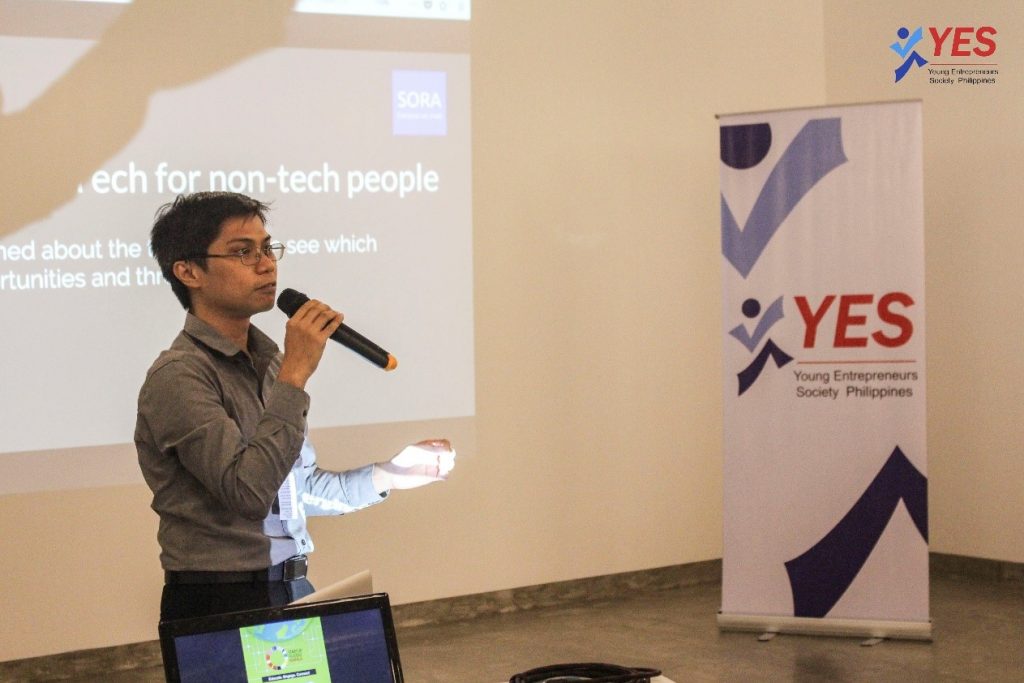 The second speaker was the Founder of SORA, Mr. Juan Dalisay Jr. He started the forum by asking the crowd if they have a basic knowledge about Web development and Technology. His talk was very informative as he provides the best example to explain further his topic. He explained different platforms to use for non-tech people.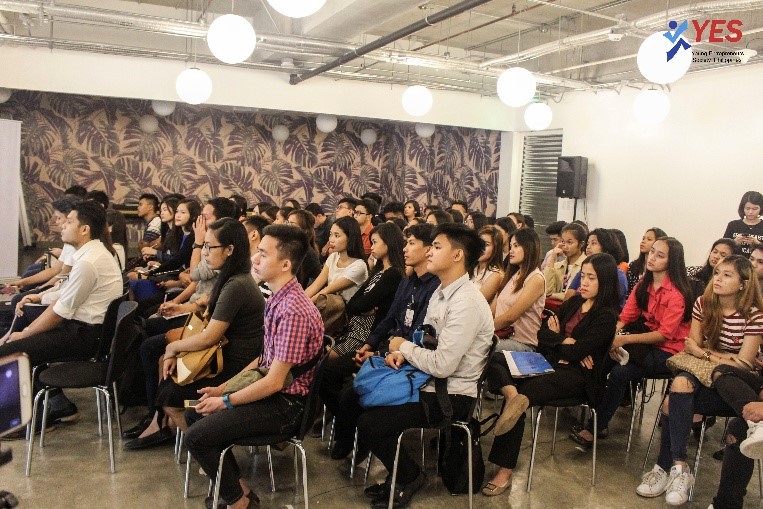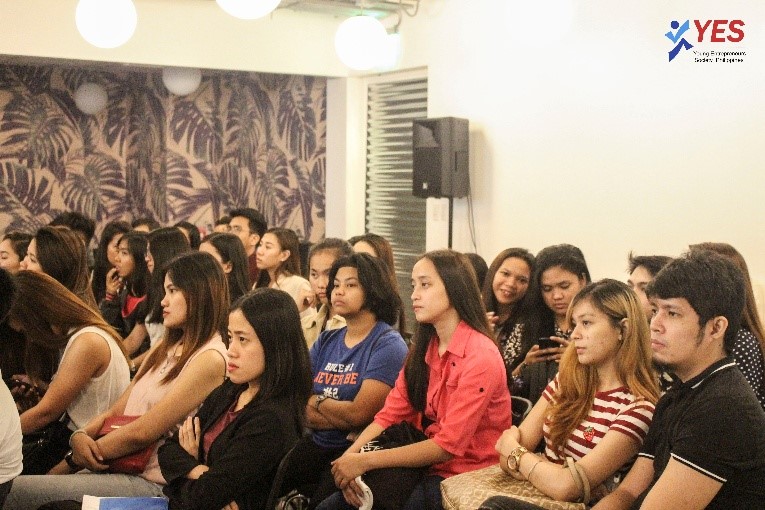 After sharing their expertise, both speakers provide advice related to their talk.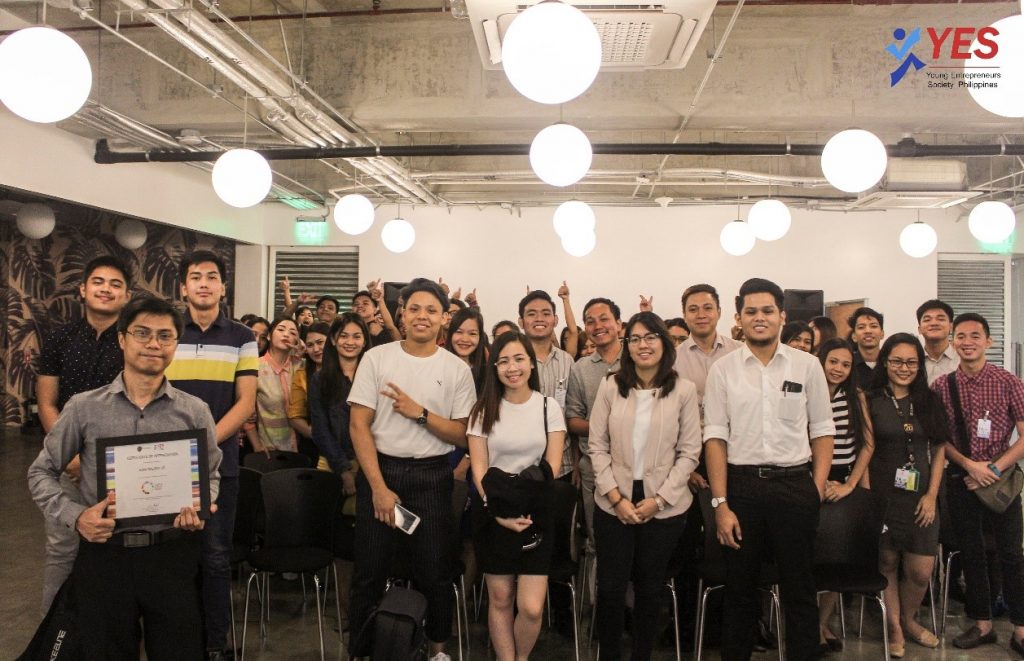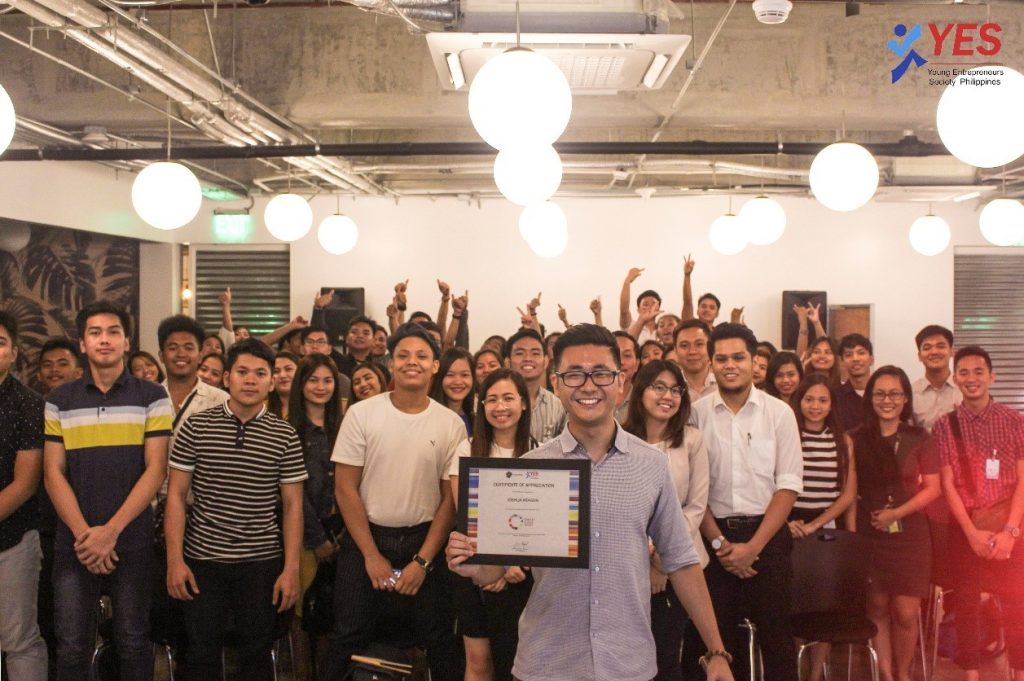 Both speakers took a photo along with the crowd.
YES Philippines would like to thank everyone who made this event possible especially to our partners Global Entrepreneurship Network (GEN) and Penbrothers.