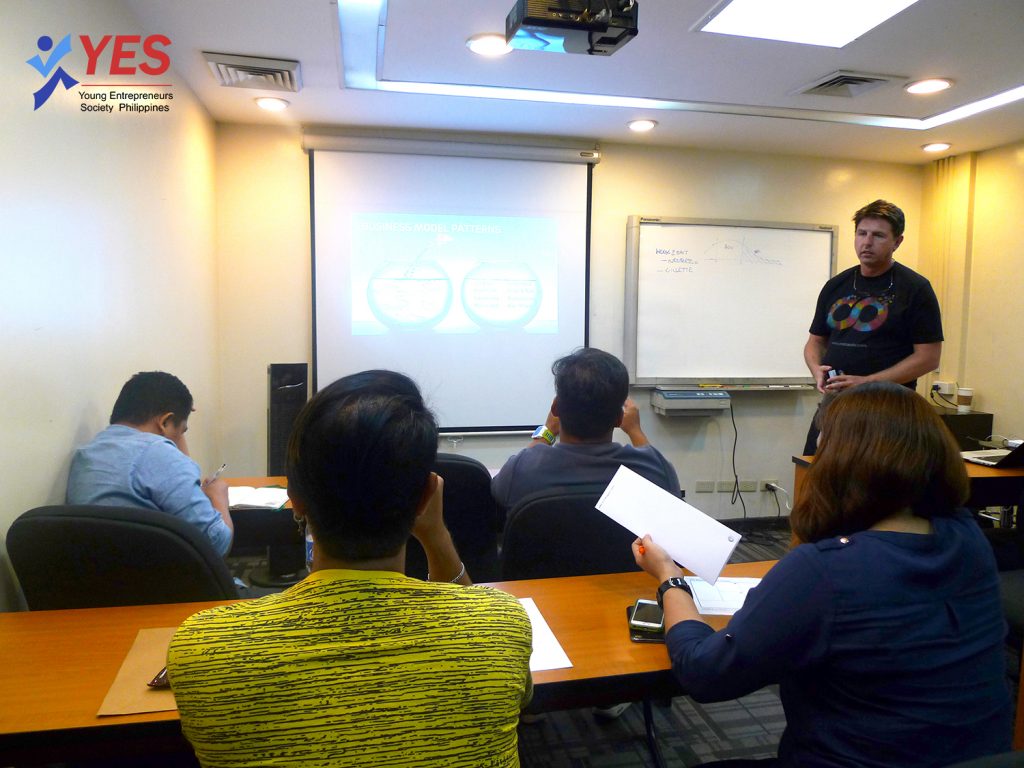 YES Members learned the best-suited business model for their startups and businesses after they attended YES Philippines' Business Modeling workshop last April 6 at YES HQ in Pasig City.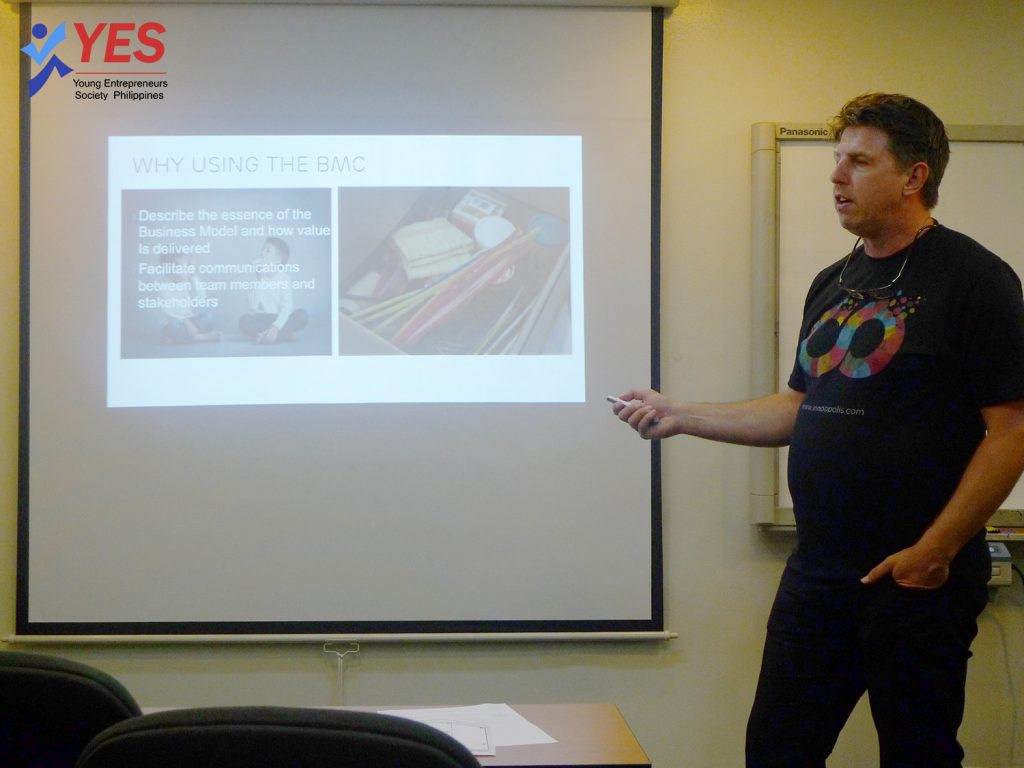 This workshop featured Jean-Luc, a startup coach at multiple incubators and accelerators in UAE. He recently founded Innoopolis, A Digital Innovation Factory, with the ambition to help enterprises and startups to get more out of their innovation initiatives. He is also regularly featured in Innovation and Tech Magazine has been a part of multiple innovation juries and is also an active member of the UAE startup eco-system.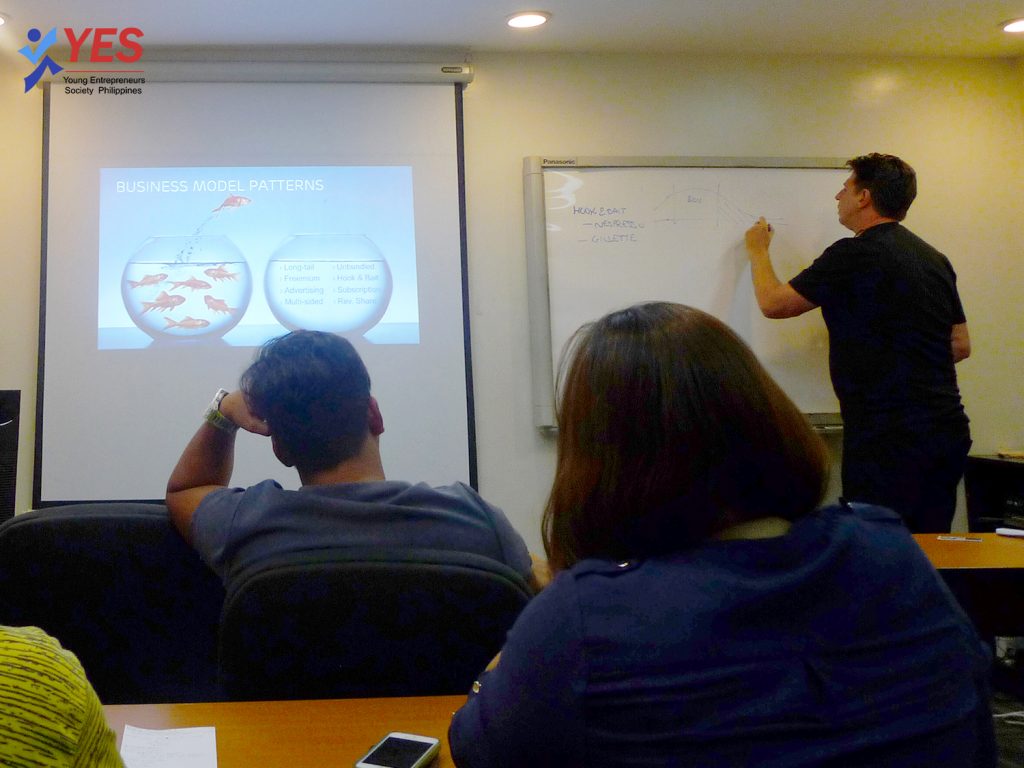 Jean-Luc guided the participants in choosing the right kind of business models from successful businesses in the industry.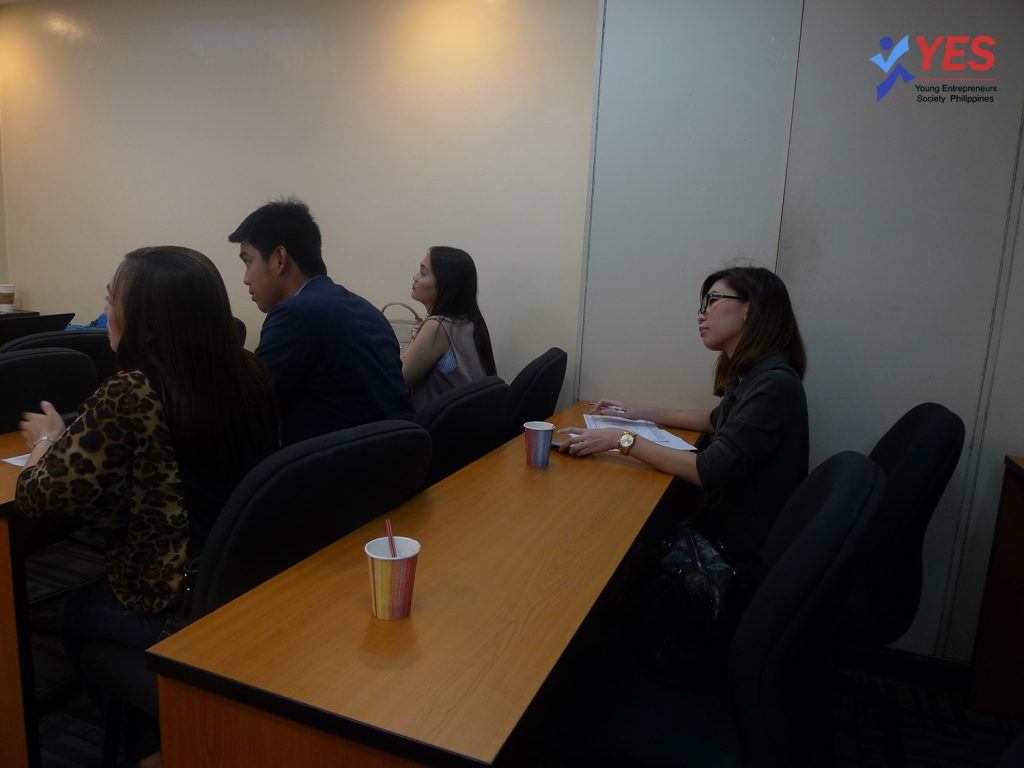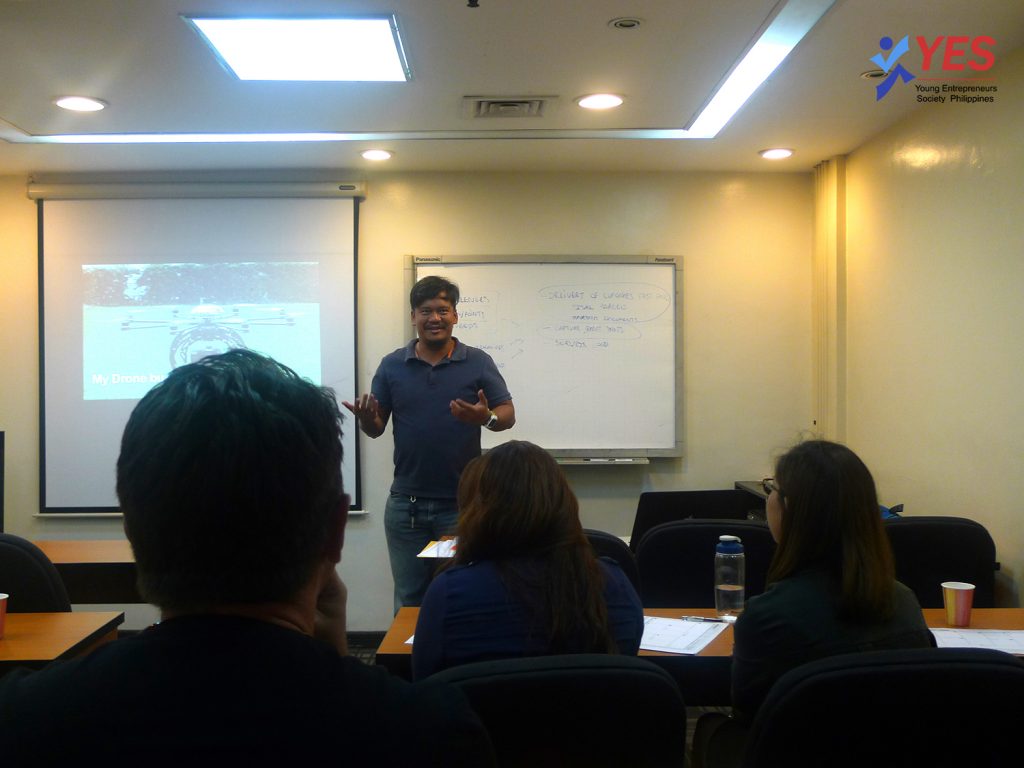 In the latter part of the workshop, the participants worked on doing a business plan for a certain business in order to test their knowledge in modeling. YES Members presented their ideas and shared their knowledge to everyone right after. The event ended as the participants approached the speaker to ask their further questions about their business.
This event is free for YES Members only. Interested in becoming a member? You may send an email to info@yesphilippines.org. See you at our next forum on April 20!