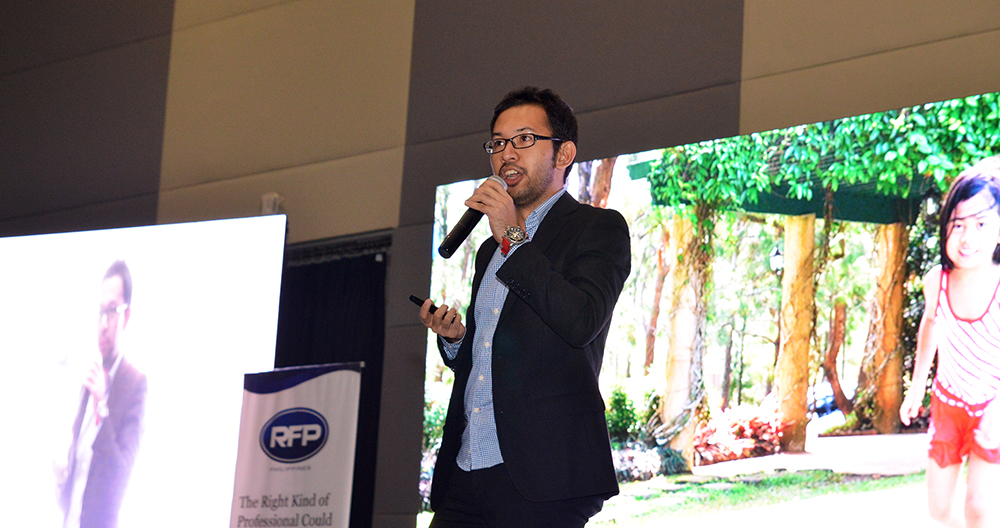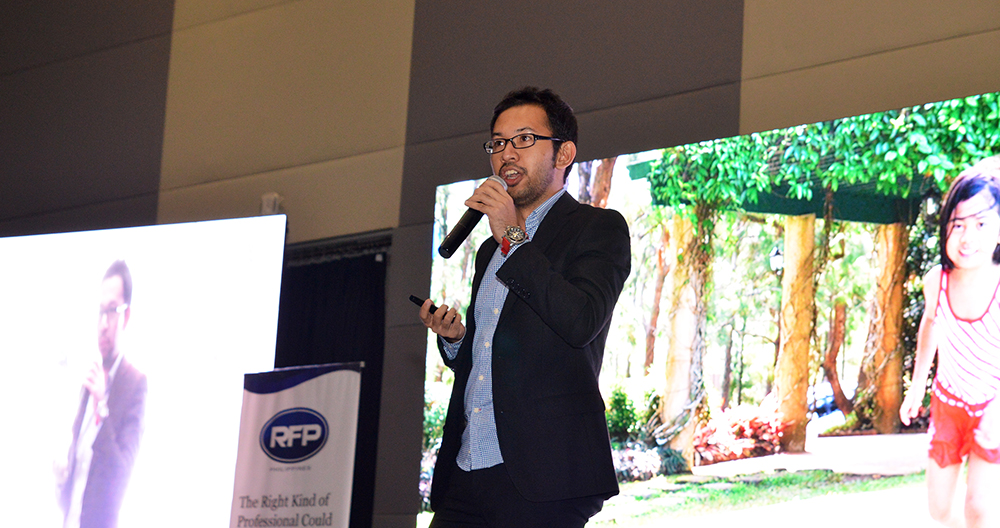 Many people would like "change"—a change especially in our society today, but very few are willing to create those changes. Today, our entrepreneurs are breaking barriers to make a big leap to make that change happens. This week we are celebrating the Global Entrepreneurship Week, the world's largest celebration of innovators and job creators. They launched start-ups that brought ideas to life, drove economic growth and expanded human welfare.
Crisis as an opportunity: The founder of Mang Inasal, Edgar "Injap" Sia II, considered fear as a mere four letter word that can immobilize and throw you off your game. For him, it's all about research and acting upon the data. He saw the opportunity to build community malls in the provinces under Double Dragon. He created a business and offered it to the undeserved market is a sign that this crisis will give him ways to serve more people in different regions around the country.
Hate Status quo:  Reid Hoffman, the founder of LinkedIn, said in Global Entrepreneurship Summit this year, "We should value entrepreneurs in all their different incarnations. They're the ones refuse to accept that the way things are today is the ways thing should always be." From Henry Ford's visions to provide "car for  every working class American", Walt Disney's "Real Estate Empire to Disneyland", Elon Musk Space Travel bringing people to Mars by 2022 as fully operational, we can say we are in a world of possibilities. As entrepreneurs, you know that there will always be the best, fastest and easiest way to make things happen as of the moment and not settling for less but the best.
Grit: The book of Angela Duckworth Grit stated that "the people who can persevere more even they don't have the talent yet can reach their true potential." Effort counts twice and that's grit power. The famous stories of three immigrant tycoons Henry Sy Sr., John Gokongwei and Lucio Tan were almost the same; rags-to-riches stories, billionaires, leaders in their industry and came from the same era. Living was not easy but they know how to persevere. They believed in luck as long as you prepare every single day, they experienced defeat but never back down. Those who failed but never quitted on their dreams stayed on the same course with a purpose to win and prove that what they're doing has a higher value. Talent is not enough you must execute it.
High emotional intelligence: Studies shown that people with high emotional quotient have greater mental health, job performance, and leadership skills.  If you look at the world's wealthiest individual in Forbes magazine, it shows how much money they got and how they took care of their business throughout the years. Steve Benitez, CEO of Bo's coffee, a local coffee chain, is a great example with high EQ, when Rustan's brought Starbucks here in the country he saw that as an occasion to rebuild the brand by reinventing the store, leveled up the products and benchmarked standards to deliver a Filipino coffee experience that puts a spotlight on Philippine coffee. Instead of letting fear took over, he used a strategic approach to scale up his game.Collaborative: "No man is an island," as the saying goes, you need other people, as well.  Mark Zuckerburg, CEO of Facebook,  admitted that he hired Sheryl Sandberg as the COO and Instagram founder to scale up the business and continuously evolve the business. A baseball proverb said "everyone can make a difference but a team can make a miracle." Entrepreneurs needs support group and talented people in order to learn more and create more. This is the century where social media is playing a big role to us all.
****
David Isaiah Angway is a registered financial planner of RFP Philippines. He is the CEO and founder of WinLongTerm Financial Consultancy that helps organizations retain their top key employees by teaching practical money management in the workplace.