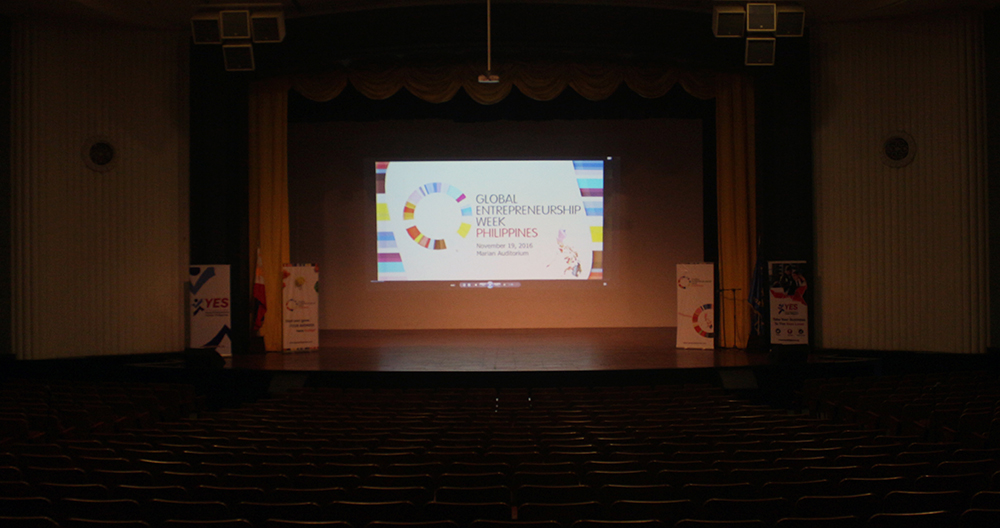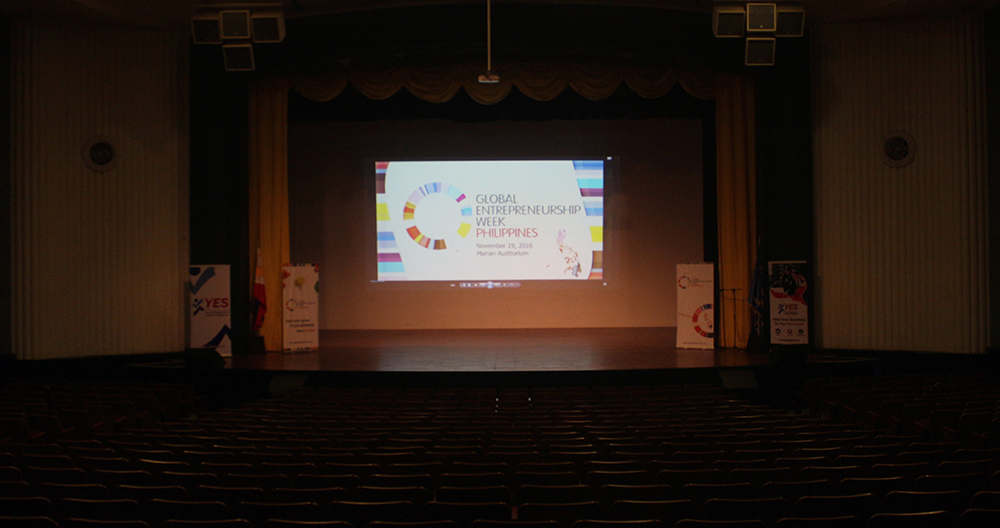 There are over 10 million people from 160 countries who are celebrating entrepreneurship this week.
Dubbed GEW, the Global Entrepreneurship Week is known as the world's largest celebration of innovators and job creators, which aims to raise global awareness about the benefits of starting up a business.
Organized in 2007 and led by Jonathan Ortmans, president of Global Entrepreneurship Network, GEW has grown from a simple entrepreneurial awareness campaign to a platform for international business collaboration.
Every year, GEW releases an annual index called the Global Entrepreneurship Index (GEI) that measures the health of the entrepreneurship ecosystem in each member country.
The index, which looks into the entrepreneurial attitude, resources and infrastructure of the country, ranks the performance of each ecosystem.
According to this year's GEI ranking, the Philippines has climbed to the 76th spot, up from 91st last year.
This rise in ranking, unfortunately, was not due to improving local ecosystem, but a result of comparative decline in the index of other countries and expansion of the number of countries covered from 132 to 137 this year.
The overall GEI index of the Philippines actually has slipped to 24 percent from 27 percent last year.
This decline was due to the weaker institutional attitude toward entrepreneurship, whose indicators fell from 54.6 percent last year to 47 percent.
Among the institutional variables that performed below average this year are freedom and property rights, which pertain to government's regulatory efficiency in influencing startups and operating businesses; business agglomeration, which pertains to the urbanization and developing of poor rural areas to increase commercial opportunities; and corruption.
Hopefully, the economic agenda of the new administration under President Duterte should be able to address these issues.
For one, the government's plan to allocate a higher budget for infrastructure to improve poor transportation system should not only help lower business costs but also develop domestic markets in the rural areas over the long-term.
While the institutional variables have underperformed this year, the individual indicators that pertain to entrepreneurial attitude, abilities and aspirations of Filipino entrepreneurs have improved this year to 59 percent from 56 percent last year.
The GEI report noted that large improvements were seen in the percentage of local entrepreneurs that are opportunity-motivated versus necessity-motivated.
This means that there are more entrepreneurs that are going into business because they are motivated by the opportunity to innovate and help improve lives, rather than by lack of employment opportunities and desperation to move out of poverty.
It is estimated that at least $241 billion could be added to the economy if the current conditions of entrepreneurship in the country can improve by 10 percent.
This should be achievable given a focused government effort to improve institutional environment as well as providing opportunities for young people to develop their startup skills.
This year, the Young Entrepreneur Society (YES), being official host of GEW for Philippines, is partnering with Miriam College, whose Department of Entrepreneurship has been designated by the Commission of Higher Education as Center of Excellence for Entrepreneurship.
YES is celebrating GEW with a series of activities this week such as startup exhibits from different universities, training bootcamps, business ideas parade and the annual Failing Forward conference.
Learn something new this week about business. Make a better world for everyone by becoming an entrepreneur. Happy Global Entrepreneurship Week! – by Mr. Henry Ong