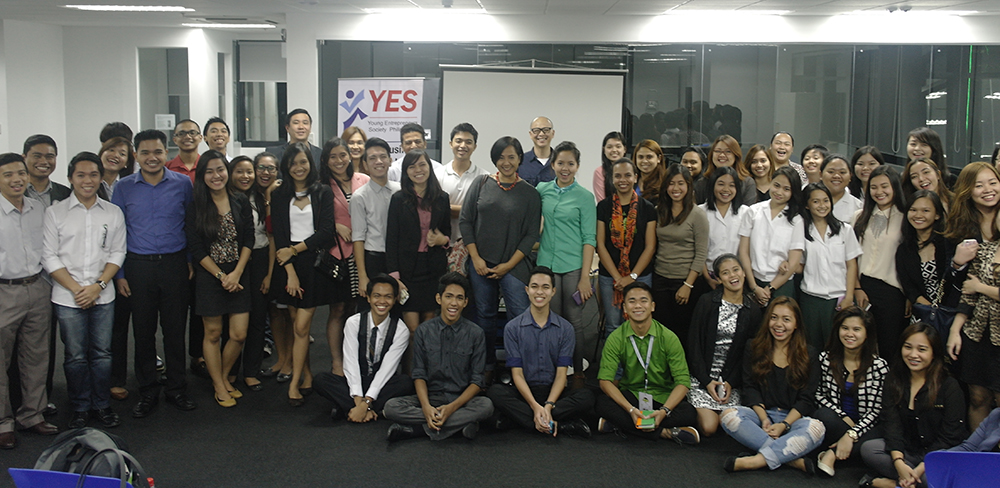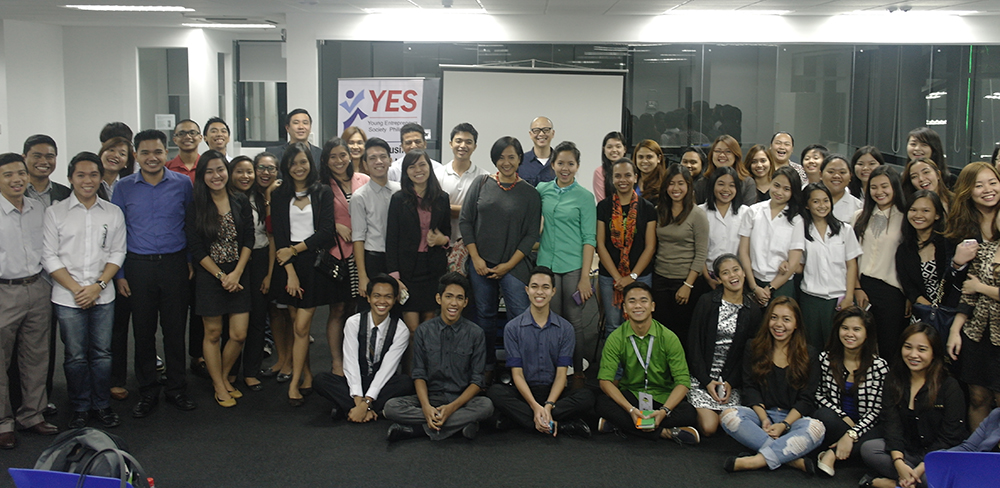 In line with the celebration of Global Entrepreneurship Week last November 17-23, 2014, the Young Entrepreneur Society Philippines have prepared and hosted various events for the whole year and engage thousands of participants across the country.
The Startup Nations Summit Philippines, staged at Ecotower, Taguig City last November 17, 2014, is among the events that YES Philippines have hosted to celebrate GEW 2014.
Startup Nation Summit Philippines brought together small to medium range entrepreneurs, professionals, students and business enthusiasts into one great event. The summit focused on highlighting creativity and innovation to unleash one's potential for success. Various startups have showcased their innovation; some shared their startup stories, inspiring the attendees of the stories of their humble beginnings to great endings. Their determination and vigor have further inspired aspiring participants to continue with their startup initiative.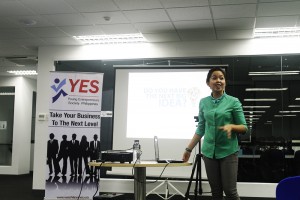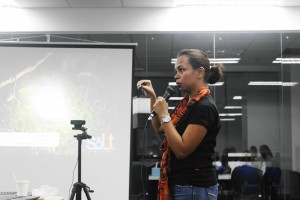 Goldy Yancha, the associate director for community development of IDEASPACE foundation shared the roots of their foundation, shared sound ideas in creating a promising startup and gave high hopes to participants by mentioning that Ideaspace can and will help them reach their potential together with YES Philippines partnership.
Aisa Mijeno on the other hand showcased her startup which earned her heaps of fund from competitions (including Startup Nations Summit Korea) and investors worldwide. As the founder of SALt.ph, their vision is to bring light to all families in the Philippines and in impoverished neighboring countries by giving them a revolutionary and innovative lamp that runs on using water and table salt.
The Startup Nations Summit Philippines wants all the participants to achieve bigger dreams by taking the risk and appreciating small beginnings, believing that each person's talents is always there, waiting for a chance to reach its full potential.
Startup Nations group shares ideas about what is working and what is not in their respective environments; connects to research and communicates priorities to a Global Entrepreneurship Research Network (GERN) led by the Kauffman Foundation, the World Bank and Endeavor Global; and, enables informal knowledge sharing among economies focused on leveraging entrepreneurs and their startups in order to create jobs, build economies and expand human welfare.
The organization is keen to learn what all nations are focused on as they mutually work on new ways to help our new firms form and scale.