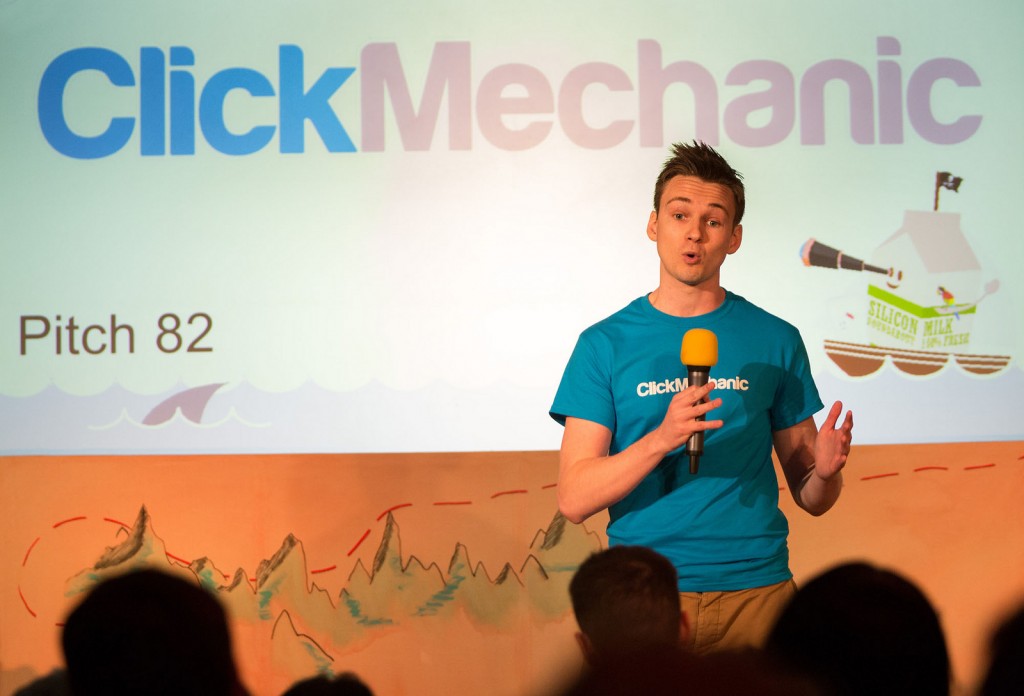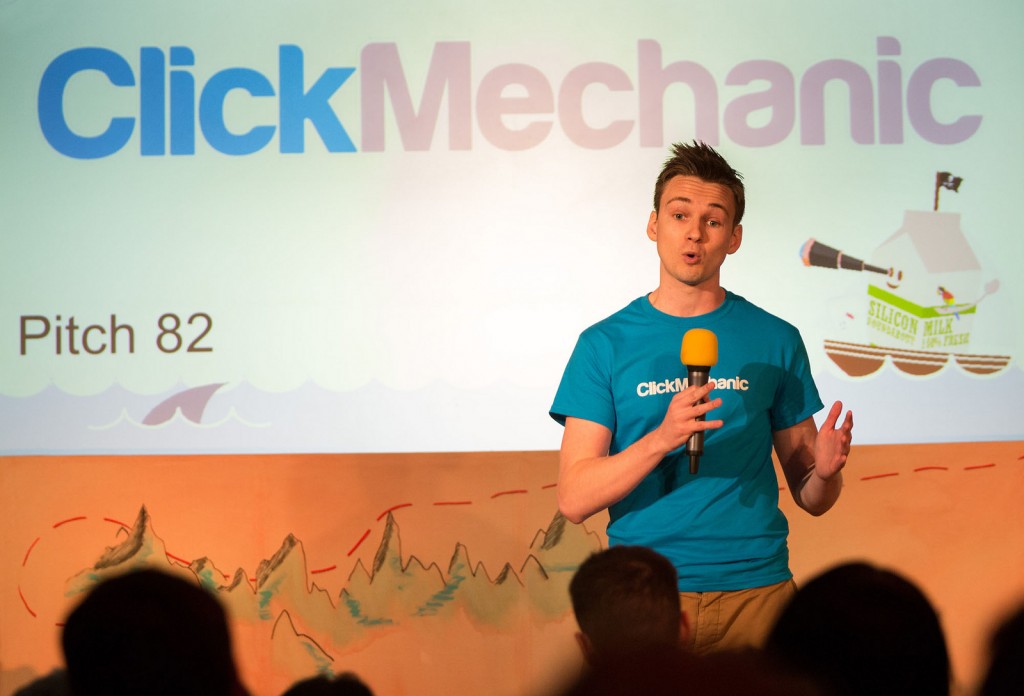 Financing round will drive UK expansion and enable new hires
London-based ClickMechanic, the online marketplace for car repairs, has today announced the closure of a financing round of £320,000 from angel investors led by former Just Eat CEO Klaus Nyengaard. The investment will be used to fuel ClickMechanic's growth, make new hires and accelerate product innovation.
Since launching in 2012, ClickMechanic has had users generate over 150,000 car service and repair quotes through the site and since early 2014 the company's growth has been between 20-40% month-on-month. The investment is more than three times the £90,000 secured through previous investment. Commenting on the investment, Klaus Nyengaard, former CEO of Just-Eat, current Chairman of Wahanda, and the lead investor of the raise said:
"I work a lot with marketplaces, and I was immediately impressed with the smartness of how ClickMechanic works. They are a young team with lots of drive and a new way of matching supply and demand in the mechanics industry. Exactly the kind of ambitious project I like to work with."
The founders have already been putting the investment to good use, making some notable new hires including Peter Kerr, International Sales Manager of Just Eat, and Jake Mellett, Head of Search and Partnerships in the Beauty Division at the Hut Group.
Andrew Jervis, Co-Founder of ClickMechanic & YES Mentor added: "It's well documented that the automotive repair industry suffers from a lack of transparency which has created a large amount of consumer mistrust. We've been working tirelessly over the past few years to bring vetted, qualified mechanics together in one network while using manufacturer-approved data to ensure users can trust the prices they pay. To be approached by some of Europe's top business executives with funding shows we are leading the way at solving these problems for consumers."
Angel investors from the latest funding round include:
Klaus Nyengaard – Former CEO of JustEat, Current Chariman of Wahanda, ClickMechanic Lead Angel
Rasmus Wolff – Former CCO of JustEat, CCO of GetYourGuide
Giorgio Ponticelli – Former Group Business Development Director of JustEat, MD of New Markets at Wahanda
Lopo Champalimaud – Founder and CEO of Wahanda
Simon Lambert – CTO of Wahanda
Chris Wood – CCO of Wahanda
Leigh Phillipson – Sales Director of Wahanda
Simon Schnieders – Former Head of SEO at Zoopla
Andy Wilson – Former Head of Growth of GetYourGuide
Ian Hooper – Former Vice President of Seamless
Former angel investors from the first funding round include James Bromley, current COO of SwiftKey; Robin Carter, former FD of The Ministry of Justice; and the technology commercialisation company Imperial Innovations.