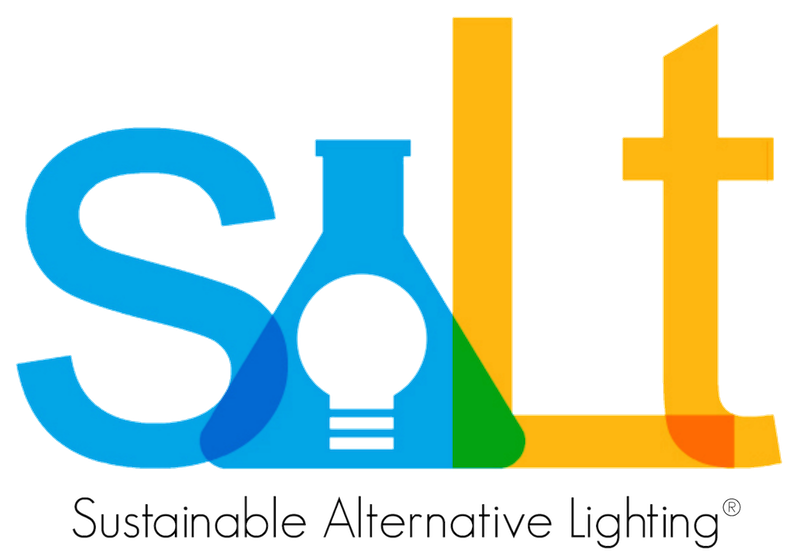 The Young Entrepreneur Society (YES) Philippines is pleased to announce that SALt (Sustainable Alternative Lighting) Corp. will be the official representative of the Philippines in Startup Nations Summit 2014 this November in Seoul South Korea.
SALt (Sustainable Alternative Lighting) Corp. is a startup business that promotes environmental and social responsibility to each and every Filipinos. SALt also envisions an expansion to other parts of the world, reaching places with no source of lighting. The company provides the SALt lamp, an ecological lamp design operated by tap water and table salt. It uses open Science behind electrochemistry, the basis of battery-making and a joule thief design altogether to produce an efficient lighting system with luminosity on-par with battery-operated lamps. This innovation aims to help bring an alternative lighting to Filipino households especially 20% of the population who still rely on lamps and/or candles as their main source of lighting.
They are set to represent the Philippines in the upcoming Startup Nations Summit 2014 this November 23 to 25, 2014 at D.CAMP & Sheraton Walkerhill Hotel, Seoul South Korea.
Startup Nations Summit 2014 Korea offers 3 different highlight to the conference: Startup Nations Summit, Startup Nations Global Conference, World Startup Competition.
Startup Nations Summit is the only forum for 40+ Startup Nations Leaders to discuss startup ecosystem and share the latest trend and unique activities that supports startups and its communities. Startup Nations Global Conference is the first global conference in Asia to focus on startup ecosystem to support entrepreneurs and help them create opportunities of networking with entrepreneurs and startup ecosystem builders from 40+ countries. World Startup Competition, meanwhile, provides an avenue for the best finest tech startups from all over the world to win USD 1000,000 cash prize, perks from the grand finals and a chance to compete to be the best among the 40+ competing national teams.
With the theme "Entrepreneurs are the modern heroes to make the better world", Startup Nations Summit aims to bring into public sphere the potentials of entrepreneurs around the world in creating successful businesses. This conference could be the best chance of lucky entrepreneurs to upgrade their business and grab the chance to bag the award in the competition.
The summit will be attended by 1,000 entrepreneurs, investors, policymakers and enablers from more than 40 countries including Oculus VR founder, Brendan Iribe; OnePlus Founder, Pete Lau; Google for Entrepreneur Director, Mary Grove and many more. This is also being sponsored by Google for Entrepreneurs, Dell, Huawei, Foxconn, Asiana Airlines, SK Telecom, Kocca, Ministry of Science, KT and Future Planning, MCST, Financial Services Commission and hosted by Startup Korea and Dream Bank, Global Entrepreneurship Network.
This conference is packed with endless possibilities and you can be a part of this conference, too! Visit www.startupnations2014.com for more details about the summit.