Penbrothers Sheridan—Nipa Brew Craft Beverages CEO and Founder, Mr. Stephen Michael Co, shares his journey in attaining his dream— to be the boss of his own business using his passion for biotechnology. Nipa Brew Craft Beverages is a Filipino handcrafted beverage that offers five (5) flavors of craft beer: Tropic Haze, Sun Stoked, Bliss Point, Midnight Blur, and Drop Zone. They recently opened the first ever bar, Nipa Brew Taproom, located in Makati. Stephen was also the founder of Selula Hayagham Corporation focusing on food and agricultural innovations. This month's forum was held last July 26 with a topic entitled "Science, Business, and Beer".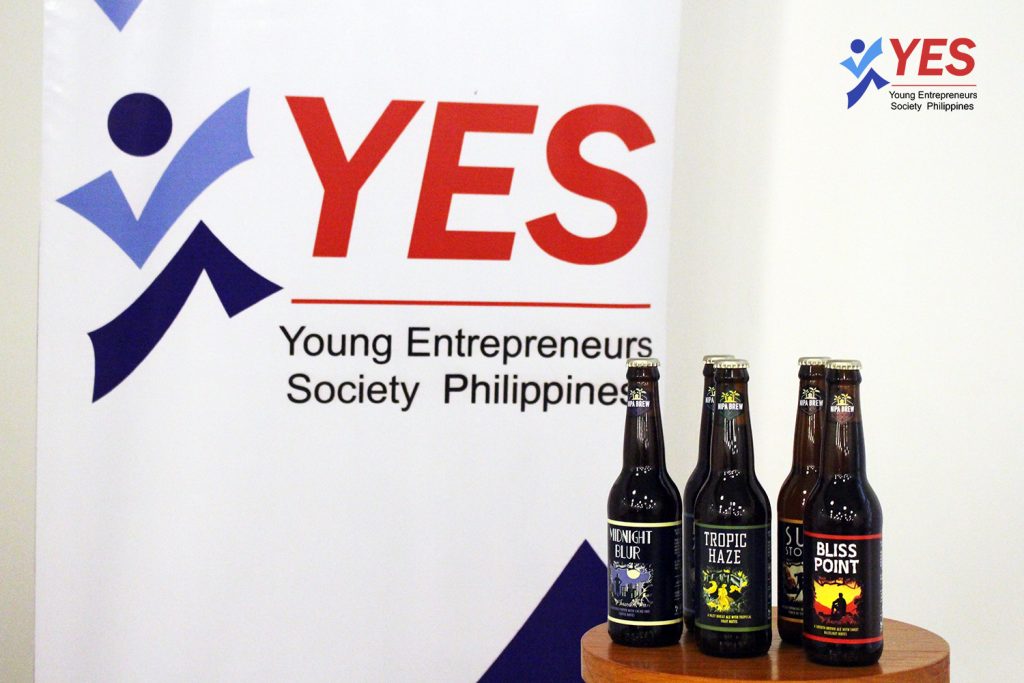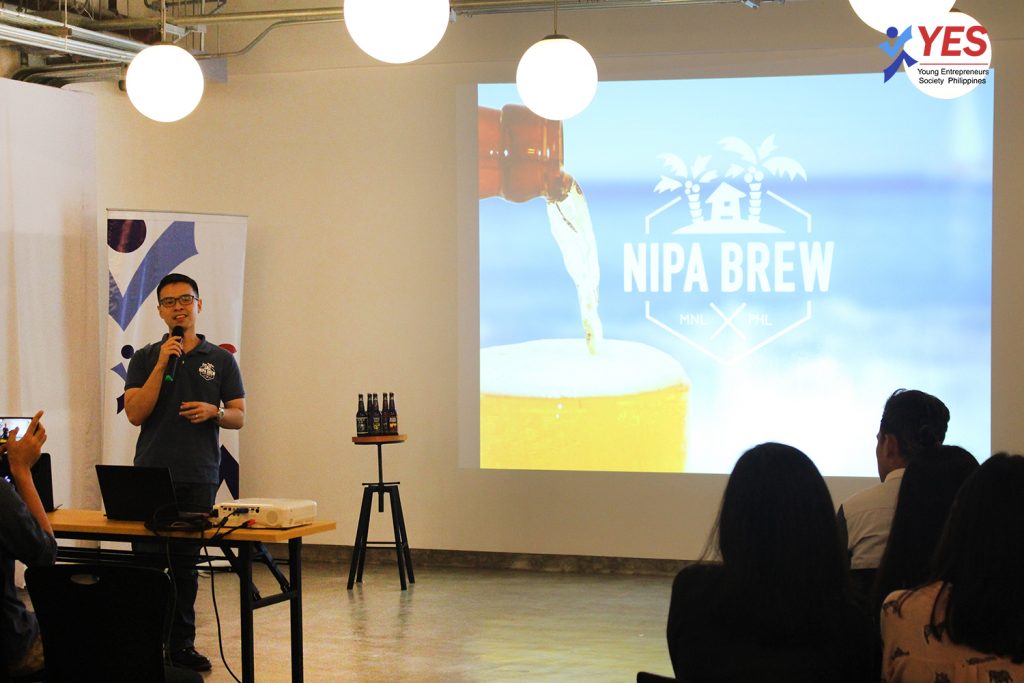 Mr. Stephen started the forum by introducing himself with regards to his educational background, his passion towards the food and agricultural innovations. He also talks about the process of how he came up with the idea of putting up a craft beer business in spite of the tight competition of the alcoholic beverages industry here in the Philippines.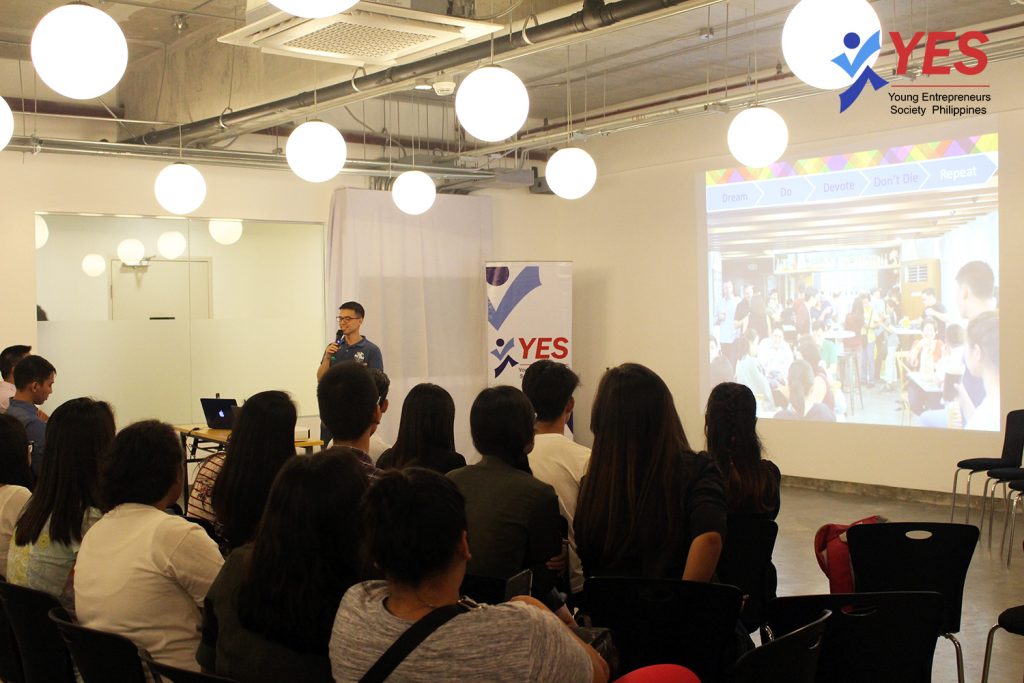 He admitted and explained that craft beers are way more expensive than commercial beers in the local market and it is because of its brewing process which he further elaborated each step of it.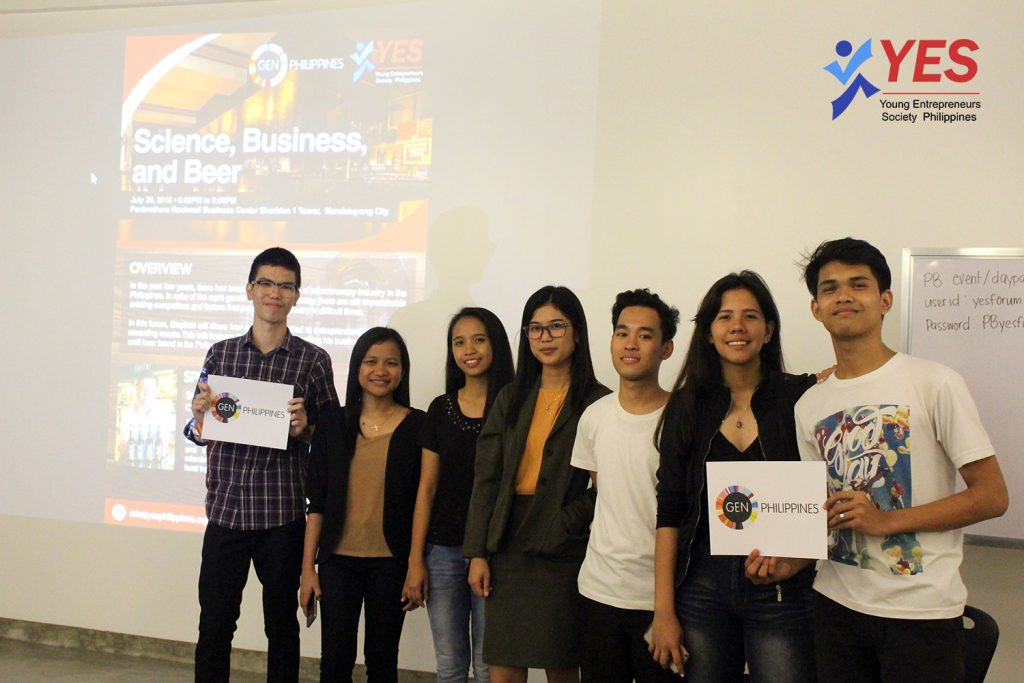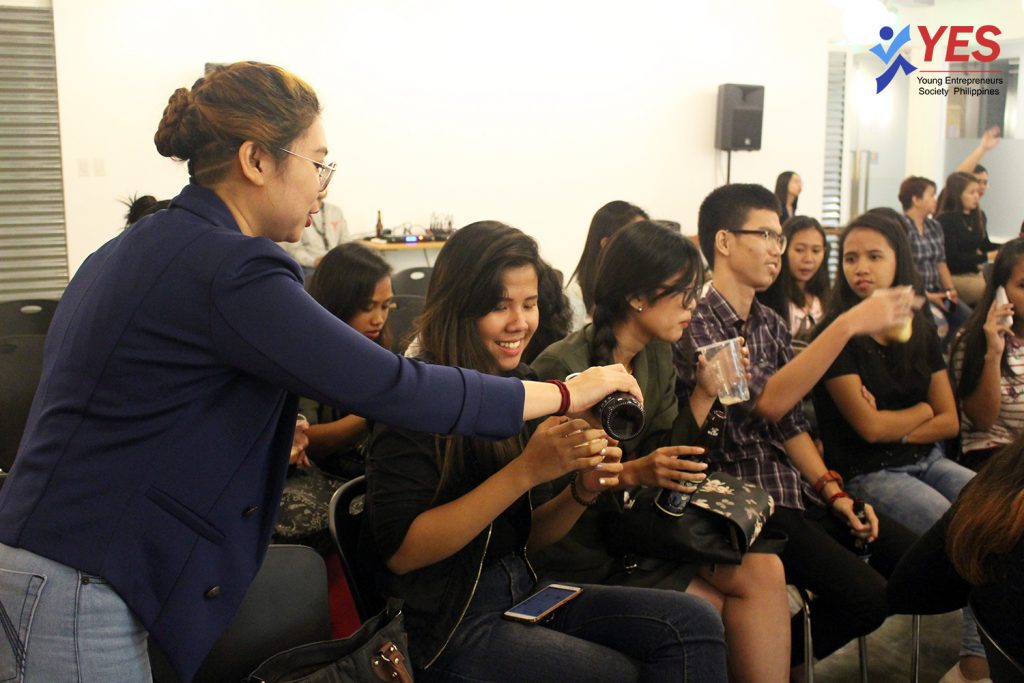 Before his talk ends, he opened the floor for Q&A portion which made the forum more interesting and interactive. While he's entertaining queries from the attendees, YES coordinators opened some bottles of Nipa Brew beers for tasting. Attendees really enjoyed the beer tasting and gathered for a group photo afterward.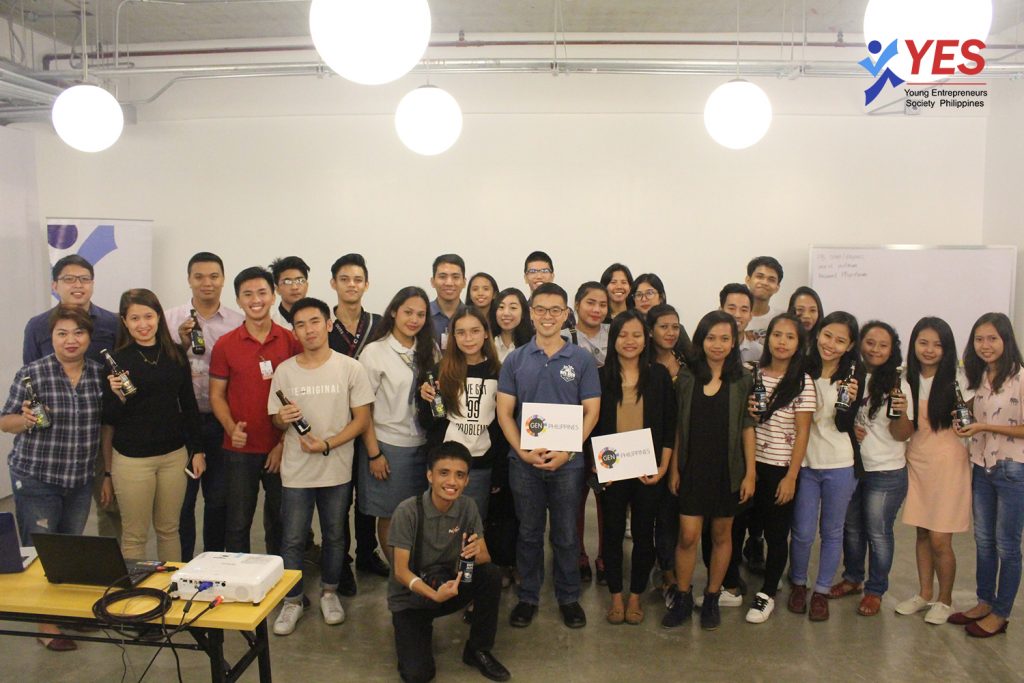 YES Philippines would like to thank everyone who made this event possible especially to our partners Global Entrepreneurship Network (GEN), and Penbrothers.