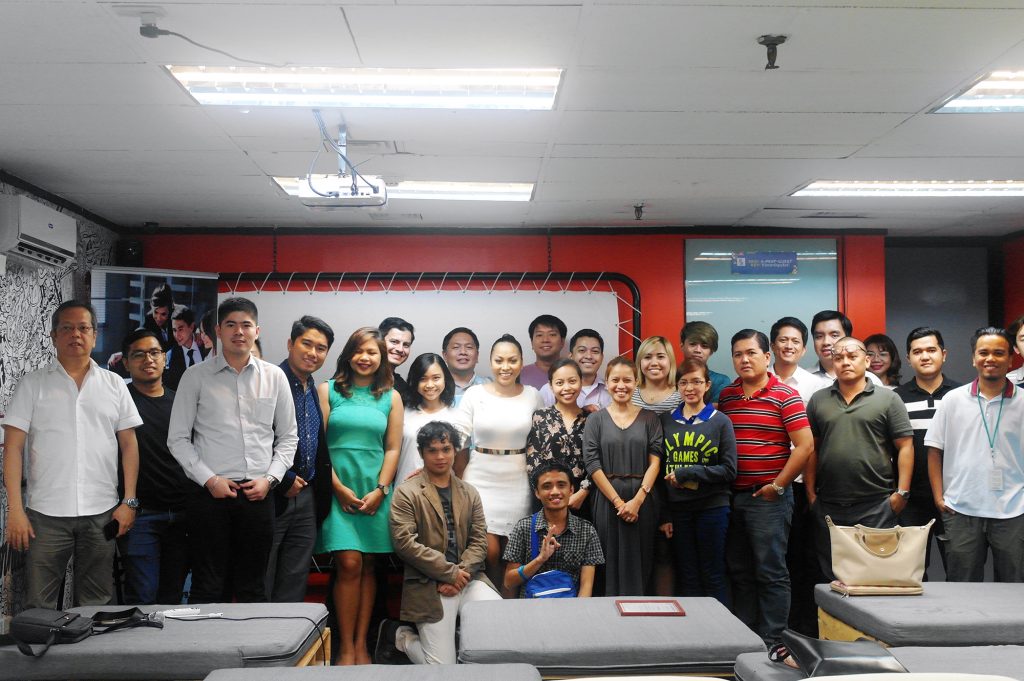 The Young Entrepreneurs Society Philippines is back on holding monthly forums after recently conducting its first one for this year at Penbrothers, Makati City.
The February monthly forum featured Hershey Hilado a Filipina born, Australian based Entrepreneur.  Named as one of the Most Influential Millennial Entrepreneur that exists today, she has built three international businesses namely 8TASKS a high-level offshore outsourcing company base in the Philippines, CREATIVEVORTEX.COM.AU a creative and branding agency and OHMAGOSH.COM a women's fashion e-commerce business she founded 4 years ago. She is also recently nominated as one of the Top 50 Most Innovative and Exciting e-Commerce Stores in Australia for 2016.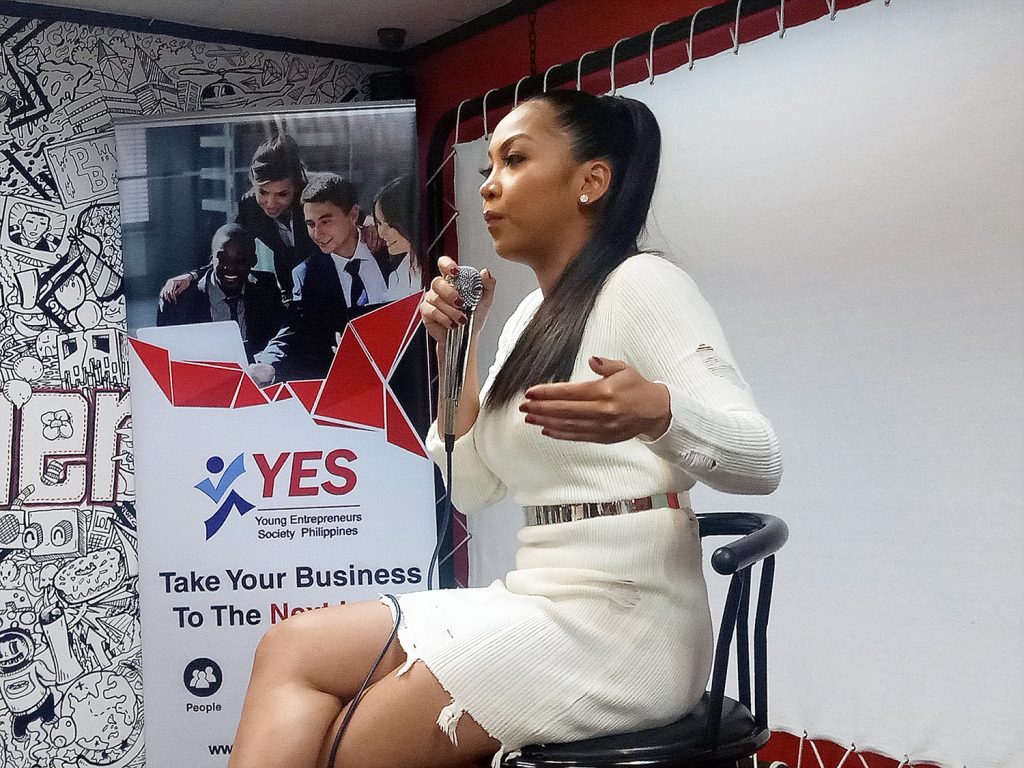 YES Members learned how to grow their business in today's digital age from the inspiring insights of Hershey when it comes to allocating budget and establishing the right company culture. She encouraged the entrepreneurs to never be ashamed of sharing their story to the world as she is never afraid of voice out her own story. The forum was wrapped up with a group photo after the attendees asked questions and recommendations from the speaker.
YES Philippines would like to thank everyone who made this event possible especially to our venue partner, Penbrothers.
Join us at our next forum on March 23!