Global Entrepreneurship Week (GEW), the largest celebration of entrepreneurship in the world, has already recognized the Top 50 innovative new companies competing in the StartUp Open competition. Among 24 countries, the Philippines got the two slots, not to mention that it is the first time for the country to join the said competition.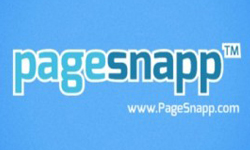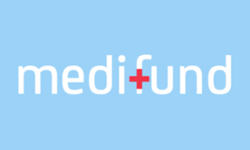 PageSnapp and Medifund made it to the Top 50 of the StartUp Open 2013. PageSnapp is a service that transforms a Facebook Page into a mobile commerce application instantly, and Medifund is a crowdfunding platform which supports medical students who are struggling to pay their school expenses.
Startup Open is a featured event Of GEW. It is a global competition that identifies and recognizes startup companies with high-growth potential. Winners will be announced during the Global Entrepreneurship Week (November 18-24).