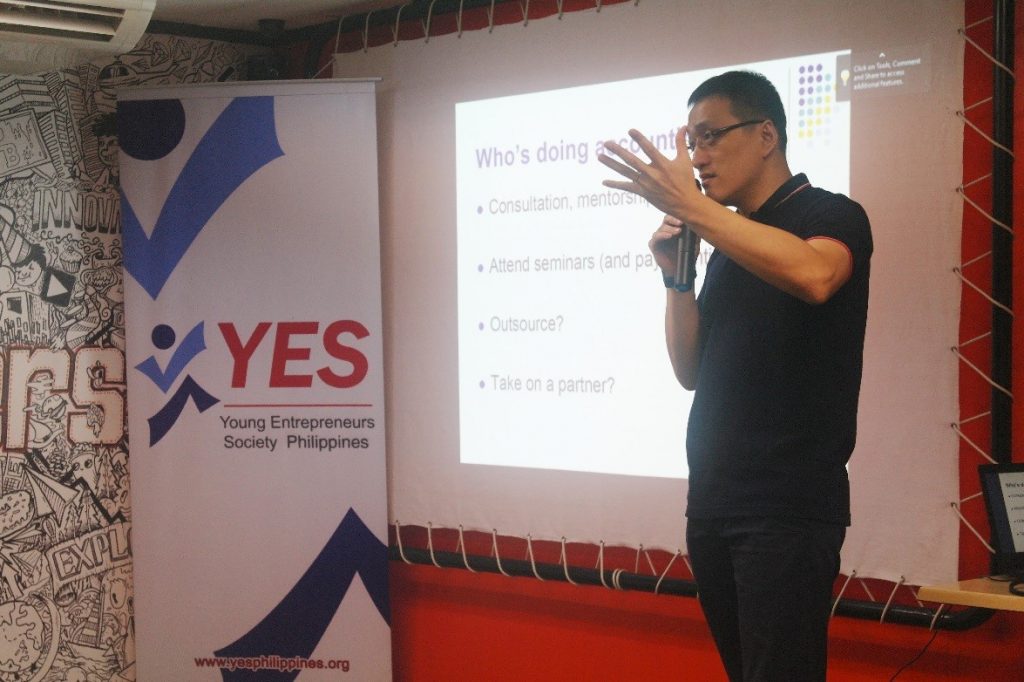 The participants learned the technicalities in handling the financial side of their businesses in this month's YES forum with Mark Ong of Taxumo.
Mark is the Co-Founder and CFO of Taxumo with ten years of public accounting experience. Taxumo is an end-to-end online tax assistance platform that helps SMEs and Startups with computing incomes and expenses as well paying taxes. As the  CFO, he develops financial and tax strategies of the company and oversees the accounting and treasury activities. Having previous experience in working with the "Big 4" firms, he also advise individuals and SMEs as they navigate through their finance and tax challenges as well as identifying areas for efficiency and process improvement.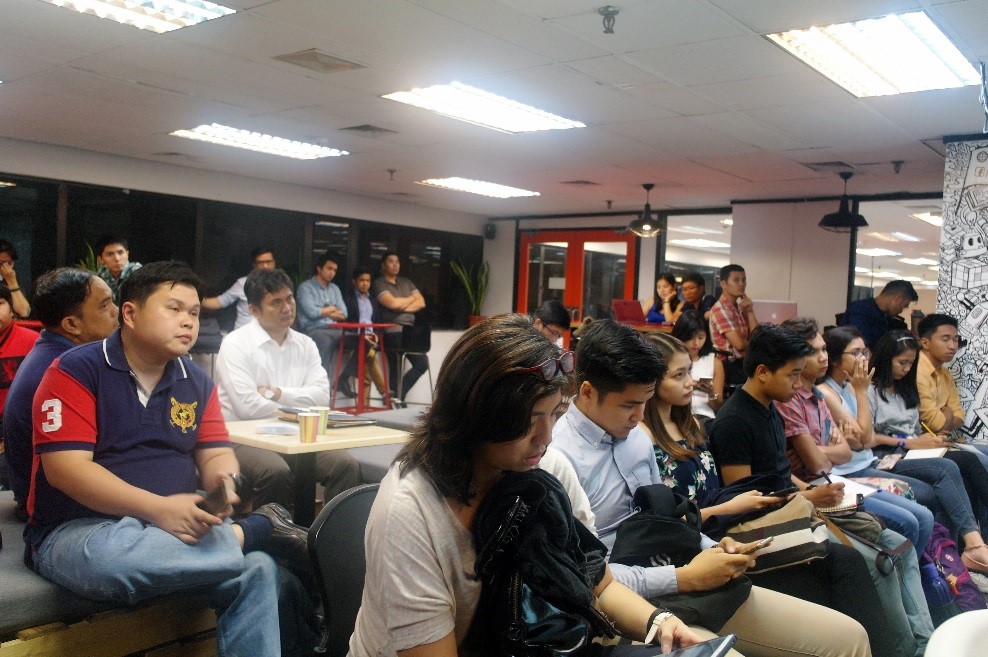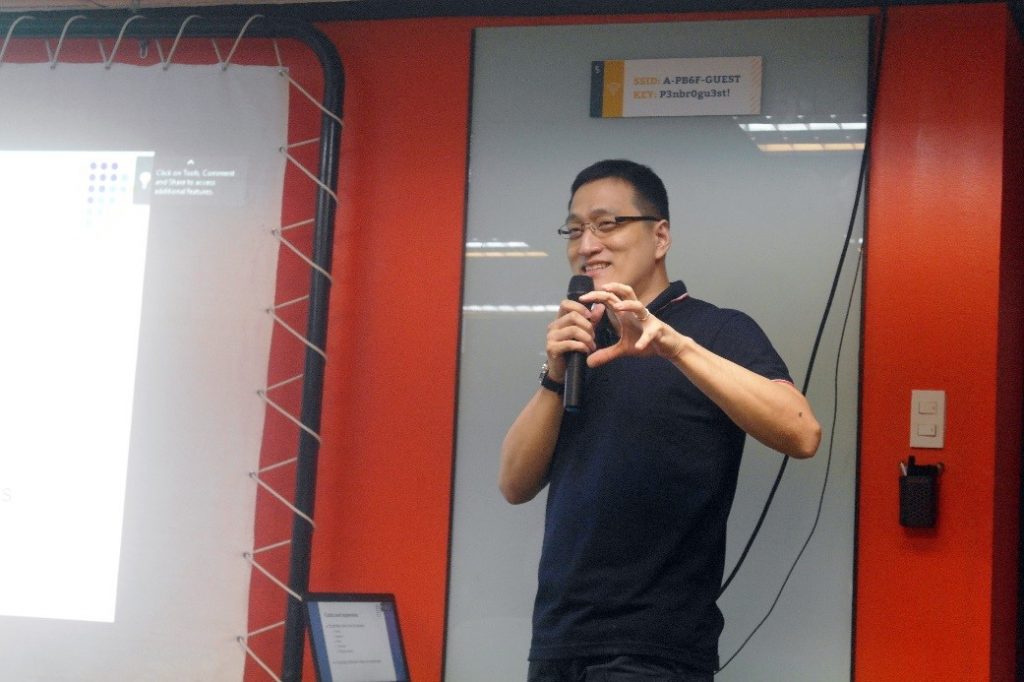 The speaker talked about proper management of business financials and dealing with government policies. He also shared the best ways on managing cash flows and keeping track expenditures. In allocating limited resources, he mentioned to keep a simple budget but focus on what is critical. On the other hand, setting a "Tax Calendar" will help business owners keep track their tax deadlines and avoid penalties.
The forum was wrapped up soon after with a group photo and final questions with the speaker.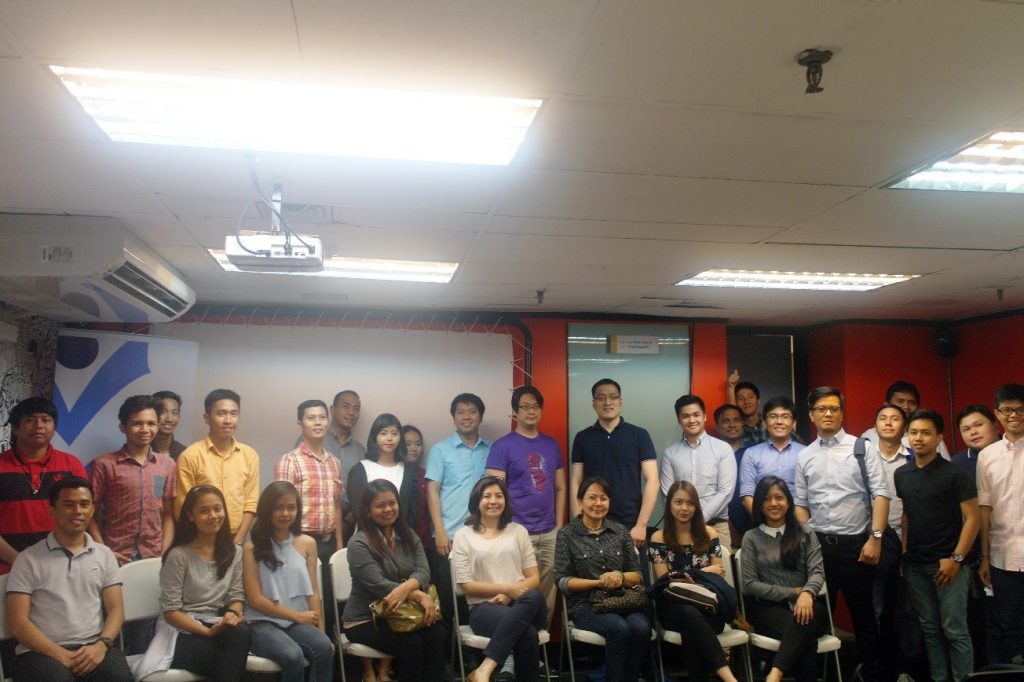 YES Philippines would like to thank everyone who made this event possible especially to our venue partner, Penbrothers. See you at our next forum on June 21!