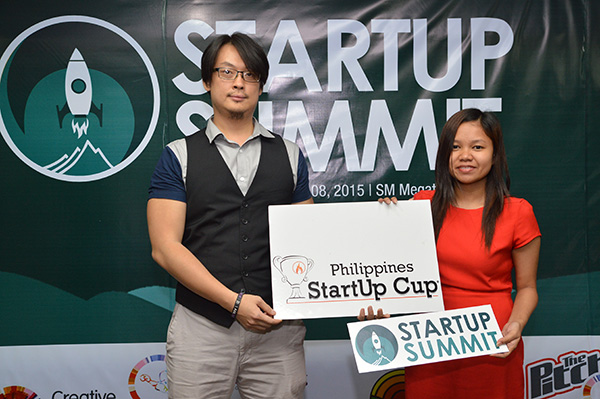 Out of 20 startups that joined the Pitch Competition held at the Startup Summit last August 8, PassExams.ph has emerged and triumphantly bagged the title to compete for the Philippines Startup Cup.
PassExams is an edtech startup that aims to provide students with a more personalized and practical solution in preparing for high-stake exams (high school admission, college admission, board exams and other certifications) through different platforms (website, mobile apps and SMS)
"Being able to pitch in the Startup Summit was a blessing considering that we are on the 21st spot. And emerging as the winner of one of the tracks which is the Philippine Startup Cup, we couldn't be more grateful to the judges, to YES and to our fellow startup founders. But aside from the awards, the event was a testament that the Philippines is more than ready to showcase its young entrepreneurs outside the country," said Jodielyn Francisco, Co-founder of PassExams.ph.
Other contenders for the Philippine Startup Cup were from industry such as agriculture, education, technology, food manufacturing, home services, and transportation. The competition was witnessed by over 400 people comprising of entrepreneurs, founders, investors and aspiring entrepreneurs who had attended the event.