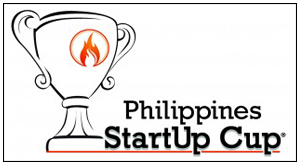 On February 3, 2014, the World StartUp Cup announced the Final seven that will compete on March 5 and 6, 2014 in Yerevan, Armenia.
Representing the Philippines, Mr. Rey Refundo of Qwikwire, a member of Young Entrepreneur Society (YES), has been selected to continue his pitching battle with other competitors from Alexandria, Pakistan, Malaysia, St. Petersburg, Lebanon and Ghana. These finalists were chosen among 48 countries, and have a chance to win thousands of dollars in mentoring and prizes.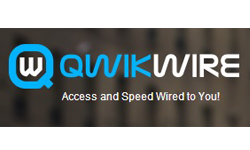 Qwikwire envisions expanding access to marketplaces, and e-commerce in emerging markets. Qwikwire sees that globalization of e-commerce will be the trend and its growth will fuel largely by the rise of emerging markets. You may see his business pitch at http://world.startupcup.com/vote/.
World StartUp Cup was created to recognize the achievements of outstanding entrepreneurs who have grown dynamic businesses during their local StartUp Cup acceleration program.